#ThrowbackThursday: Uh-oh; or, the rise and fall of ICQ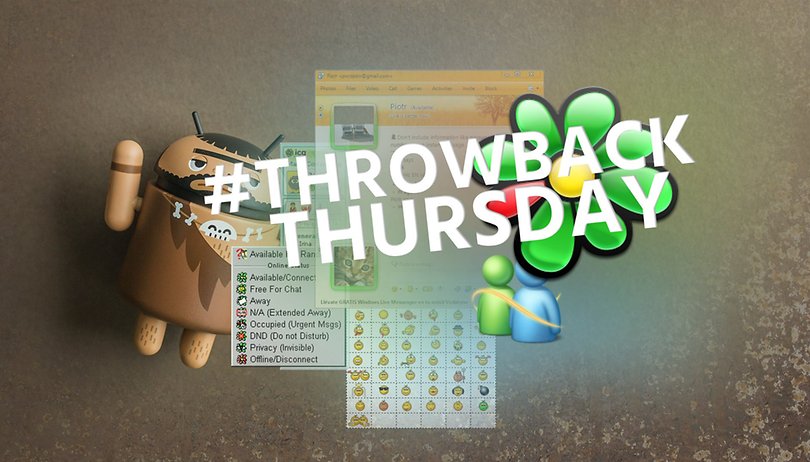 Who doesn't remember the loveable Uh-Oh that played when you got a new message in ICQ? ICQ is a messenger that has not quite managed to make the leap to today's smartphones, but I like to think back to the time when it reigned supreme.
In my youth, ICQ and MSN were the messengers of choice to chat with friends. After school we went straight to our computers, where MSN and ICQ were, of course, set to run on startup. I would spend hours chatting with my friends and also debating what messenger was actually better.
At my school MSN was more popular, because you could replace each word with a smiley, which was cool at the time. My "Hi", for example, was always replaced by a GIF, which was the word in a glittery pink font. I also used GIFs for some other words, and my friends and I would swap between them.
Later, I became a customer of Telekom, leading me to become a fan of the Sidekick. The smartphone had ICQ installed, but not MSN. Thus I tried to get my friends to move to ICQ, but this didn't prove too easy. Nevertheless, I at least managed to persuade a few, and so even in 2006, I could happily chat away on the train.
Even though ICQ made the leap to smartphones, it found itself up against stiff competition (e.g. WhatsApp) that has evolved and expanded much more rapidly. Despite this, ICQ continues to see its apps kept up to date after having been purchased by Russian company Mail.Ru Group.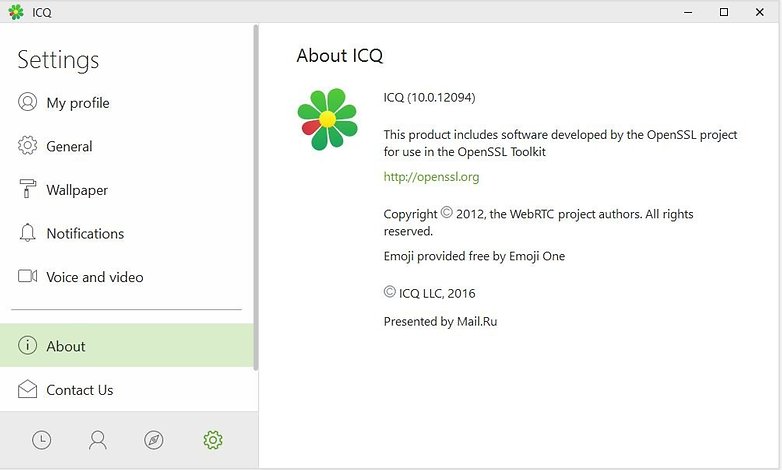 Although I enjoyed using MSN and ICQ, they have slowly disappeared from my life as a result of the smartphone revolution. First there was Ping for the iPhone, then WhatsApp really got started. Sometimes, I find myself missing the days of MSN and ICQ, and long to use them again. But maybe I'm alone in this.
Every Thursday we're publishing an article for #ThrowbackThursday, where we look back at feature phones, smart phones and other gadgets that have been with us the longest. Last week, the BlackBerry Curve 8520 had its turn. What will come next week? Join us next Thursday to find out.