This is why Chinese phones are so cheap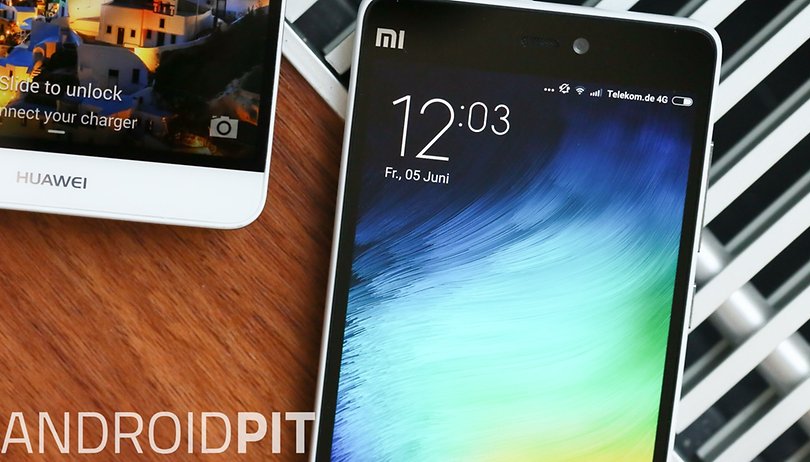 Chinese smartphones are invading the world with their high specs and low prices. When you use a Chinese phone, you'll be surprised at how well they work and fast they can be when they cost so little money. But are Chinese manufacturers a charity service, giving away cut-price smartphones – or is there something behind it all? Read on to find out why Chinese smartphones are so incredibly cheap.
Cheap labor
One of the most commonly known reasons for the low prices of the Chinese smartphones is the low cost of the labor force. China has some of the lowest labor costs in the world, and that's the main reason why many manufacturers build products there.
Chinese manufacturers, such as Xiaomi, Huawei and Meizu, also have the advantage of building phones locally, which means they have fewer transportation costs – unlike the likes of Apple, Samsung, HTC or Sony. These savings are passed on to the customers.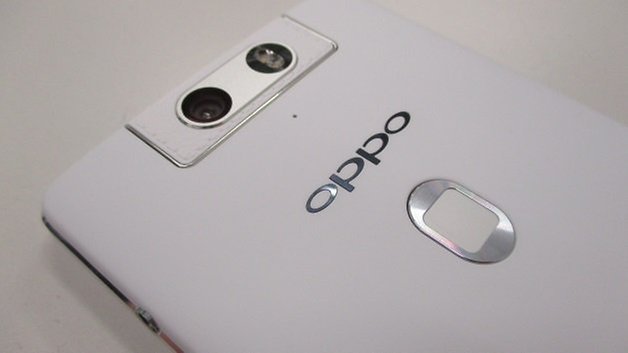 High-tech but not revolutionary
Another factor is that Chinese manufacturers aren't packing their phones with the very latest and greatest hardware. They're more interested in balancing price with performance. If you've ever browsed a website that sells Chinese smartphones, you've probably seen devices that have reasonably high-end specs, but cost a lot less than a Samsung Galaxy S6. The Galaxy device uses higher quality parts, which are also more expensive.
In many cases, Chinese manufacturers choose a Mediatek processor, which might not be up there with Samsung's Exynos units, but is a lot cheaper. Plus Mediatek is also a Chinese company, so it can offer cheap local distribution.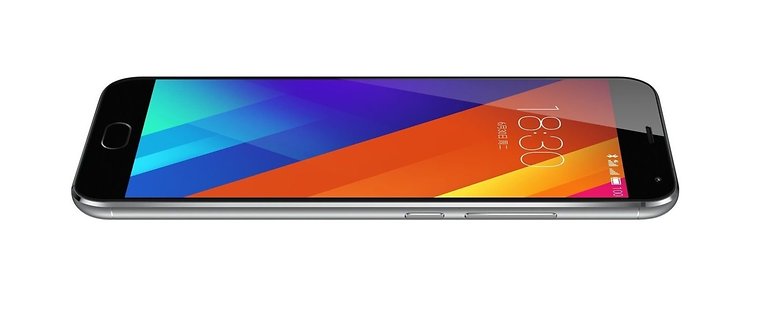 As for RAM, Chinese manufacturers won't go for DDR4 memory, which is found in many of the current top smartphones. Instead they'll go for cheaper, Chinese-made high-end DDR3 modules. Many choose Sony camera sensors mostly because, like Mediatek, the Japanese company offers good value.
Chinese smartphones also tend to be built with Korean- or Japanese-made displays, which are slightly lower quality than the IPS or AMOLED panels that some devices show off about, but again, much cheaper. As we said above, it's about balancing price and quality.
Focus on online sales
E-commerce is the preferred selling method among Chinese manufacturers. Companies such as Apple or Samsung have spent a fortune on building their own stores, but that money doesn't come out of thin air. When someone buys a Galaxy S6 Edge, for example, they are paying not only for the phone itself, but also for its distribution and the cost of opening and running the stores, among other things. Chinese smartphones are often cheaper because they don't have the same overheads as brands that have physical stores.
Cheap marketing
Did you see the announcement of the Galaxy S6? Have you heard of the contract Robert Downey Jr signed last year with HTC? Or that Sony wants to promote the Xperia Z5 in a new James Bond film? These things cost a fortune. A fortune that you, the customers, end up paying.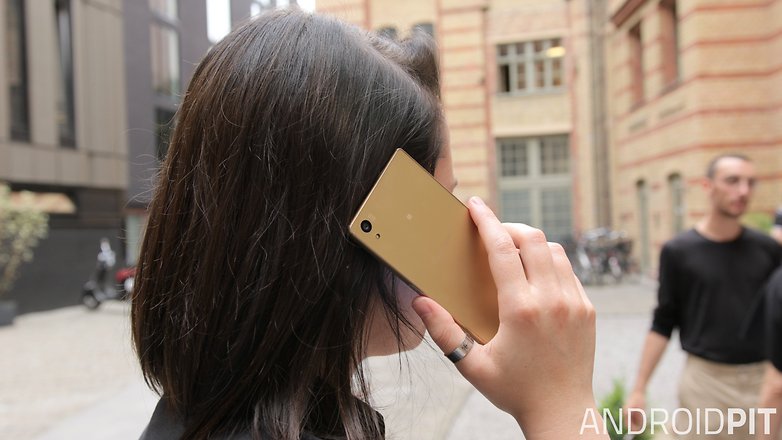 Social networks can be much cheaper and equally effective marketing tools. It is possible for such advertising to reach someone who needs a good low-priced smartphone. You want a smartphone without having to pay for advertising? Buy a Chinese one.
Limited quantities
A sales method that works very well, especially in China, is creating a demand for products. If people think a certain phone will run out, they're more likely to rush to buy one. Chinese manufacturers have this in mind, so they only produce a limited number of each device. Stocks of the Xiaomi Mi4 were exhausted in just 37 seconds.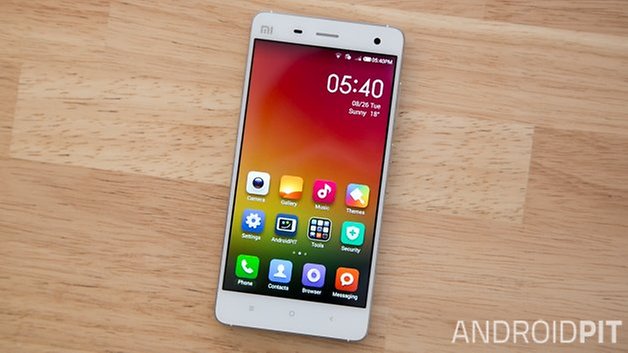 Sell accessories
Chinese manufacturers generally have a very low profit margin for smartphone sales, so they often resort to selling accessories to increase this margin. The most common accessories are phone covers, but some manufacturers, such as Xiaomi, even sell shoes and slippers.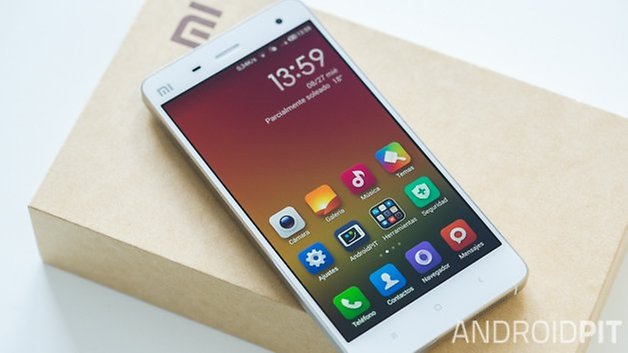 Could you imagine the Galaxy S7 costing US$350 and Samsung making up its profits by selling shoes? Or clothes? Even underwear? We jest, of course, but it's because of these additional products and services that Chinese manufacturers can afford to sell their handsets at very low prices.
All this is fine, but does product quality suffer?
Until relatively recently, Chinese smartphones were associated with low quality, but that perception is dying out. True, they're not made from the highest quality materials, but they're not made from poor quality materials anymore either. It's not rare to see a Chinese smartphone with aluminum body that offers high performance for less than US$250 these days.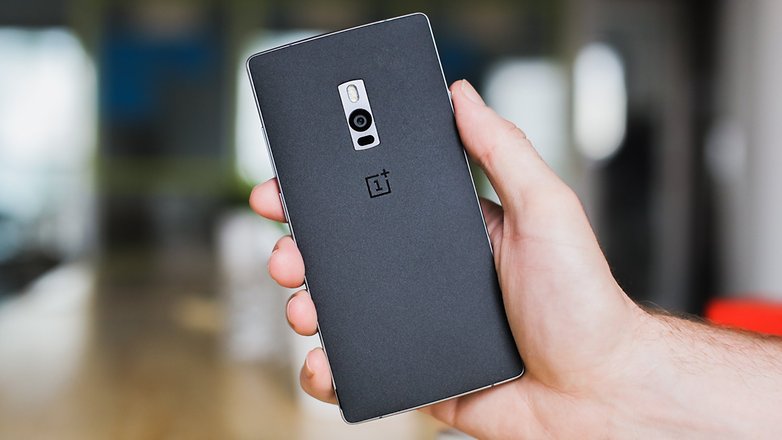 Sure, there are better phones out there. But these devices are perfectly adequate for internet browsing, messaging and various media consumption. They have their downsides too. Their Android skins are sometimes horrible and some devices will never see an Android update. But if you're an Android user who doesn't want to spend much money and isn't bother about fast updates, maybe you should give Chinese smartphones another look.
Do you own a Chinese smartphone? Would you buy one? Tell us what you think in the comments.