"This article was written by AI" - are we out of a job?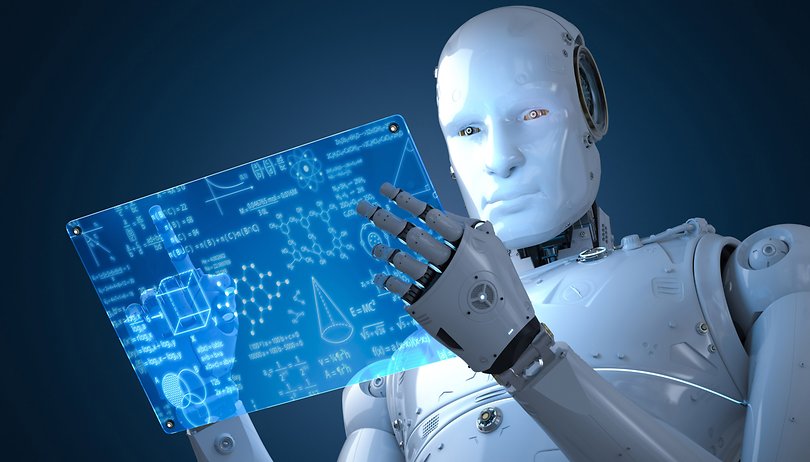 If the headline claim becomes the news of the future, I am out of a job! Does that look like a distant future to you? Sorry to surprise you, but OpenAI has an artificial intelligence so advanced that it can write comprehensible and meaningful texts, and the results are shocking.
OpenAI, a company founded by Elon Musk and based in San Francisco, has already demonstrated its value in the development of systems based on AI and machine learning on several occasions. One of their artificial intelligence systems even beat professional DOTA 2 players, obviously for a good cause.
The company recently announced that it had created an AI so advanced as to be able to write consistent texts in terms of grammar and content. AI could become be so powerful that it could force its creators not to publish the technology for fear that it would be misused.
Starting from a simple text written with little information, GPT2 (this is the name of the bot) is able to tell us about complex topics such as the current economic situation in Britain after Brexit referendum. Have a look at the video below, courtesy of The Guardian.
Some similar AI are available on the web. Take a look for example at AI Writer. Giving it an input string of "Samsung Galaxy Tab A 10.1 (2019), a tablet that we tested at the launch event just today, returns a complex text that is better than I could have imagined. Here's an excerpt:
"Samsung has planned the launch and availability of the Galaxy Tab A 10. 1 (2019) for 5 April in Europe.
In terms of software, Samsung has released the new OneUI for its Galaxy A 10, 1 (2019) Tab.
Samsung is reorganizing its own portfolio of tablets and is now setting the Galaxy Tab A 10, 1 (2019) as its basic device."
This text, which among other things I discovered was taken from our own domain, uses several web sources to build an entire text of the desired length. It really is quite amazing.
Do you think that creative journalists and writers should be afraid?