The time has come to innovate Nexus devices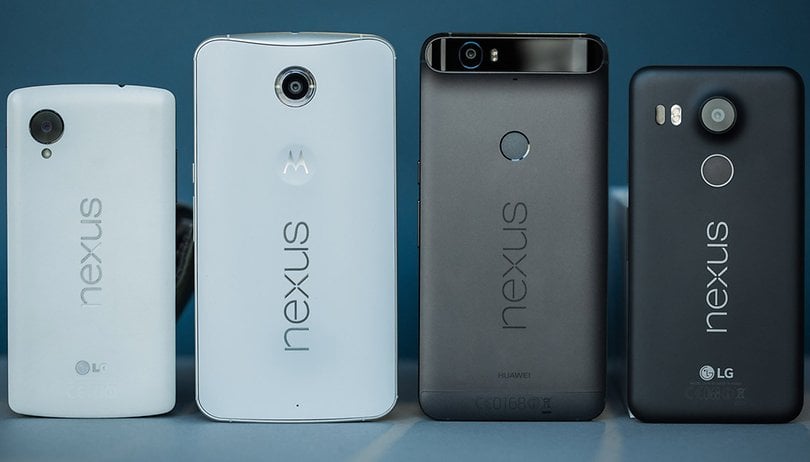 Every year, Google launches a new Nexus lineup featuring its pure Android aesthetic. In other words, they are devices without any modifications from manufacturers or telecom companies. Almost all models of the series are great devices: robust and stable. But have you noticed that none of them bring much innovation?
Let's get some things clear: as I said above, most of the Nexus line has been comprised of smartphones since the first one, released in 2010. I even had a Nexus S, which stayed with me for four years and I can say that was the best Android I ever had.
However, analyzing all models launched, I noticed that none of them brought any kind of significant innovation. All included balanced hardware and software with beautiful design, plus the advantage of being the first to receive Android updates. But the Nexus series has been stuck in a kind of comfort zone that, at least until now, it refuses to leave.
Other manufacturers strive
Meanwhile, Android smartphone manufacturers have been pushing ahead. LG and Lenovo, which launched the LG G5 and Moto Z, respectively, both brought forward the modular accessory concept where peripherals can be purchased to enhance or add device functionality of the camera, battery, speaker and even a projector.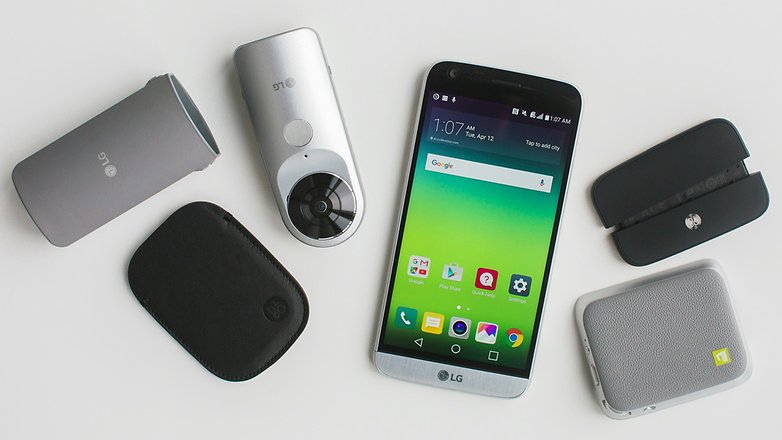 Incidentally, speaking of Lenovo, the company also presented the Phab 2 Pro, the first device equipped with augmented reality technology, adapted from Google's Project Tango. And we can not forget Samsung with its Galaxy S6 and S7 Edge, with the innovation of the curved screen, or Huawei P9 with dual cameras developed in partnership with legendary German brand Leica.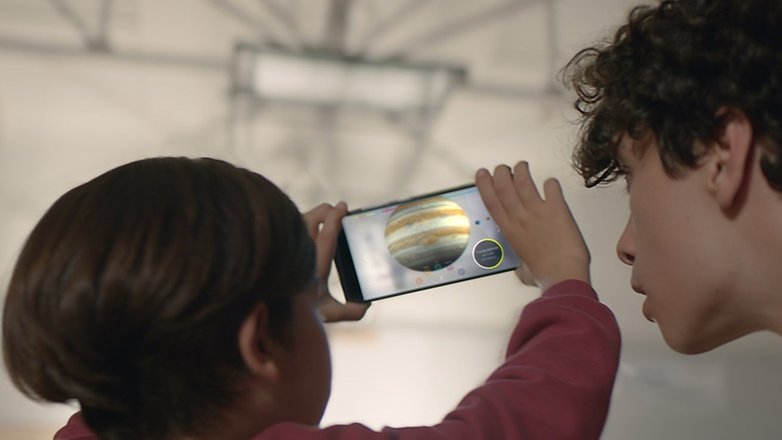 Anyway, you can see that manufacturers have worked to bring innovations to their flagship devices. Maybe not at the speed we want, but it still happens. And how long since Google innovated its Nexus line? What is a really striking series feature released in recent years?
In fact, even the "pure" Android that comes with Nexus devices is not that compelling so as to makes us think, "here Google, take my money!" Of course the advantage of having OS updates first is important, but we'd like to see unique and useful features in the series that would make up the rest of the potential advantages.
Lead by example
It has often been said that Google wants to have full control in the development of hardware and software for the Nexus line, similar to what Apple does with its iPhone. However, year in and year out, whenever we need to search for new information about the next Nexus, we see that Big G aims to develop the device with different manufacturers.
Google has come to show signs that it can do something interesting. A good example is Project Ara, a prototype smartphone that would take the modular concept to the nth degree, allowing users to choose and change processor, camera module, amount of RAM, speakers and device battery.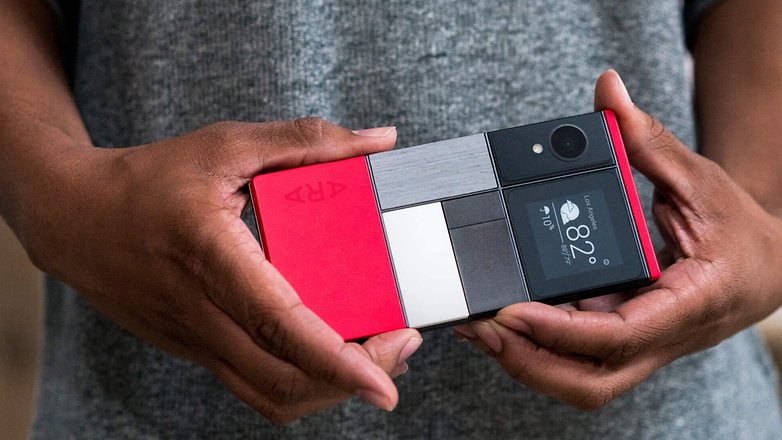 However, it was recently announced that the functionality of the Ara phone would be limited. With that, it will have more fixed base components (CPU, memory, antenna, GPU, battery and screen), thus decreasing the amount of removable modules. That is, the device has lost part of the grace of its customization.
The truth is that the Nexus line should be the one to show what the Android universe should be for the next few years, whether in hardware or software. And who knows, Google might simply be content to develop good smartphones only for this series.
Whereas the company's revenue depends very little on the sale of Nexus devices, it's still kind of frustrating to see that Google could wait even longer to innovate with this series.
Do you think that innovation is lacking within the Nexus line?