The most expensive Android apps money can buy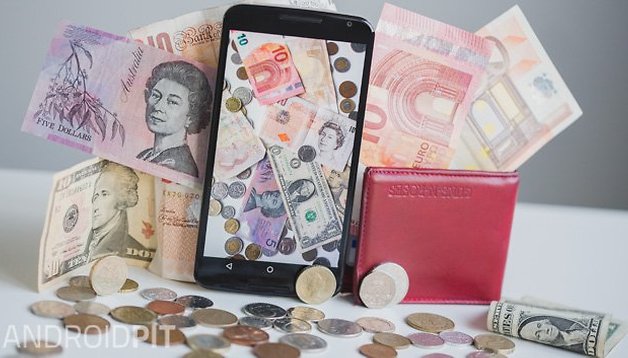 One of our favorite things about the mobile tech explosion is that the price of software has plummeted. Even a few years ago, stuffing a computer with software would cost hundreds or even thousands of dollars - but now you can fill a phone or tablet with even better apps for considerably less cash. NEXTPITTV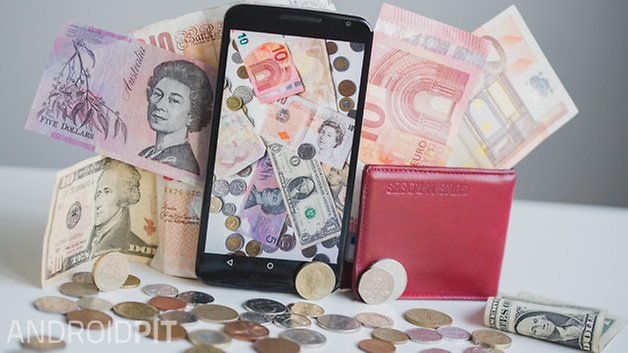 There are exceptions, though. Some apps have price tags that seem rather silly, and others hide their terrifying costs behind in-app purchases. While Google does its best - Play Store apps can't cost more than $200, so the days of truly silly sums such as $999 for the original I Am Rich are thankfully gone - there are still plenty of apps that ask for a lot of money. Let's discover the most expensive Android apps - whether they're serious, sinister or just plain silly.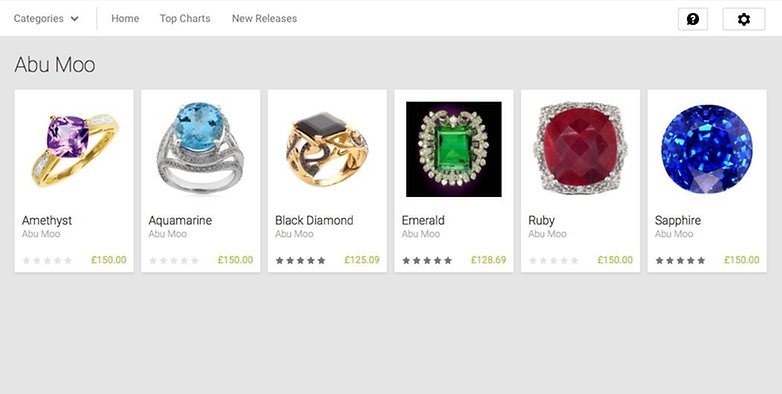 Abu Moo jewelry collection
"Are you rich and successful?" Abu Moo wants to know. "You want to buy expensive app just because you can?" If you bellowed "Yes! I want to buy expensive app just because I can!" then it's time to forget about charity or helping your fellow man: why not just drop $200 on a widget that puts a picture of a gemstone on your home screen? You can choose between pointless Amethyst, useless Aquamarine, unnecessary Black Diamond, inessential Emerald, ridiculous Ruby or stupid Sapphire, and if you buy them all for $1,200 you need to ask yourself what you're doing with your life.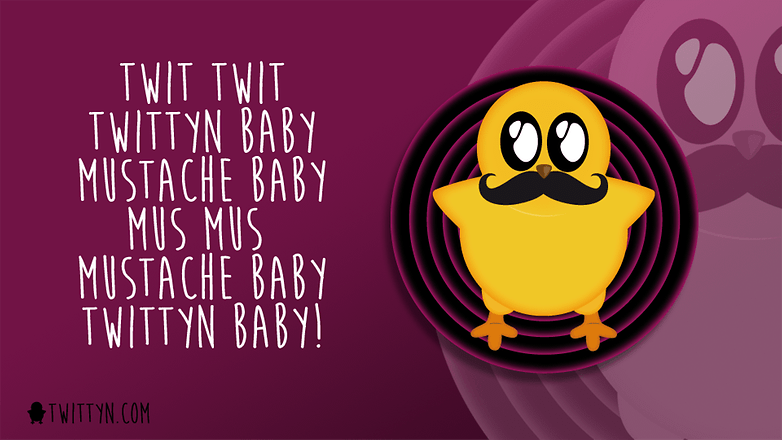 Twittyn - for rich people!
Are you rich? Do you want to spend two hundred bucks on a picture of a homeless bird? Then you can, and you can look at it as you drive past a food bank, chuckling!
I Am Really Rich, Rich Apps for Rich People, I'm FU&&&NG Rich, I'm Rich!, I'm Very Rich, I Am Super Rich, etc etc etc
The only thing these apps do is tell people you're rich and so desperate for validation that you'll drop between a hundred and two hundred bucks on an app that does absolutely nothing. Your ancestors will be so proud!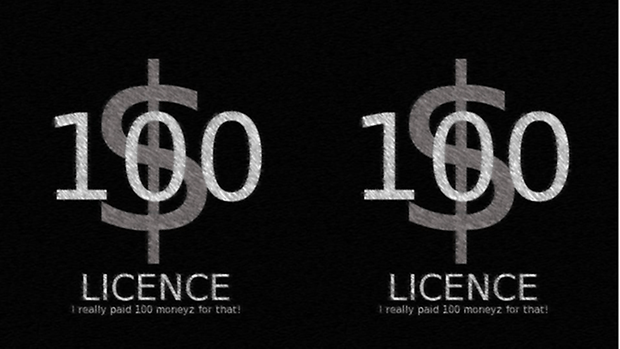 I Am A Rich
You are a [censored]!
How To Get Rich
Spotted a theme emerging yet? How To Get Rich is slightly different, promising lessons in how to get rich at $200 a pop. Here's our version: step one, don't spend $200 on lessons about getting rich. Step two, return to step one. You're welcome, and richer already!
Peek
There's a story to this one. The $200 version was originally sold via Francisco Franco's Play Store account because the real developer lived in a country Play didn't cover. When that changed, the developer released the app under their own name, and Franco upped the price of Peek to make sure people didn't buy it. Wondering why he didn't just take it off sale? Leaving it up meant existing users would continue to get updates. The real version now is Peek Free.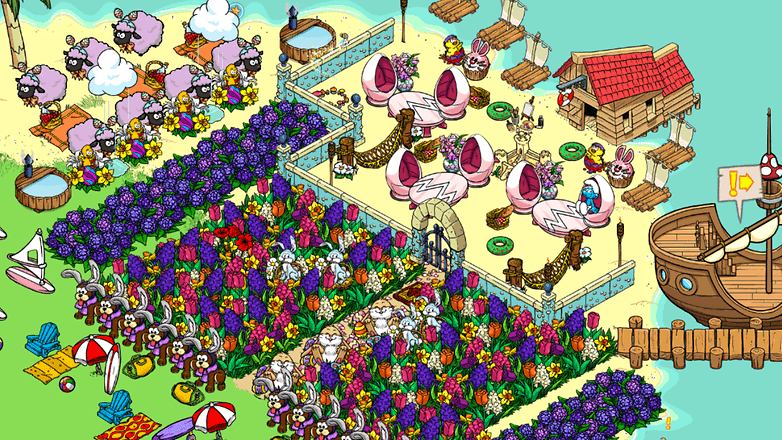 Pretty much any game marketed to children that contains in-app purchases
Oh, in-app purchases, how we wish angry scorpions would nest in your creators' underwear. Of course developers have to make money, but giving kids free games that then charge $99 for a bucket of dangleberries isn't a business model. It's robbery. If Google were to impose a block on in-app purchases for games without age ratings or with age limits lower than, say, 83, we'd be all for it.
EASA ATPL Theory Exam Prep
Expensive apps aren't always pointless or wicked: niche apps, such as this study aid for would-be pilots, can never hope to sell in huge numbers so the developers have to price them accordingly. This firm's apps cost around $70. Similarly niche apps for medical or legal professionals, or for pursuits such as boating, can cost $100-$200.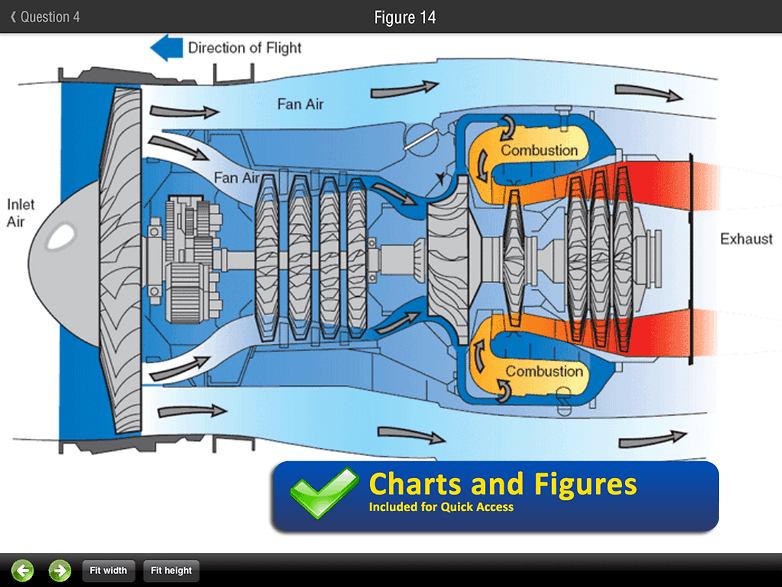 Malware
Sadly the most expensive apps of all are the malicious ones, which often pretend to be legitimate programs you've actually heard of. According to the annual Mobile CyberThreats survey by INTERPOL and security firm Kaspersky Lab, 60% of detected malware attacks on Android were by apps designed to get hold of users' money. Most of them used a Trojan to dial premium-rate numbers without the users' knowledge, but there were outbreaks of fake security software - install it and it demands money to fix non-existent problems - and ransomware, which locks a device until a ransom is paid. Be careful out there.
Have you spotted an incredibly expensive app? Are in-app purchases the work of the Devil? Let us know in the comments.