The iPad dominates, Lidl's Thermomix clone weakens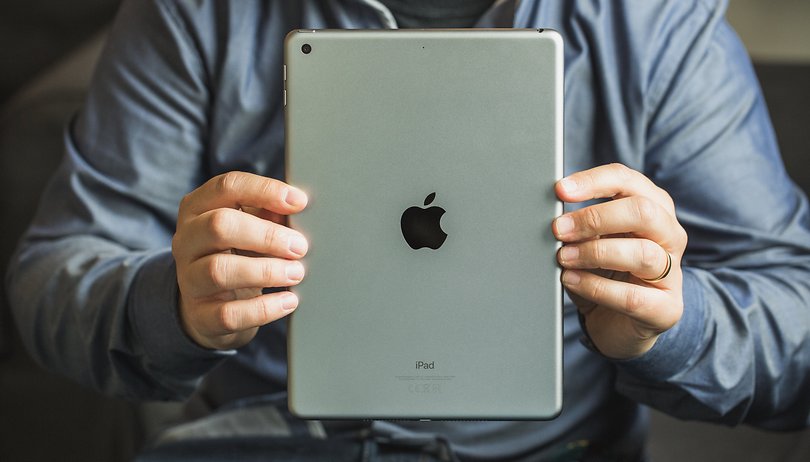 The tablet race is over, and Apple has won with the iPad - quite clearly. Meanwhile, caution is advised in the kitchen with the Thermomix clone. Here are your winners and losers of the week just gone.
Winner of the week: Apple and the iPad
The iPad did not make headlines directly this week, but it is still the big winner. Google has decided not to build any more tablets. Of course, the Chome OS software will also be further developed with a view towards larger screens. But by abandoning its own hardware - which Google is increasingly branching out with in terms of smartphones - the search giant is making it clear that it sees no chance of jeopardizing the dominance of the iPad on the tablet market. This opponent of the Apple tablet had been on the ropes for a long time, now it has finally been knocked out. In 2019 it will be clearer than ever: Tablet means iPad. Apple, you win this one. Google, just keep doing new Pixel smartphones, you can do better.
You can find more videos on current tech topics on our video page.
Loser of the week: Lidl's Thermomix clone, the Monsieur Cuisine Connect
The loser of the week already sits in many of our readers' kitchens. The Monsieur Cuisine Connect, a Thermomix clone from German global discount supermarket chain, Lidl, is extremely popular because of its low price. Unfortunately, whilst you save on cash, you pay with your privacy. It is quite possible that you'll get uninvited guests into your home via some sneaky eavesdropping with the cheap Thermomix clone from Lidl. The kitchen product runs Android, which has to connect in the Wi-Fi in order to unlock its full potential, and it has not been supplied with updates for ages, contrary to Lidl's assertion. The software can be misused for everything, even for playing Doom! In addition, the Monsieur Cuisine Connect has a totally unnecessary microphone, which can be used to listen to conversations. It's a good example of the lack of safety and security of many smart home products, but the bottom line is, shame on you Lidl.
What were your tops and flops of the week? Let us know.