This $200 phone outguns the LG G4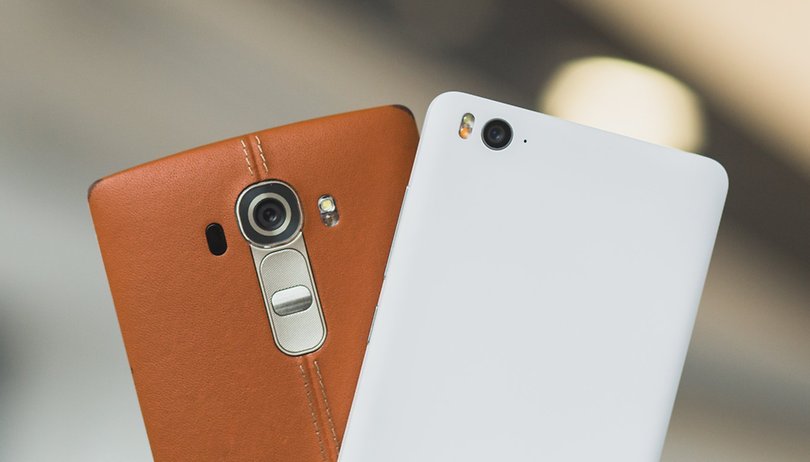 While running benchmark tests for a recent review of a little-known smartphone that costs just over US$200, I was surprised by the high scores it posted. And when I tallied up the results, I was shocked to see it had actually outgunned the LG G4 in the performance stakes. Which phone performed such an impressive feat?
The Xiaomi Mi 4c. Now, we all know that Xiaomi does some pretty good marketing around producing the fastest phone of all time. Lots of companies say lots of things to get you to pay attention. But this is the first time I've seen something as striking as a device that costs less than half – if not a third – of the price of the mainstream flagships outperforming one in benchmark tests.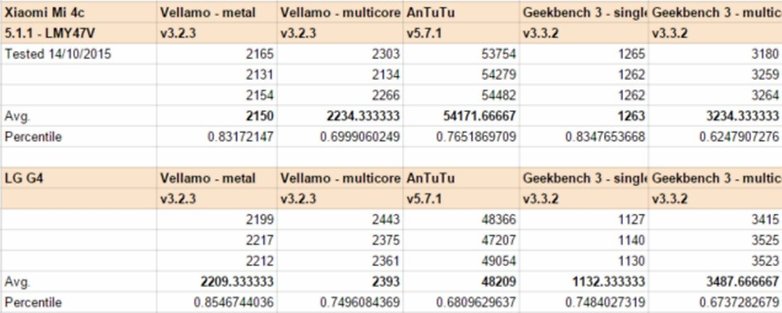 Benchmark results aren't everything, of course. There are lots of other things to consider too, such as camera and battery performance (check out our Xiaomi Mi4c review for details), software, after-sales service and so on. But if you're interested in getting the most powerful phone for the lowest possible price, then you really should take a look at the Xiaomi Mi 4c.
The Mi 4c won't be sold officially in the US unfortunately, but you can track one down via OppoMart or another online retailer that will ship it over to you (just make sure it has the right network bands to work with your carrier).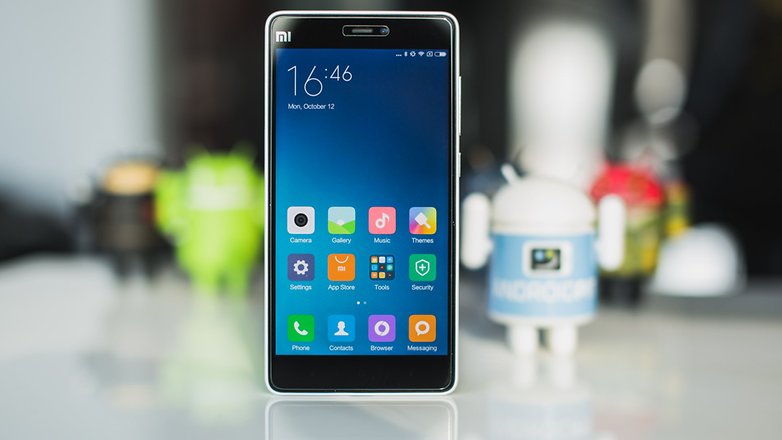 The moral of the story is that a high price doesn't necessarily mean something is better. The Mi 4c has clearly shown that a cheap phone can provide flagship performance.
This is not to say the LG G4 isn't a great phone – it is. It's just that the Mi 4c is too. I would never have thought I could pick up a US$200 phone that would offer more power than the G4. Until now. Xiaomi just made a believer out of me, and I'm now looking forward to the Xiaomi Mi 5 more than ever.
Did you see this coming? What other low cost phones have top-shelf performance? Let us know what you think in the comments below.