Super Mario Run finally launched on Android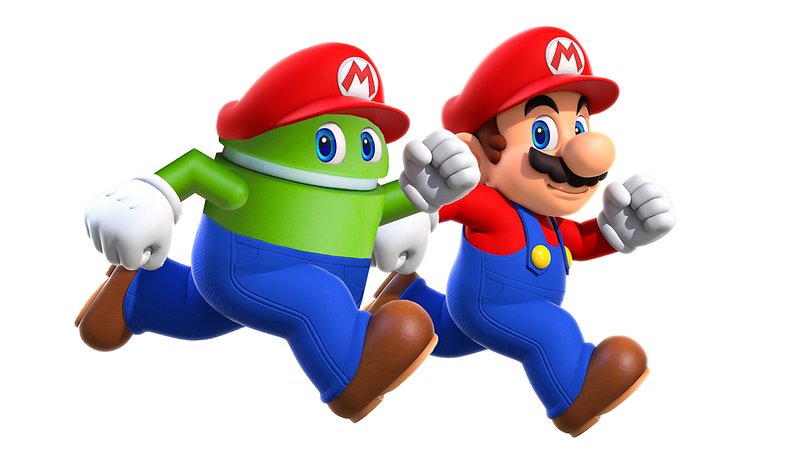 The wait is over! Super Mario Run has been available for download on Android devices since a few hours now, a day ahead of the expected launch date. The lucky iOS users have been able to play the game since December 15, with Android users waiting patiently by the sidelines, anxious to have a go as well.
Why installing the Super Mario Run APK is a bad idea
Here's a link to Google's Play Store where you can download the game: Get Super Mario Run from Google Play Store
Super Mario Run on Android vs iOS
The Android version of Super Mario Run is identical to the iOS versions. The hit game with the popular plumber is version 2.0.0 - which means more playable characters. And, if you complete a particular Bowser challenge in the free version, you can unlock Worlds 1-4 (even though only three levels are available in the free version).
We've released #SuperMarioRun on Android a bit early! Download it now on Google Play: https://t.co/u4H9bycTyr pic.twitter.com/4nHnPWD9de

— Nintendo of America (@NintendoAmerica) March 22, 2017
Like the iOS game, it will be free to download, but you will have to pay if you want to play beyond the first few levels. it costs $9.99 to unlock the whole game.
Why did Super Mario Run take so long to come to Android?
Originally released exclusively for iPhone and iPad, Super Mario Run was immediately a smash hit. Shigeru Miyamoto, the game's creator, explained to Fortune that the reason why the game was taking so long to reach Android users was due to the platform's fragmentation.
Miyamoto said, "One of the reasons we focused on iPhone first was the stability of the platform and being able to get the level of response that we want out of the games. And that's not to say that Android devices don't have the same level of responsiveness. But because there are so many Android devices, trying to engineer the game to work across them all requires quite a lot of time." Android users weren't getting left behind, they just needed to wait a bit longer.
Because there are so many Android devices, trying to engineer the game to work across them all requires quite a lot of time
While you wait for the game to be officially released, I would caution you against the temptation to download any APKs you may find on the internet. They are all viruses and malware for the moment, and you don't want that.
Are you looking forward to the game? Have you tried it on either Android or iOS yet? Let us know what you think.