Sony Xperia Z5 Premium vs Samsung Galaxy Note 5 comparison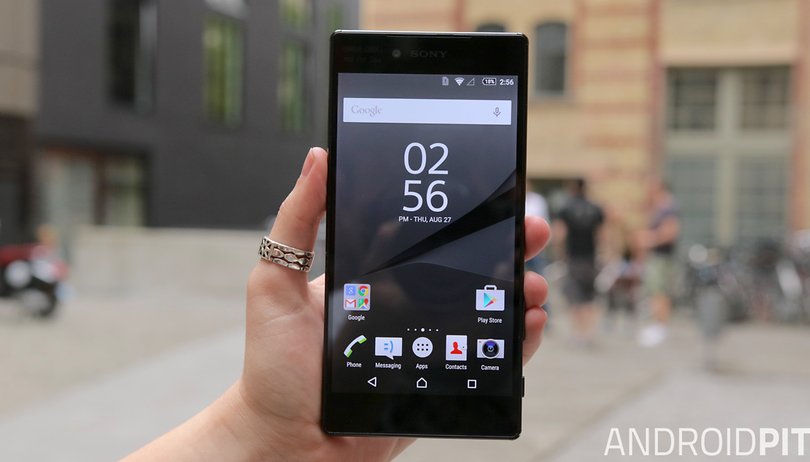 IFA 2015 is well underway and we've already seen some big announcements. Top of the list might be the Sony Xperia Z5 Premium, the first major Android handset to come with an Ultra-HD display. How does this almighty handset stack up against Samsung's premium phablet, the Galaxy Note 5? Find out in our Sony Xperia Z5 Premium vs Samsung Galaxy Note 5 comparison.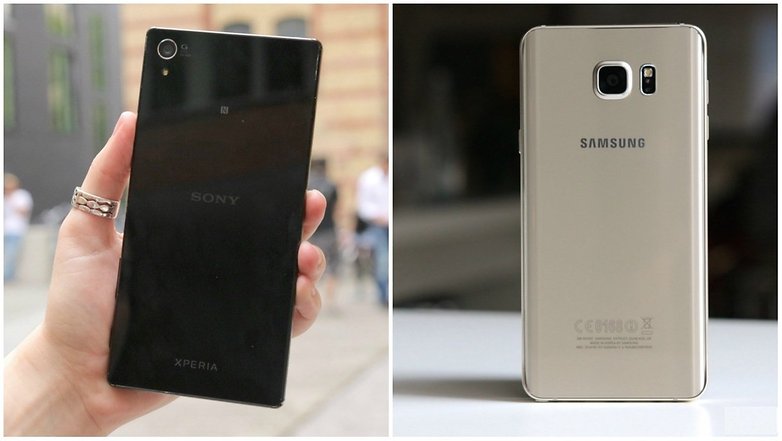 Please note: we have only had the opportunity to go hands on with these devices, and are yet to publish full reviews. Our thoughts below are based on our initial impressions and their specs.
Xperia Z5 Premium vs Galaxy Note 5 comparison: design
Both handsets combine a glass and metal design to great effect. Sony sticks to its OmniBalance principles with the Xperia Z5 Premium, creating familiar looking water-resistant phone. It's flat and thin, with a combined fingerprint scanner and power button on the side.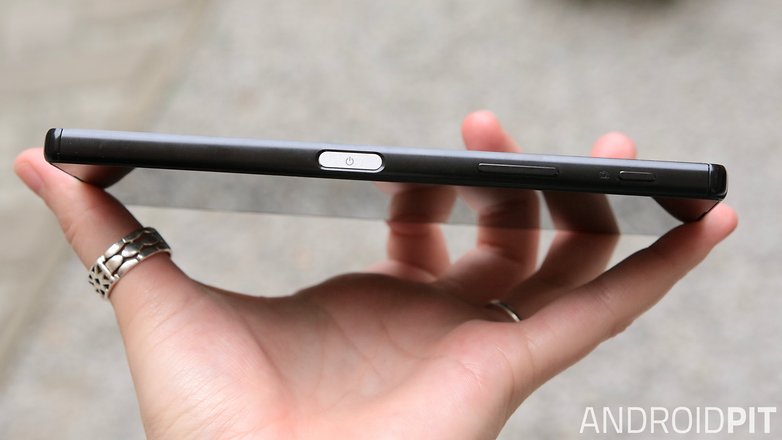 Samsung's Galaxy Note 5 is a similar size and weight, but is more rounded, having taken design cues from the Galaxy S6. It has a similar camera sensor on the back but also features soft curves on the rear sides. The bezels are slim, the display takes up around 75 percent of the body, and it feels like a high-end phone. The Galaxy Note 5 also makes use of Samsung's S Pen stylus (though you don't have to use it), which can be tucked away neatly in the bottom of the device.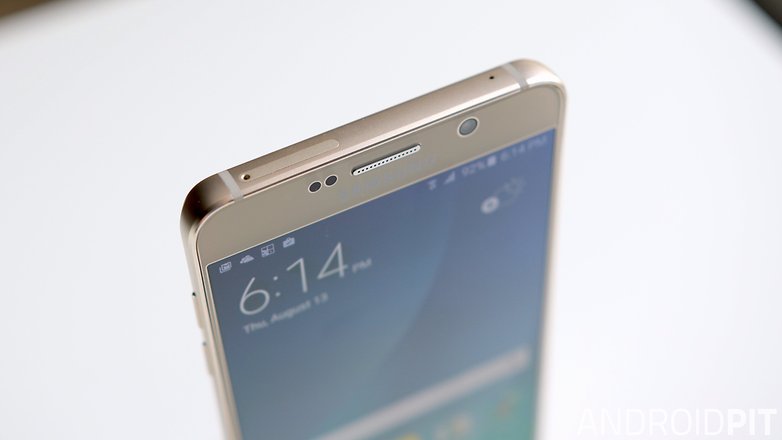 Which phone has the best design? Aesthetically I'd say the Galaxy Note 5. Maybe it's a side-effect of Sony's past few generations all looking largely the same, but the Note 5 feels like the more cutting-edge, more sophisticated device.
Xperia Z5 Premium vs Galaxy Note 5 comparison: display
In this comparison we have two of the highest quality displays on Android. Samsung's Note 5 arrived with a gorgeous QHD Super AMOLED display, a 5.7-inch beauty with 518 pixels per inch. It's one of the most delicious displays on Android, featuring Samsung's typical deep saturation and pin-sharp detail.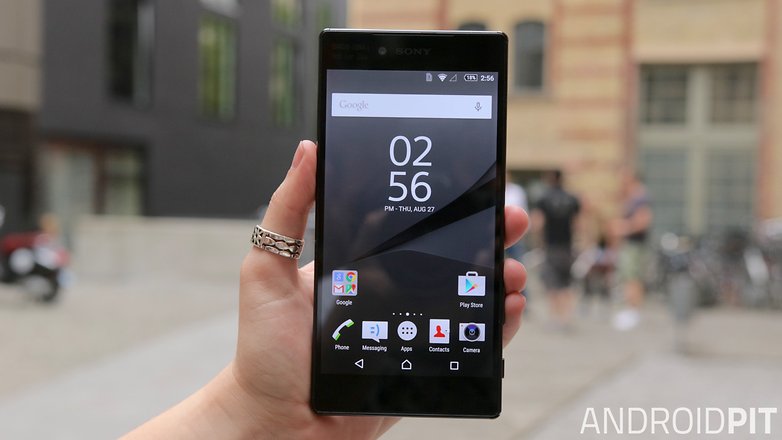 Only weeks later, however, Sony has dropped its 4K monster, which features a 5.5-inch LCD display with 2,160 x 3,840 pixel resolution and 806 pixels per inch. It sounds great on paper, but the visible improvement created by even QHD displays has been debated, so we have to ask – do we need a 4K smartphone?
The number of games, apps, and media sources currently providing content at such high resolutions is limited. Most of time, many of those little pixels will go to waste.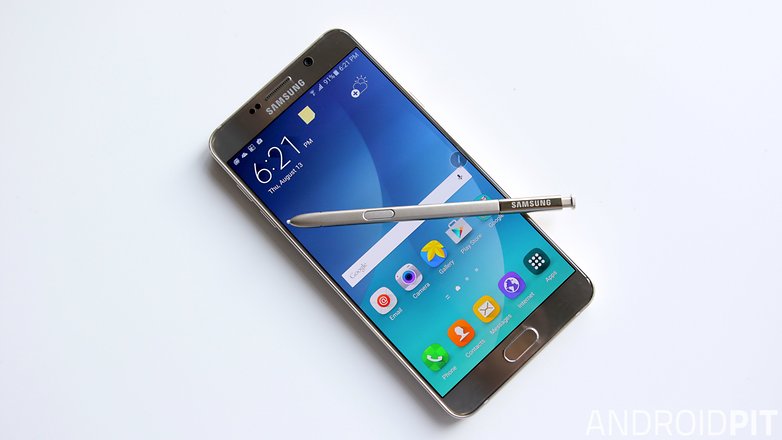 No matter which phablet you choose, you'll get stunning visuals, but only if you need 4K quality – right now – is the Xperia Z5 is a clear winner. When viewing the same website on the two phones side by side, the difference in resolution won't be noticeable.
Xperia Z5 Premium vs Galaxy Note 5 comparison: performance and software
The Xperia Z5 comes with the somewhat infamous Snapdragon 810, while the Note 5 has Samsung's own Exynos competitor, the 7420. Samsung's device houses 4 GB of RAM compared to Sony's 3 GB.
If we look purely at the specs, and consider the Snapdragon 810's history and the current Note 5 benchmarks, we'd predict that a full review of the Xperia Z5 Premium will reveal that its performance lags behind the Note 5.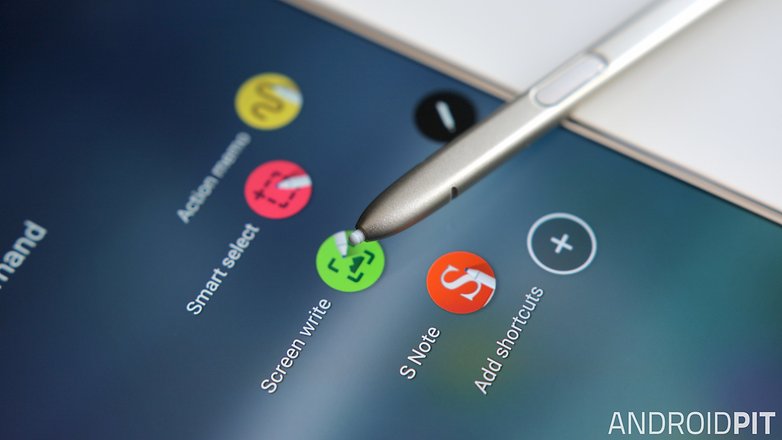 Sony's device is running the latest Xperia UI software while the Note 5 features Samsung Touchwiz. They are both bundled with some apps, though Samsung's device is the most customizable. Sony's system has only received a minor upgrade from its predecessor, and perhaps the most noticeable change is that you can now use all of the camera functions without the device overheating.
The Xperia Z5 Premium does house a microSD card slot (to boost memory up to 200 GB) though, and this is something that some fans will sorely miss on the Note 5. That said, the Note 5 has Samsung's S Pen with the improved Air Command features, and you won't find this functionality on devices other than Samsungs (you can read more about it in our hands-on Samsung Galaxy Note 5 review).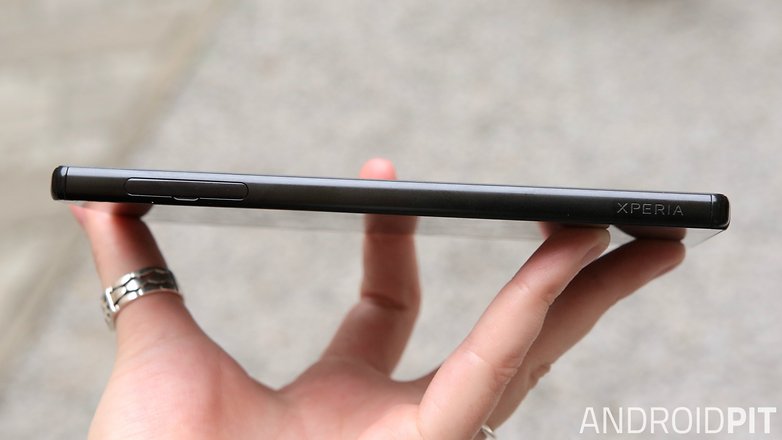 In terms of software and performance, the Note 5 wins. It's faster, its interface is cleaner, and it has a stylus. Don't let that put you off the Z5 Premium though, when you reach the top end of the performance spectrum, the real-world difference in perceptible speed is often negligible.
Xperia Z5 Premium vs Galaxy Note 5 comparison: Camera
The Z5 Premium features a 23 MP main camera with the world's fastest camera autofocus (on a leading smartphone). The Galaxy Note 5 has a 16 MP rear camera, and similar technology to the highly regarded Galaxy S6.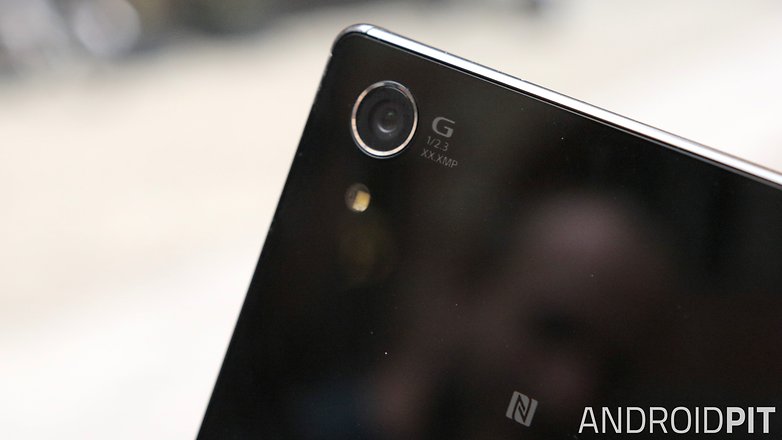 We haven't been able to put the cameras through their paces fully yet, but both feature optical image stabilization and 4K recording – though you'll only be able to view the benefits of this on the Xperia Z5 Premium. Both manufacturers are known for making great cameras, and whichever you choose you're unlikely to be disappointed.
Xperia Z5 Premium vs Galaxy Note 5 comparison: battery
The Xperia Z5 Premium has the larger battery capacity, 3,430 mAh compared to the Note 5's 3,000 mAh. Both devices are Quick-Charge 2.0 compatible, but the Galaxy Note 5 can charge wirelessly and the Xperia Z5 cannot.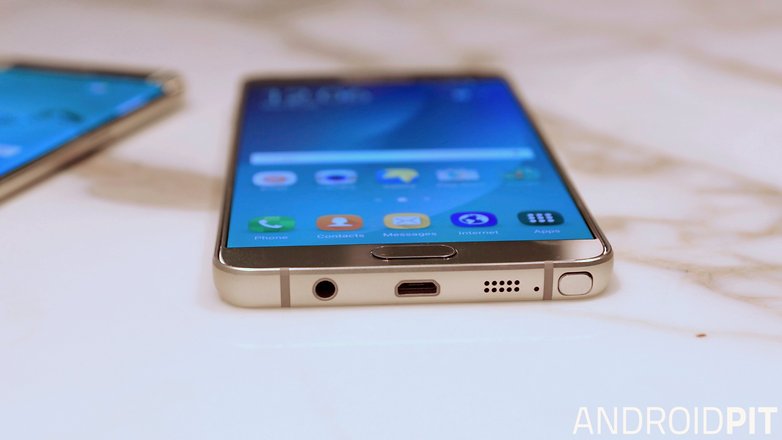 Though Sony's Xperia Z series handsets are known for long-lasting batteries, we have no benchmark for measuring the affect of a 4K display on battery life yet, and it's possible it could be a huge drain. We'll learn more about this in our upcoming full review.
Xperia Z5 Premium vs Galaxy Note 5 comparison: Price and conclusion
Though we don't have a final price for the Xperia Z5 Premium, it's likely to cost at least as much as the Galaxy Note 5, which is currently available new and unlocked for around 750 bucks. With that in mind, deciding where to drop money on such expensive products can be hard, so let's try to sum it up.
If you want a stylus and wireless charging, get a Note 5. If you want a 4K display, expandable storage and waterproof design, get an Xperia Z5 Premium. If those features don't sway you one way or the other, things get a little bit trickier. The Xperia Z series has traditionally had superior battery life, but the UHD display might offset this on the Z5 Premium. The Note 5 has an exemplary camera, but Sony's new 23 MP snapper has the potential to be even better.
We'll revisit this comparison once we have both handsets in house and can better assess the intricacies. If you want our early verdict though, we're going to say the Note 5 is the best bet. I love Sony's desire to push mobile technology forward, but am not convinced that 4K wil pay off just yet, and the Note 5 has better software and design.
Which device would you prefer? Let us know in the comments below.