Xperia XZ3 camera test: Sony's chance to redeem itself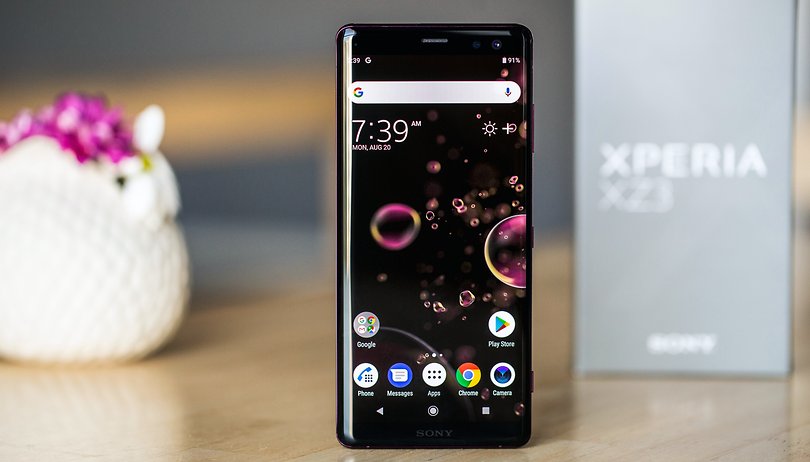 Immediately after the Xperia XZ2 became available for purchase, Sony has another new device in the Xperia XZ3. Will Sony, a true reference point with respect to photography, finally be able to offer a quality camera in a smartphone?
As the market leader in photosensors, we've always hoped that Sony would offer one of the best camera phones on the market. Unfortunately, up until this point, the Xperia series hasn't really been all the impressive (especially in low lighting conditions). What about this new flagship? Will it be an exception to the rule?
Sony is using the same technology as the XZ2 with the IMX400 ExmoreRS, a 19 megapixel 1/2.3-inch in-house sensor that has an f/2.0 aperture. Sony, however, is using a more modern pixel technology that should provide better results. You can take a look here:
Excellent in bright light
In well-lit conditions, the Xperia XZ3 provides beautiful photos. Let's not mince words here, this device does a really good job. It reproduces details very well, even with complicated patterns or color shades. The color reproduction is successful and the white balance is convincing. If you really want to be fussy, you might say that there is a small watercolor effect in some areas, but if you don't have a photographic eye, you probably won't notice a thing.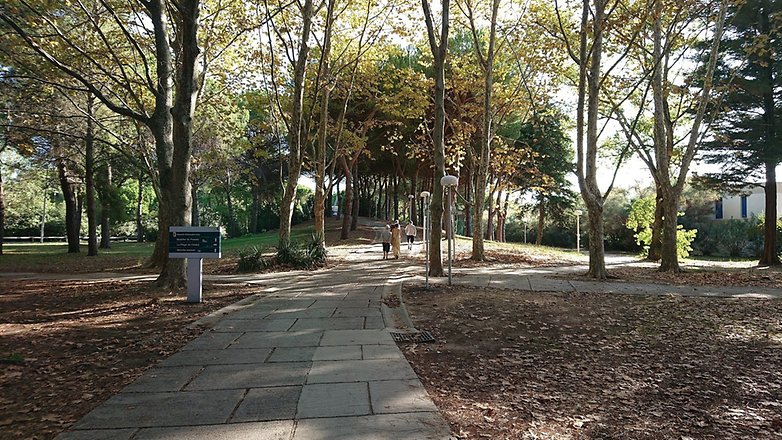 The exposure is also great, although the software is sometimes a little off the mark, especially when using HDR mode. When patterns are rich in contrast, there will sometimes be an overexposure that's not necessarily embarrassingly bad, but nevertheless visible.
The bokeh effect is a beast that needs taming.
The bokeh effect is a beast that needs taming. An experienced user will understand the importance of depth to achieve a nice bokeh effect, but a novice will be a little confused as to how to use the effect. The app sometimes displays the message "impossible to blur the background" (even in situations where it should be able to do so). Quite often, when you've taken a picture with a bokeh, there's an area that isn't blurred that should be (or vice versa). A Pixel 2 or Huawei P20 Pro is much better at implementing this feature. But if you're well positioned (this might require several attempts) and the device isn't being too fussy, you can get a quality bokeh.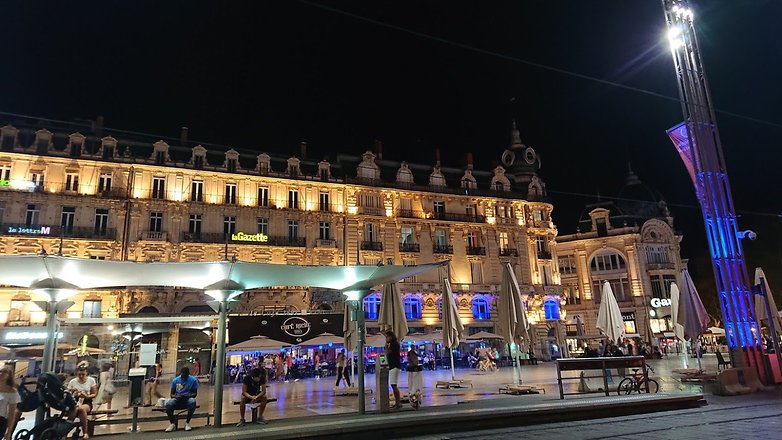 And in a darker environment?
In dimmer light, of course you'll lose some quality. Although the overall picture retains decent quality, it's not on par with some of Sony's competitors. You'll feel the absence of a stabilizer, and the camera opts for shorter exposure times, which changes the ISO sensitivity and leads to some noise. On some occasions, the colors will change. This happened especially at dusk, and the reds start to appear a bit pinkish in the pictures.
I would like to put this into perspective. The average user, meaning not a geek or photography fanatic, will most likely be satisfied with the quality of this camera and will be able to take good pictures for social media or any other use.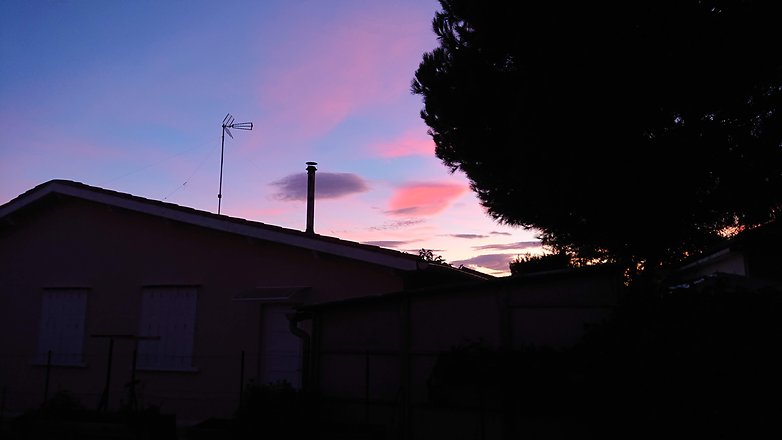 A good camera for selfies?
There's a 13 megapixel 1/3" sensor and a f/1.9 aperture, and there's more good news, since HDR is also part of the deal. In practice, selfies are decent in good lighting, and will be a bit more of a struggle in a darker environment. You should note that it's sometimes necessary to take selfies twice since the focus can be a bit fickle.
The bokeh effect is also available for the selfie camera (although it's hard to find) and delivers decent results. There are several options available for selfies, including one that will help you retouch your face, whether you want to use it or not.
And what about video?
The Xperia XZ3 has returned to the 1000 fps slow-motion mode from its previous model. The resolution has been reduced (to 720p), and not surprisingly, displays some noise. Once again, the average user will be satisfied with the result, but an amateur videographer won't see any problems.
You should note that unlike Samsung and Honor, which offer an automatic detection system, you'll have to start the recording yourself. It's not bad in itself, but you really need to get the timing right.
As for the "classic" videos, you'll find the excellent Sony range: 4K recording in HDR (at 30 fps).
Conclusion: very close to the top
In short, Sony has made great strides in terms of photography and if it can't reach the level of the Galaxy Note 9 or another leading flagship, it still makes a good impression and we hope that the next model will be in the same league as the big smartphone cameras on the market. The camera still needs to be made somewhat faster in order to optimize the bokeh effect and the photos in low lighting (the hardest task for all smartphones), but all in all, the XZ3 already has a good camera.