Setting up smartphones: why does it have to be so complicated?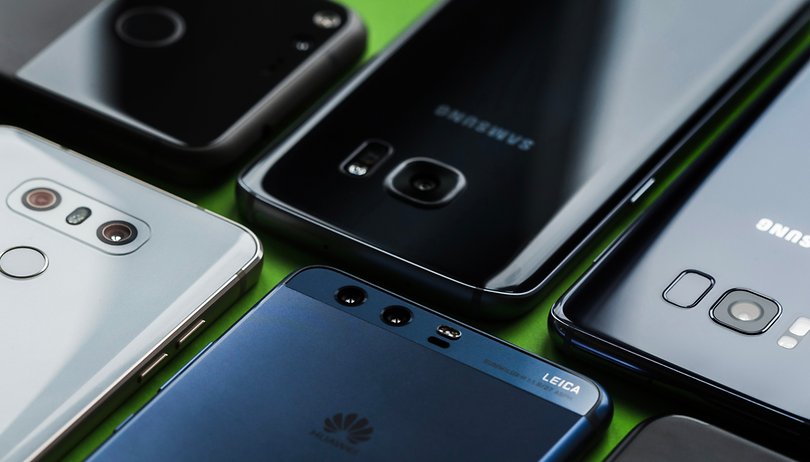 A few days ago it was that time again: I had to reset a smartphone and set up a new device, new account, new data. You want me to be honest? It was a ordeal. Setting up smartphones must be easier. Way easier! But it's not.
Let's get into the story. I wanted to set up my old Galaxy S7 for further use within the family. First step: enter Google account and password. No problem. I was really happy when I could use the WPS button in the WLAN section, so no Wi-Fi password to enter. But then....
All privacy issues have to go through me. there are Terms and Conditions to accept. Location sharing to set. Recovery and backup functions to restore. And then comes the Samsung account. And everything has to be done again, from the beginning. No, this was not funny at all.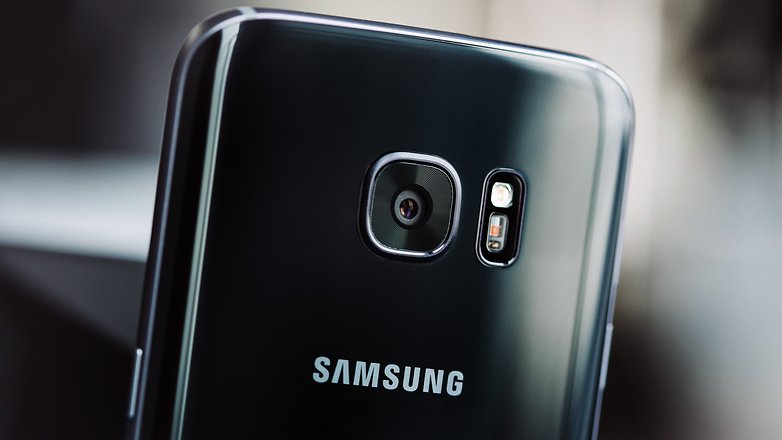 But that was only the beginning. Now I have to run an app update for almost every (!) preinstalled app. That's more than 20 apps! When you just want to get started with the pretty technology, the Play Store is watching as it downloads apps at a snail's pace and integrates them into the system. After all, the recovery feature also installs a number of apps that are already in use on the smartphone.
Once all that is over, I'm a happy smartphone installer, but I'm terrified that there is an incredible number of apps installed that we will not even use on the smartphone. Just one example: although I'm a big fan of VR applications, in the future, the S7 user does not have to worry about Gear VR glasses anymore. What could be easier than uninstalling the app? As it turns out, a lot of things. Okay, then lets at least disable it, so that the app disappears from the app drawer and does not accidentally run in the background. Nope, no chance. The same applies to e-mail, Instagram, Facebook and a number of other preinstalled space eaters. How can it be that as a smartphone buyer I have no control over the installed apps? It's my phone!
Too many features: smartphones become unusable
Even after some time in the settings, I do not feel that I have brought the S7 up to a decent condition for this second life. On the contrary, I notice superfluous or confusing features everywhere. I am reminiscing about smartphones that have installed only the most necessary apps after setup.
Even Android One is not a panacea: again, there are many options in the setup wizard that pounce on users. By the way, a study by Bitkom concludes that two-thirds of consumers have problems setting up technology gadgets. It's not just about smartphones!
Sorry but this is not good enough. I know that technology today come with so many new features, we have to make a few adjustments to get it to work. But so much hassle? And what use is it to skip a step, only to come back later and suffer? Better to get it over with, as they say. There has to be a better way than this!
Have you ever had trouble setting up a new phone or a new gadget?