Segway announces tougher scooter, delivery robot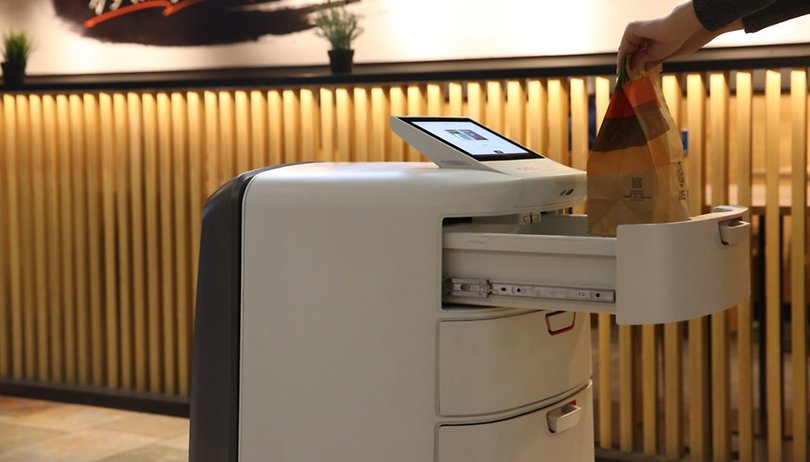 At the Consumer Electronics Show in Las Vegas, Segway has unveiled its plans for the future. Not only is the company going to make safer, hardier scooters for use with mobility services, but it will transport goods as well as people, thanks to a new autonomous robot for making deliveries.
Segway already makes electric scooters for popular mobility services like Bird and Lime, but durability is still a major issue in the industry. Not only does wear and tear cost the scooter companies, but safety is also a factor, as was highlighted by Lime when they recalled thousands of Segway Ninebot scooter models because of faulty, potentially harmful, battery failures.
Segway Segway-Ninebot's answer to this is the Model Max, a more durable, safer scooter for use in the modern urban scooter-sharing environment. In a press release, Segway stated that "Model Max was designed taking into consideration complex shared usage scenarios, consumer overuse of vehicles, operation models and maintenance costs". Further details are expected to be revealed on January 8.
Segway sets its eye on deliveries with new robot
While the Model Max is an improvement of Segway-Ninebot's existing oeuvre, the company's newly announced Loomo Delivery bot is a first for the brand. The autonomous vehicle doesn't carry passengers, but is instead designed to perform package deliveries.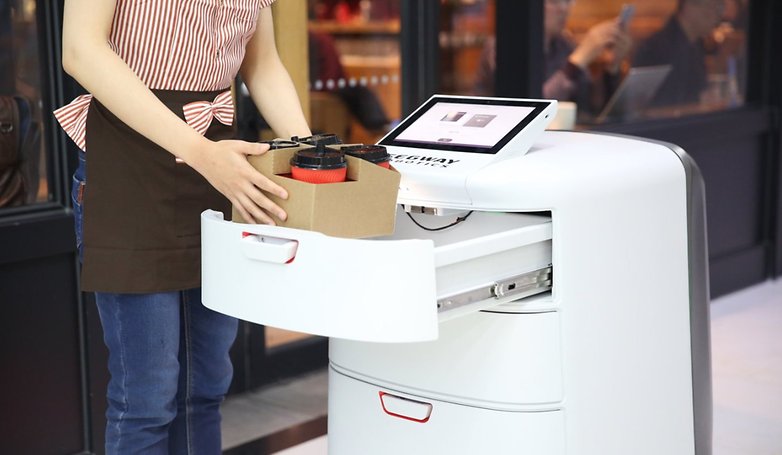 A kind of mailbox or filing cabinet on wheels, the Loomo Delivery robot uses AI and a built-in camera to navigate physical space and deliver parcels. The little robot can only make short trips, and Segway-Ninebot gives the example of carrying packages around office buildings or shopping malls. Given these limitations, your local mailman can rest easy - for now, at least.
Are you a fan of Segway's scooters? What do you think of the idea of delivery robots?