Samsung's Galaxy XR May Launch Alongside the Galaxy Z Flip 6 in 2024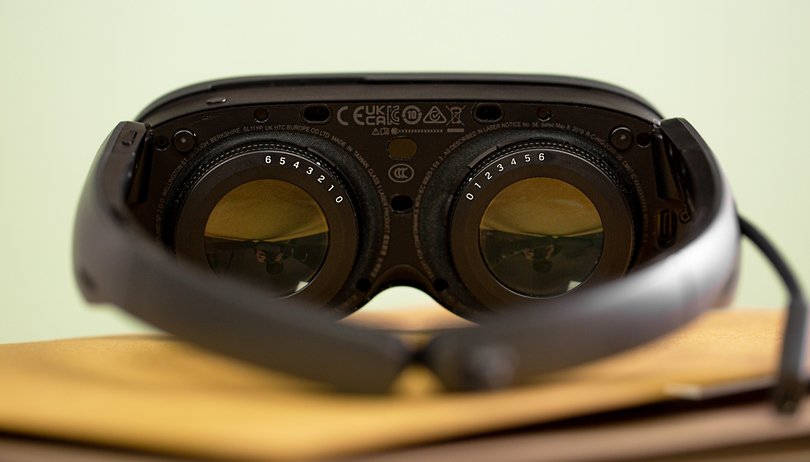 Immersion is the next big thing, with Apple having announced its ultra-premium Vision Pro headset in June this year while its South Korean rival, Samsung, revealed its plans to launch a next-gen XR and mixed-reality headset. This new headset will be powered by Android and equipped with Snapdragon's chip. While no exact launch date was provided, a new rumor has surfaced, speculating this could debut in the second half of 2024.
Samsung 'Galaxy XR' launch date
In a report by South Korean outlet JoongAng, Samsung could announce the XR headset some time in the latter half of 2024. The forecast suggested the launch could coincide with the second Samsung Unpacked event that will happen in July or August next year. Notably, this is the same event where the Galaxy Z Fold 6 and Galaxy Z Flip are expected to be revealed.
Although this nugget of information does not make the Samsung-branded headset official, the publication added that the availability might only take place at the end of 2024. By the time that happens, the Apple Vision Pro would already have first mover advantage, having hit the market for a year.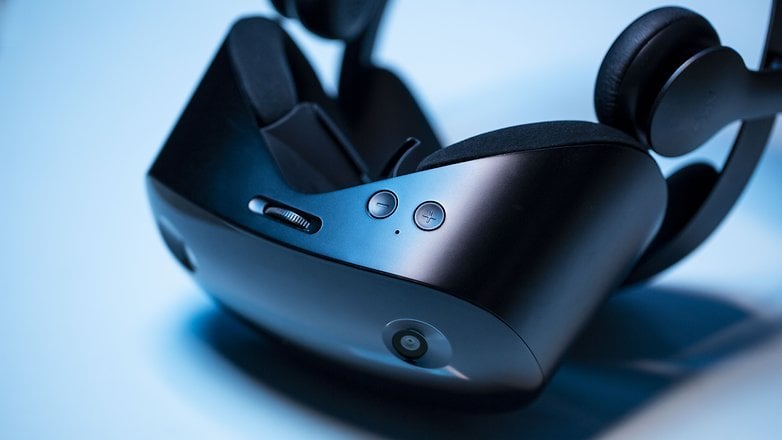 What could Samsung's next-gen headset be called?
It's unclear what the upcoming Galaxy XR headset will be named. According to the source, the product carries an "Infinite" internal moniker, which likely is a nod to one of the possible selling features, such as the type of display it will use. In addition, it is tipped to utilize the same type of OLED screen as the Vision Pro. This is not a huge surprise given Samsung is one of Apple's display suppliers.
Apart from the timing of its release, nothing else much is known about the Galaxy XR headset, such as the price or design. Based on what we know, it will be powered by an Android-based operating system that Google will develop specially for AR and VR applications. It has also been confirmed that it should feature one of Qualcomm's advanced XR chipsets.
What other features do you think the Samsung XR headset should have for it to rival the Apple Vision Pro? Let us know your answers in the comments.