Samsung Galaxy S6 vs Google Nexus 5 comparison: which one wears the Android crown?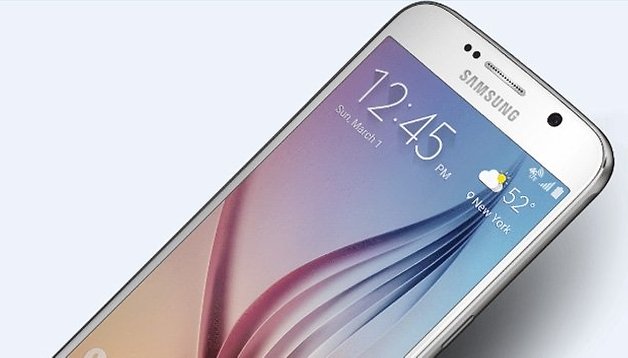 The Galaxy S6 and Nexus 5 were both designed to show Android at its best, and they're both absolutely superb smartphones. But which one is better, and is one phone a better buy than the other? There's only one way to find out. Let's have a look in this Galaxy S6 vs Nexus 5 comparison.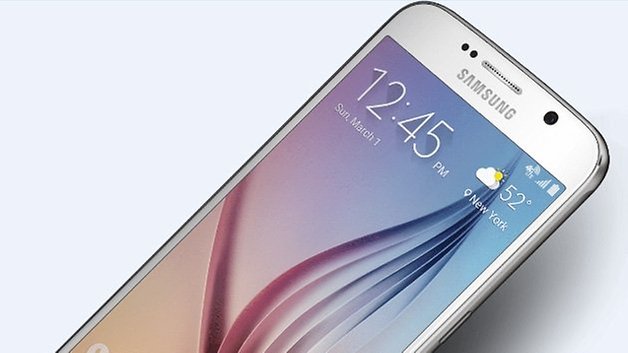 Galaxy S6 vs Nexus 5: design
It's nice to see Samsung batting away those Apple comparisons by making its most iPhone-esque Galaxy yet, right down to the lack of expandable storage, a built-in battery and those funny little antenna bands. It's a nice-looking thing with a solid, premium feel, and while it's derivative as hell you don't buy Samsungs for their groundbreakingly original designs, do you?
The Nexus 5 is hardly original either: it's a solid but fairly ordinary-looking hunk of black smartphone, resembling nothing more than a slightly longer Nexus 4.
Galaxy S6 vs Nexus 5: display
The Galaxy S6 has a 5.1-inch display delivering 2560 x 1440 pixels at 576 ppi. The Nexus 5 has a slightly smaller screen with lower resolution and pixel density: it's 4.95 inches, 1920 x 1080 and 445 ppi. That's still pretty good for that size of device, but the Samsung is visibly better.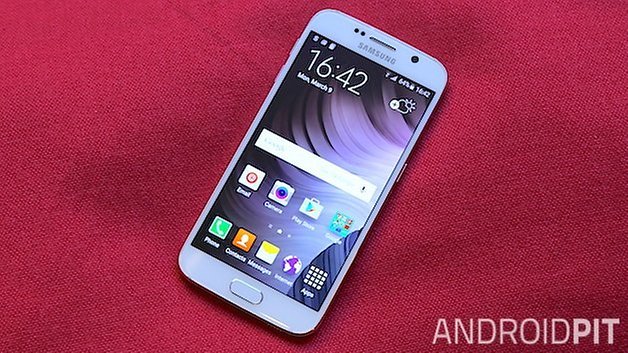 Galaxy S6 vs Nexus 5: processor and RAM
Samsung's offering is rocking the latest Samsung Exynos, an 8-core 7420 with a max clock speed of 2.1 GHz and 3 GB of on-board RAM. The Nexus 5 has 2 GB of RAM and a quad-core Snapdragon 800 with a max clock speed of 2.3 GHz.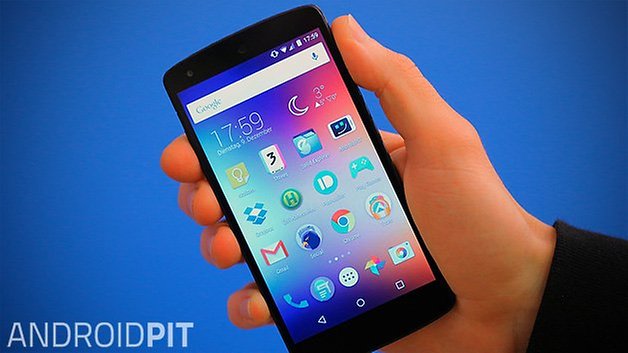 Galaxy S6 vs Nexus 5: storage
In a bold and not entirely popular move by Samsung, the Galaxy S6 has iPhone-esque fixed storage without the ubiquitous microSD card. You've got a choice of 32 GB, 64 GB or 128 GB.
The Nexus 5 comes in two flavors: 16 GB or 32 GB. Once again, that isn't expandable.
Galaxy S6 vs Nexus 5: software
As you'd expect from an early 2015 flagship, the Samsung rocks up with Android 5.0 Lollipop - and this time TouchWiz has been simplified somewhat to make it a bit less cartoony. The older Nexus shipped with stock KitKat 4.4, although the 5.1 update is available now.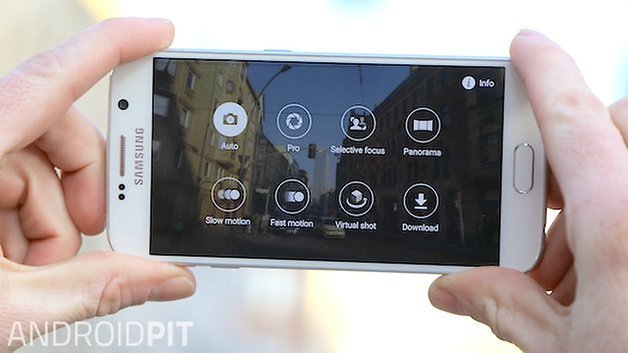 Galaxy S6 vs Nexus 5: camera
The camera is one of the Galaxy's big selling points, and it's an impressive 16 MP model with good low-light performance and an LED flash. The front-facing camera is 5 MP.
The Nexus cameras are less impressive at 8 MP and 1.3 MP respectively, although they're perfectly adequate. The Samsung's miles ahead, though.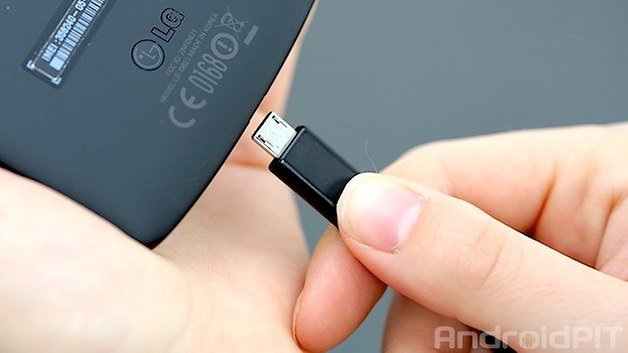 Galaxy S6 vs Nexus 5: battery
Samsung's battery choice has raised a few eyebrows here, because at 2550 mAh it's actually smaller than the battery in previous Galaxies (and it isn't easily removable either). Samsung says the more efficient 64-bit processor more than compensates and that battery life isn't negatively effected, even though it's also driving a more pixel-packed display. We're crossing our fingers on this one.
The Nexus battery is smaller still at 2300 mAh, but of course it doesn't have that bigger display to drive.
Galaxy S6 vs Nexus 5: price
It looks like the Galaxy S6 will retail for $699 upwards, which means it's even more expensive than Apple's iPhone 6. However, as always the networks will subsidize handsets on contract so you should be able to get one for significantly less - although don't expect deep discounting in the honeymoon period just after the phone finally ships in April.
The Nexus has been around for a while and unlocked ones are currently commanding $479 for the 32 GB and $399 for the 16 GB, even though the RRP of that model was $349.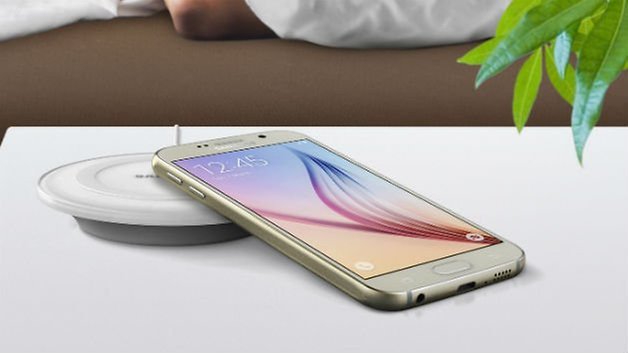 Samsung Galaxy S6 vs Nexus 5: early verdict
It's testament to how fast Android is moving that the gap between an early 2015 Samsung and Google's late-2013 flagship is already so large: the Samsung S6 is much faster, more powerful, has a much better screen and is better in almost every respect than the Nexus 5. It's better in many respects than the Nexus 6, too.
If you're after the latest Android tech then the Samsung is clearly the winner here, although Google is keeping the Nexus current with Android updates. It's not that the Nexus 5 is a bad phone; it's that the tech has already moved on significantly. That perhaps explains why a second generation Nexus 5 is due before the end of the year.
What do you think about our comparison? Could the Samsung tempt you to trade in your Nexus?