Samsung Galaxy S6 Edge+ battery tips: boost your phone's standby time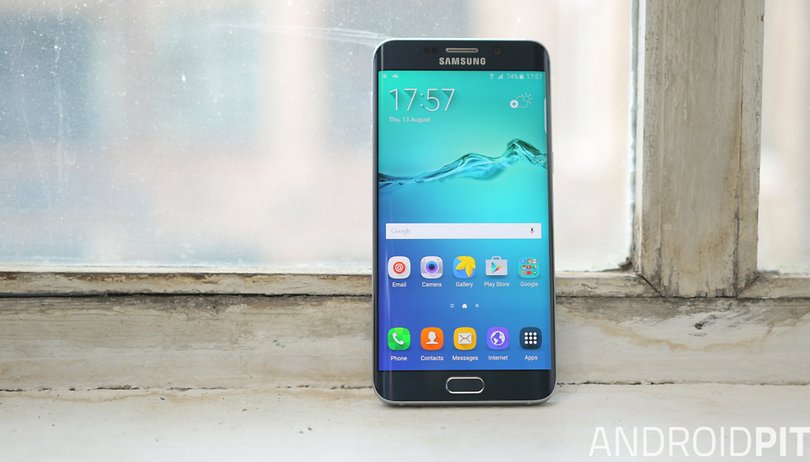 Maintaining good battery performance on any device is a tricky business, and the Galaxy S6 Edge+ is no exception. Here are some of our top tips for improving battery life on the Samsung Galaxy S6 Edge+ to help you in the fight against ever-dwindling power,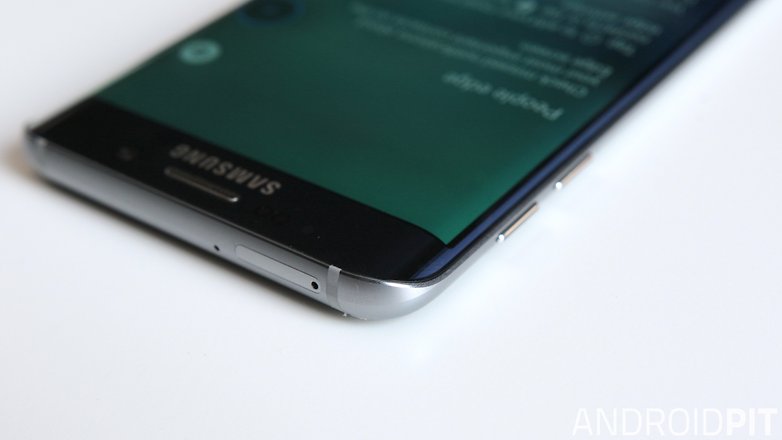 Dim that display
A smartphone's display is its biggest battery killer, so it's important to manage the brightness manually. This is particularly necessary on a device with such a big, bright and high-resolution display as the Galaxy S6 Edge+.
Adjust the brightness to match your environment by going to Settings > Display and moving the slider. The lower the setting, the better. Never set brightness to automatic because it's just not as efficient. In addition, you can set the screen timeout time to a shorter interval to make it more energy-efficient.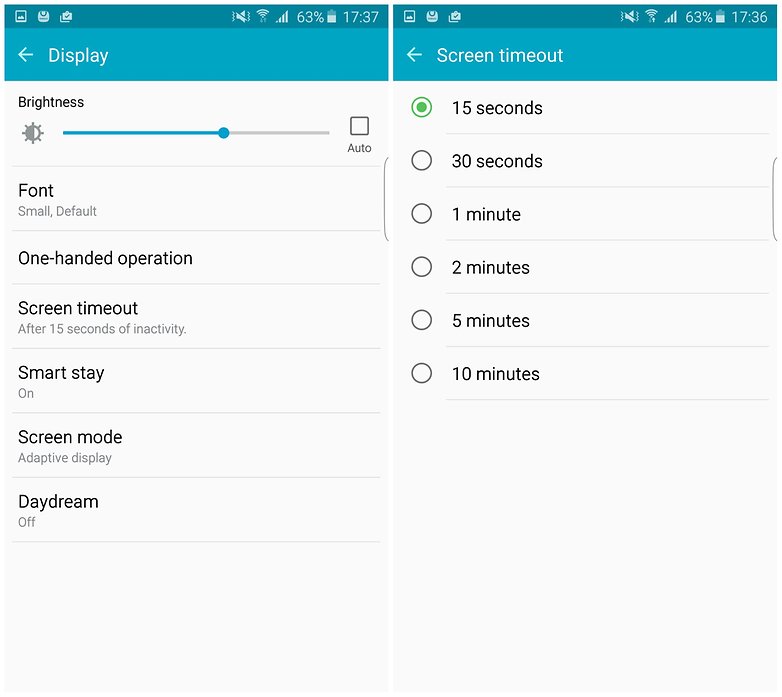 Veto those vibrations
The Galaxy S6 Edge+ provides vibrating feedback when you tap on its capacitive buttons, type, receive a notification and many other things. These tiny vibrations are often barely noticeable, but they all rely on the device's motor, which of course uses battery power. If these vibrations occur frequently, they can eat away at the battery.
Go to Settings > Sound and Notifications > Vibrations and disable both 'vibration feedback' and 'keyboard vibration'. If you don't wish to turn vibrations off entirely, consider reducing the vibration intensity instead.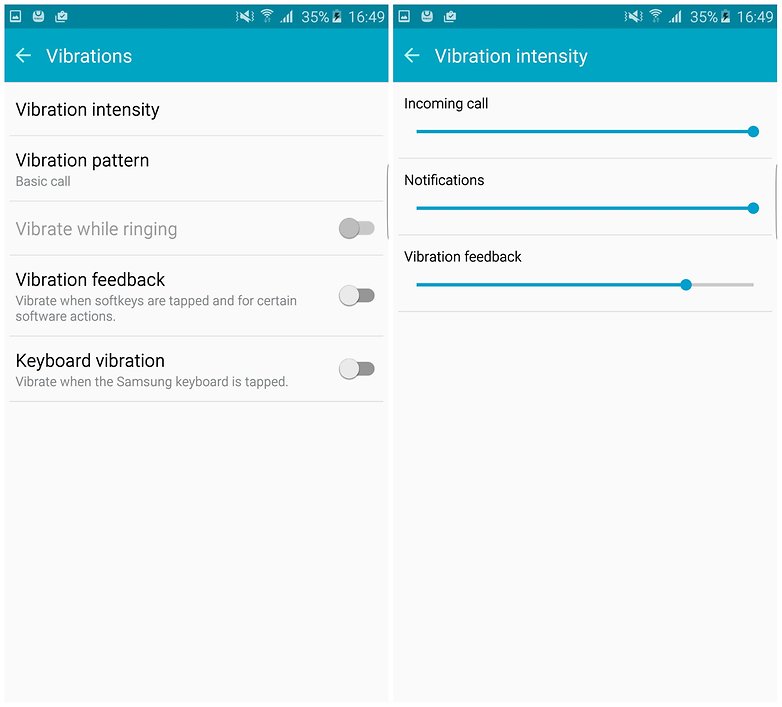 Jilt the GPS
Location data can be helpful for many apps but not essential. If you don't actually need to use it in combination with the GPS (for navigation, for example), then you might want to change it to its 'battery saving' setting of Wi-Fi and mobile networks only. To do this, go to Privacy and safety > Location > Locating method > and select 'Wi-Fi and mobile networks'.
Don't worry about leaving GPS switched off for a while: you will be prompted enable it again if you use an app or setting that needs GPS.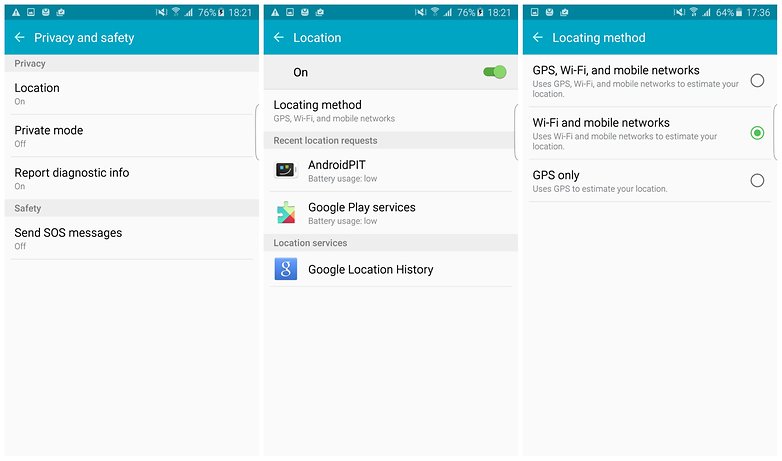 Don't nix the Night clock
This is a key area where the Galaxy S6 Edge+ can make some battery gains over competing devices. As discussed above, it's the display that requires most juice from your phone. So how about using it less? Thanks to the S6 Edge+ Night Clock setting, you can view information like the date, time and weather on the side of the device without you having to activate the whole display area.
If you want to check this information throughout the day, or during the night, just rub or tickle the edge of the display to view it, instead of unlocking/waking the entire device.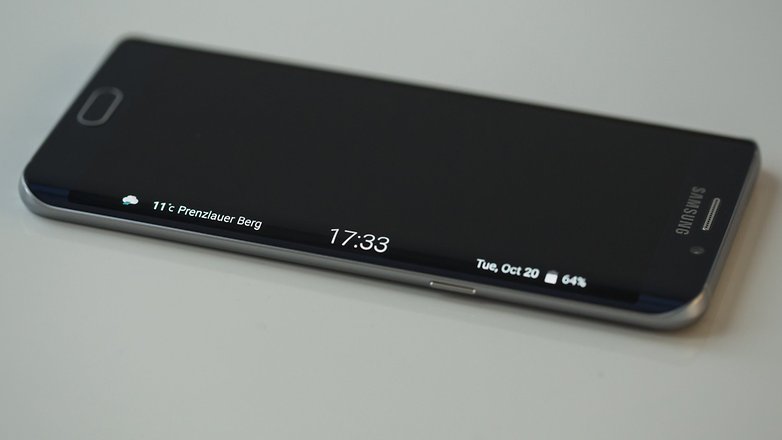 Appoint the power-modes
The power-saving mode on the Galaxy S6 Edge+ will significantly improve battery life, by reducing non-essential functionality. Some people have this setting permanently enabled, which is fine, but it does take away some of the more enjoyable parts of the phone. Sadly, fun is sometimes a casualty of better battery performance. Sorry, folks.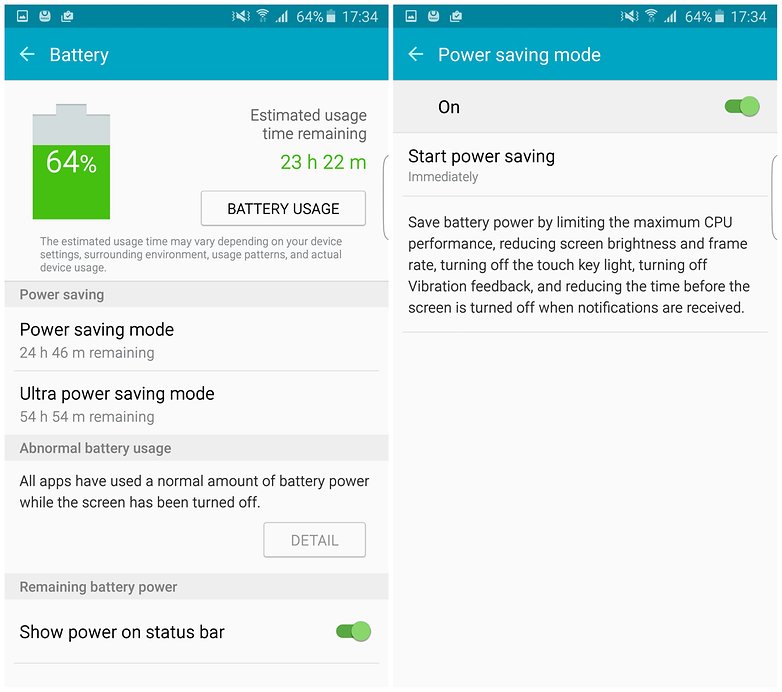 Do you have any battery tips for the Samsung Galaxy S6 Edge+? Let us know in the comments below.