Samsung's Galaxy S24 and Galaxy Ring Launch Date Leaked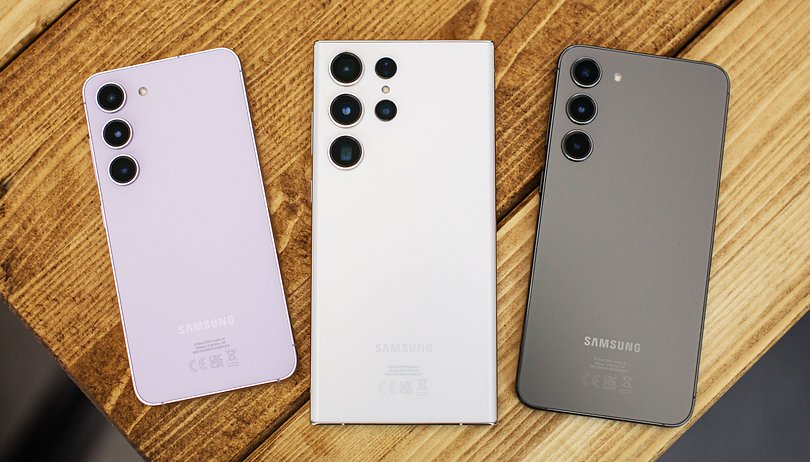 After Samsung launched its foldable smartphones in August, the spotlight is now firmly on the Galaxy S24 (Ultra). The usual hardware cycle of the company hinted the flagship Galaxy trio could be officially unveiled in February 2024. However, it appears this may be different for the Galaxy S24 as Samsung is reportedly moving the launch earlier to January.
Samsung Galaxy S24 (Ultra) rumored release date
This new rumor hails from the frequent and reliable tipster, Ice Universe. Over the Chinese social media platform, Weibo, Ice Universe speculated that the Galaxy S24 will be released on January 18th, which is a few weeks earlier than the Galaxy S23's (review) debut which kicked off on February 1st this year. Compared to the Galaxy S22, the aforementioned Galaxy S24's launch is about a month ahead.
It is unclear if the listed date will translate to the actual availability or the event where the devices will be announced. Either way, Samsung is known to release its Galaxy hardware a few days after the event with pre-orders happening on the same day as the event itself at times. Hence, it may not really matter if the source was just referring to device availability in stores.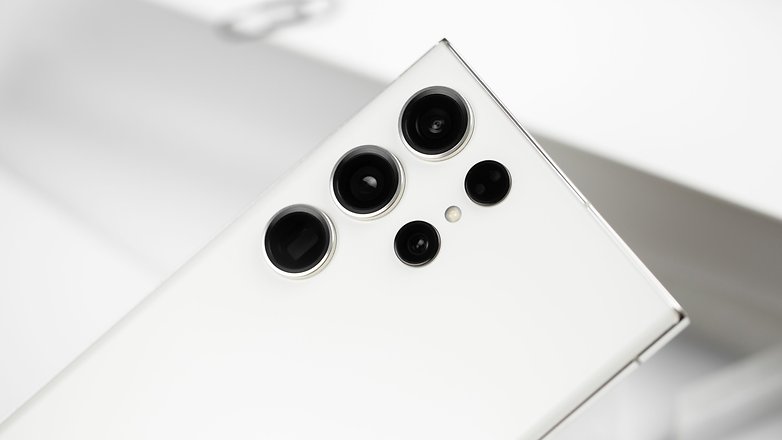 Samsung's Galaxy Ring tracker may debut with the Galaxy S24
At the same time, the timing gives weight to the earlier rumor from the same source, suggesting Samsung's Galaxy Ring wearable debuting alongside the Galaxy S24 in January 2024. The only difference here is, the exact date was disclosed. On such a note, the smart ring tracker may even share the same release date as the Galaxy handsets.
There are still no detailed leaks surrounding the Galaxy S24 when it comes to any important changes. Based on earlier rumors, the standard Galaxy S24 and Galaxy S24+ might feature larger batteries while the Galaxy S24 Ultra is tipped to boast an updated 200 MP main camera. The latter is also touted to receive a new zoom camera and a next-gen AMOLED screen.
In addition, the trio will be powered by Qualcomm's Snapdragon 8 Gen 3 SoC in most regions, while the Exynos 2400 variant may be offered in selected markets. The former chipset is touted to have major improvements in the graphics department that might make the Galaxy S24 a capable mobile gaming rig.
Do you think the earlier release date of the Galaxy S24 is Samsung's way to steal the thunder from Apple's iPhone 15? And which of the flagships would you pick if given the chance? We'd like to hear your answers in the comments.