Samsung's New Technology Could Make the Galaxy S24 a Battery King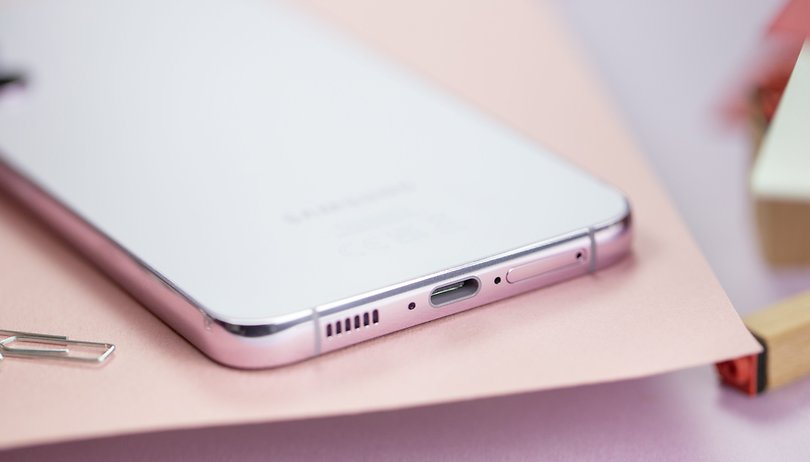 The Galaxy S23 (Ultra) arrived with battery improvements enabled by a more efficient processor and optimized software. Samsung could possibly enhance this on the next year's premium flagship through a new technology developed by its subsidiary, possibly making the Galaxy S24 a king in the battery department too.
In a fresh report by The Elec, it is now indicated that Samsung's SDI arm, which manufactures batteries, has started developing stacked batteries for electronic devices in a partnership with two Chinese companies. The said form is currently used in electric vehicles, but Samsung intends to apply it to smartphones and tablets as well.
Thin Samsung Galaxy smartphones with extended battery life
At the current stage, Samsung SDI's design allows denser batteries, subsequently resulting in bigger capacities without requiring for additional bulk in battery packs or impacting the thickness of a phone. It added that the South Koreans were able to achieve up to 10 percent increased in efficiency compared to the previous method.
Besides Samsung, Xiaomi is another prominent OEM which has invested in related technology. It was well noted that the brand has created solid-state type of energy storage that would double the rating of a typical smartphone battery in the same size. They even tested it on an actual Xiaomi 13 (review) handset.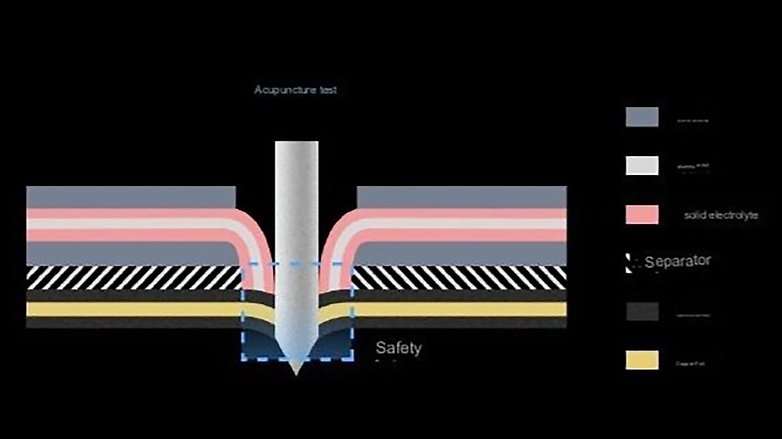 As for Samsung, it was not specified if the upcoming Galaxy S24 lineup will be the first phones to feature such batteries. But given that these Chinese companies have already established offices in South Korea in aiding Samsung, it is safe to say we might be close to seeing this new solution as early as next year. Perhaps, the Galaxy S24 (Ultra) could be a pioneer of this kind of advanced component.
Which mobile advancements do you think companies should focus onto next? Is a smartphone with a week of battery life is more important than having more megapixels in its camera? Your opinion matters, share to us in the comment section.