Samsung Galaxy Note vs Pro vs Tab S comparison: which tablet should I buy?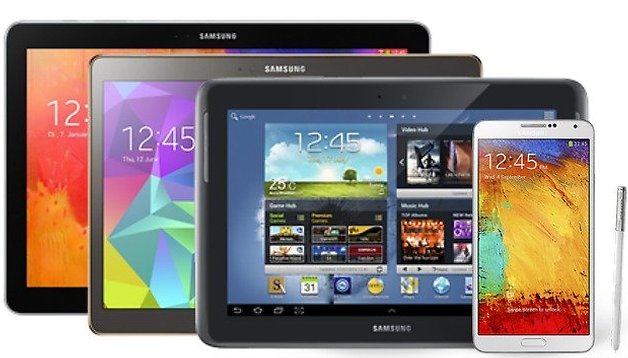 You may be wondering what the difference is between all the Samsung tablets on the market right now, and most importantly, which one to buy and why, if you have your eye out for a new Android tablet. Let's find out in our Galaxy Note vs Pro vs Tab S comparison.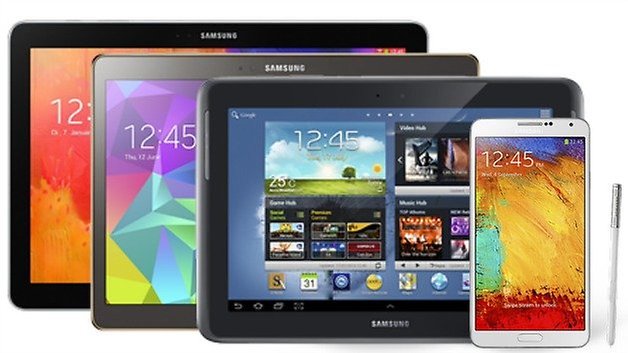 Samsung has launched various model iterations, which should attract different people for their interests and reasons for why they would need a tablet to begin with. Aside from the Tab series which is the lowest range that Samsung makes, we break down what the real differences are between the Note, Pro and Tab S tablets.
The Note tablets
The latest version of the Galaxy Note series is the Note 3 and the Note 10.1 2014 Edition. What makes the Note tablets stand apart is the fact that they come with a built-in S Pen stylus which is great for note-taking, multitasking and productivity apps.
This makes Note 'phablets' something for profession life because they can be controlled so quickly and accurately, with not much fuss. It's also great for creativity as well, thanks to apps like S Sketch. The next version of the Note is on its way, that being the Galaxy Note 4, which is presumed to have a much faster processor and an increase in resolution.
You can expect it as early as September 4 2014. This would likely knock down the price of the Galaxy Note 3 and the Note 8.0, an earlier larger Note model, down another notch, both of which are great devices.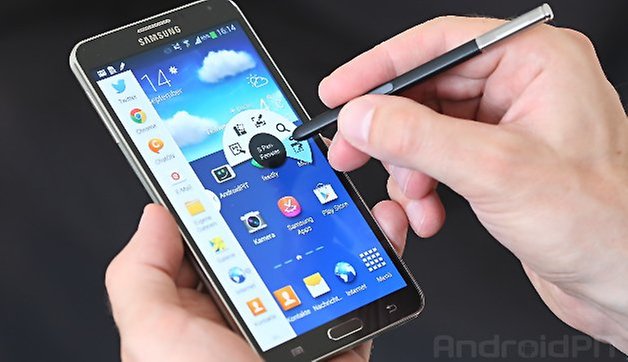 Galaxy Pro tablets
Samsung unveiled this family of Galaxy Pro tablets (Tab Pro 8.4 and Tab Pro 10.1) at the CES 2014, and just in time to compete with Apple's latest iPad. There's also a giant 12-inch Note Pro model, which has all the Tab Pro tablets have to offer, in addition to a stylus.
In comparison, the Pros have the same fake leather backing as the Note 3 and a high resolution display, giving them a premium look. You also get a superb user experience with multitasking functions entwined into the revamped TouchWiz UI. A new feature to arrive with the Pro tablets is Magazine UX, a type of Flipboard feature which is always on the screen and displays news, social and app info in one nice layout.
The Pro series started out quite expensive - a high end price for high end specs and features - but now that the Tab S has hit the scene, the deals will likely start soon. Though the device is great for private and professional life, students would definitely find this the Galaxy Pro series to be quite useful.
Samsung Galaxy Tab Pro 8.4 review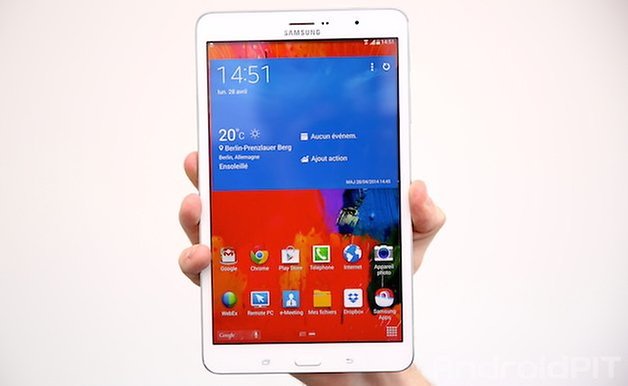 Tab S tablets
The Galaxy Tab S tablets recently launched, a 8.4 and a 10.5 inch variant, and we were instantly blown away by the Super AMOLED display. It has the same resolution as the Pro line, however offers better contrasts, more colors and nicer blacks, so there's really nothing to complain about on the visual level.
This makes the Tab S tablets great for multimedia: watching videos, playing games, and surfing the net are real joys. In addition to being a nice thing to have at home in your private life, professionals, especially those in more creative fields, would also come to appreciate the finesse of this tablet, which is the thinnest and lightest Samsung tablet yet.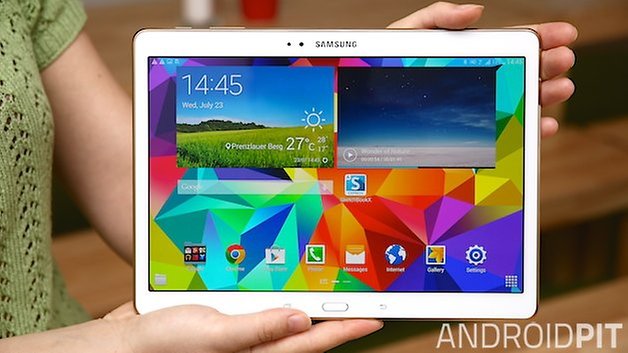 How would you compare the Samsung Galaxy Note vs Pro vs Tab S? Which would you choose?