Galaxy Note 5 battery tips: get more from Samsung's latest phablet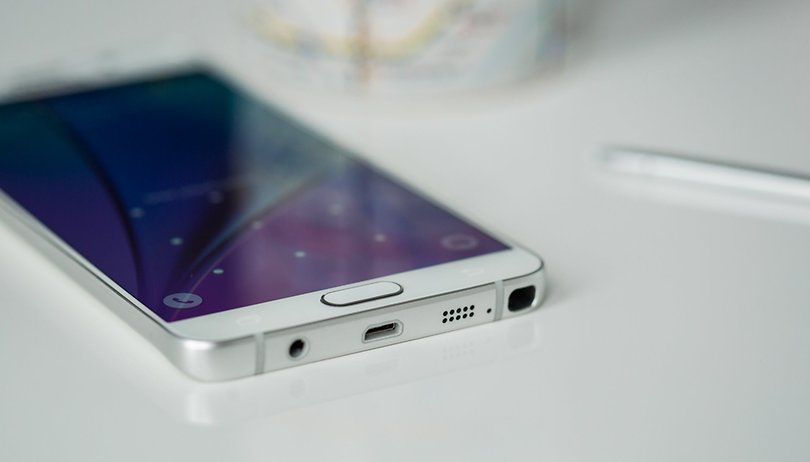 The Samsung Galaxy Note 5 offers pretty decent battery life, but there are ways to improve it. All it takes is a few smart adjustments. Read on to find out some of our best tips for improving battery life on the Galaxy Note 5, and how to make the most of its charging features.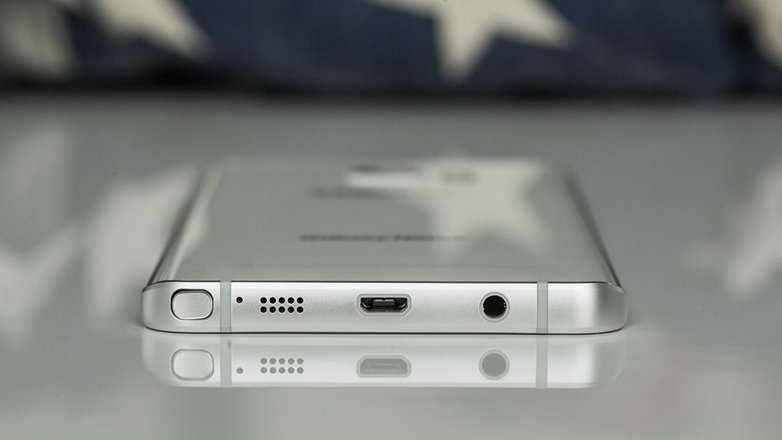 Reduce display brightness
The display is the biggest source of battery drain on any smartphone, so it's wise to keep its brightness as low as possible. Adjust the screen brightness manually as required, rather using the automatic brightness setting, for the best results. You can also set the display to turn off more quickly when not in use. You can find both the brightness setting and the screen timeout setting in the display section of the overall settings menu.
If you want to dim your display even more than normal, hit the link to find out how.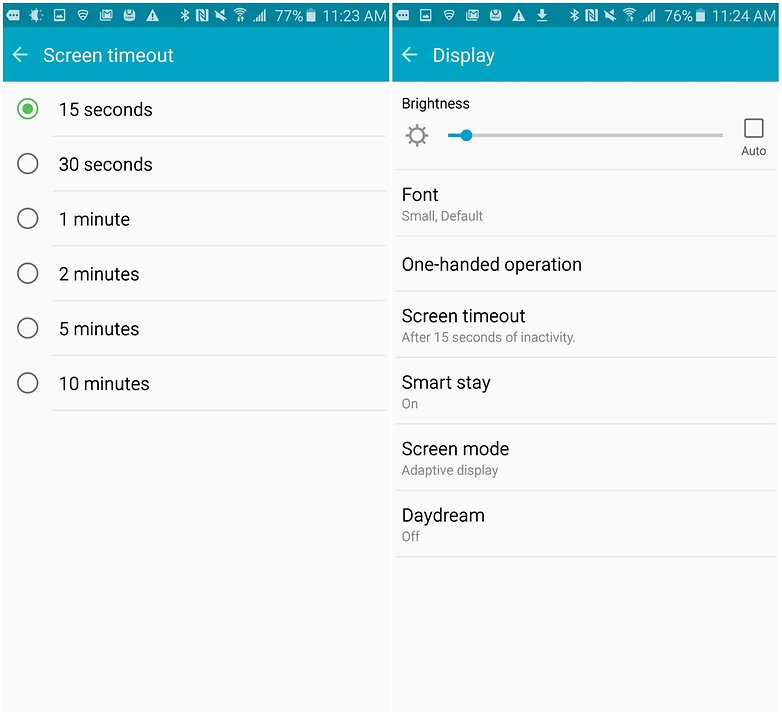 Investigate battery abnormalities
The Galaxy Note 5's 'battery' menu in your settings should be your best friend. Here you will find a 'Abnormal battery usage' section, which will reveal which apps are consuming more battery life than expected. Have you experienced a noticeable drop in battery life since installing some new apps? This is the place to identify the culprit.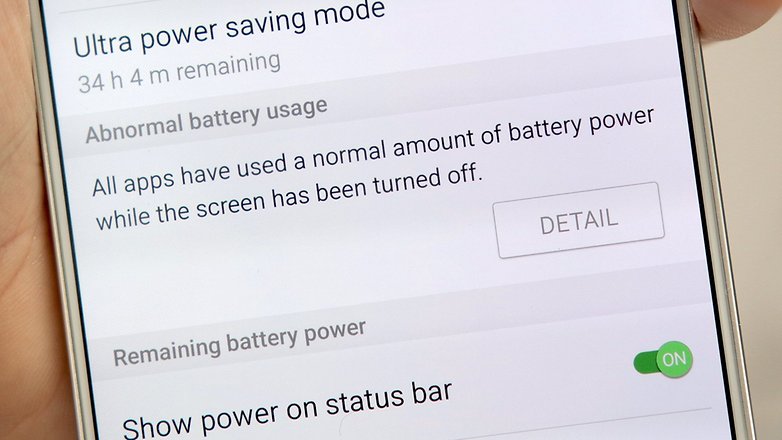 Enable power saving modes
The Note 5's power-saving mode (enabled from within the 'battery' menu) is an easy way to save some juice, even if it takes away some of the fun of using the device. Vibration (haptic) feedback is stopped and the touchkey lights will switch off, but power-saving mode is a smart solution because it does much of the hard work for you. It will boost your standby time by around 10 percent over the course of a single charge and the impact to functionality is minimal.
You can decide the point at which power-saving mode kicks in, so it will activate sooner if you want to be conservative, or wait until the battery reaches dire levels if you want to fully enjoy your phone for as long as possible.
There's also ultra-power saving mode, which can dramatically extend battery life, but reduces your device to the bare minimum of features, such as calls and messages. It's best used for emergencies only.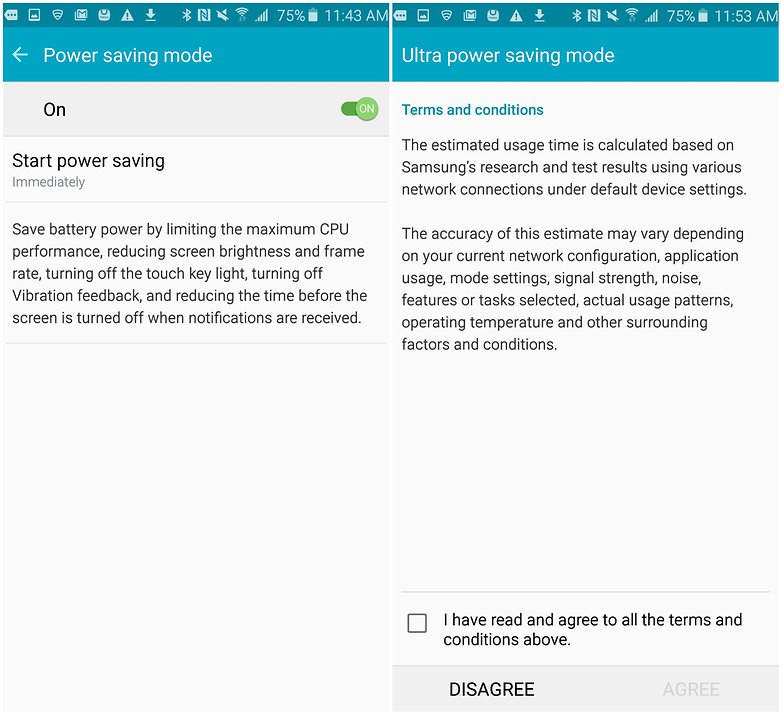 Rein in your widgets
Every widget you use consumes battery life, often unnecessarily: you can normally get the same information simply by entering the app itself. If you still want to use widgets, consider adjusting their refresh settings. Do you need your weather widget to update every hour if you only look at it once a day? That's 23 times the widget will have taken action without any real need. Consider choosing six-hourly or 12-hourly updates instead.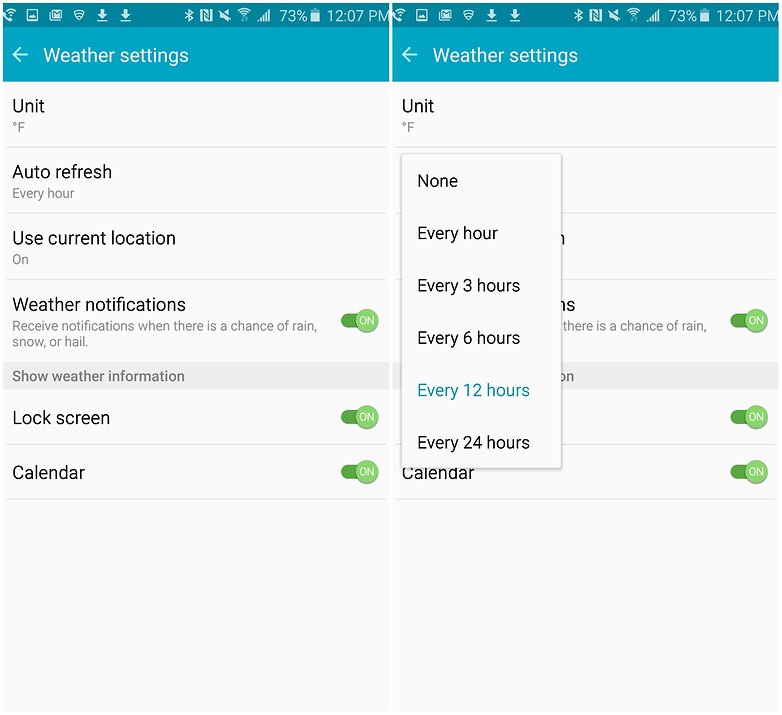 Use its charging features to the full potential
These next tips don't exactly extend battery life; rather, they are ways to get a quick power boost when you don't have time for a full charge.
The Note 5 supports fast charging, but in order to benefit from this, you must use an electrical outlet.Fast charging doesn't work when you're powering up from a standard USB port. Your device will still get charged, just not quickly. Qualcomm's Quick-Charge technology can provide a huge boost to battery life in just a short time, so make sure you take advantage of it.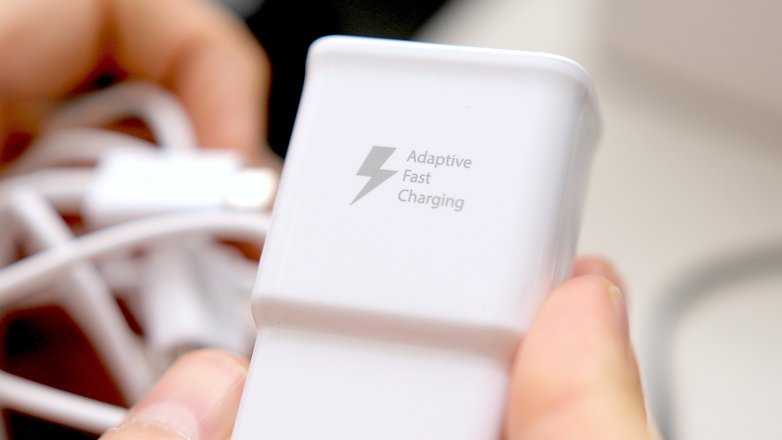 The Note 5 also supports wireless charging. It's not as quite efficient as using fast-charging, but if you pick up one of Samsung's fast-wireless chargers, you can take advantage of speedy charging in an even more convenient format.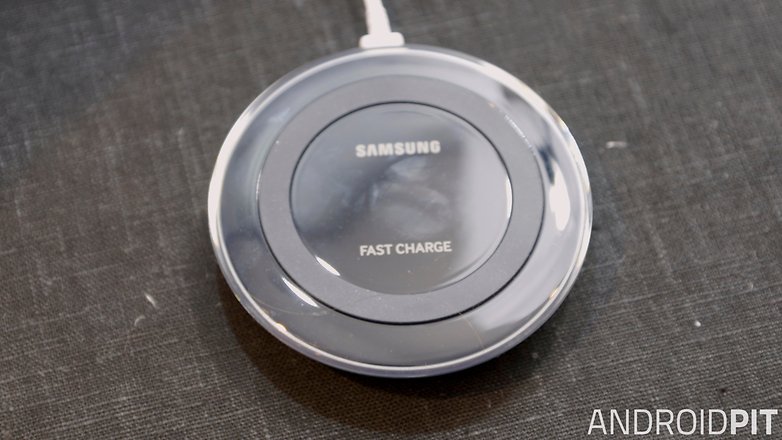 What's your best battery tip for the Galaxy Note 5? Let us know in the comments.