Four reasons why you shouldn't get rid of your Samsung Galaxy S6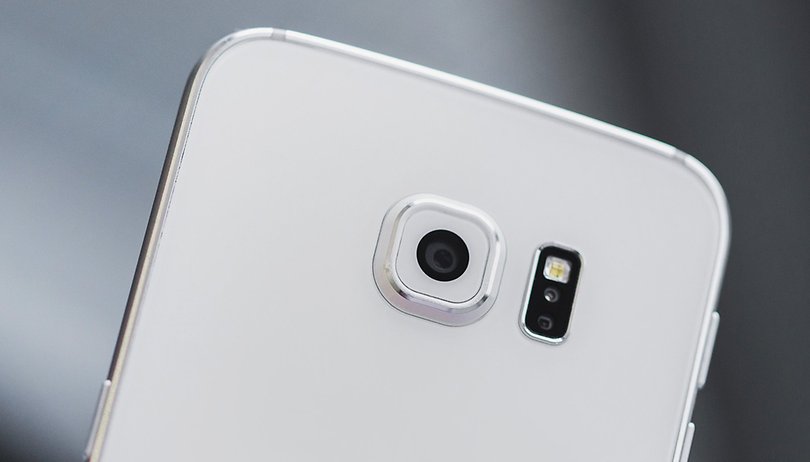 Do you own a Galaxy S6 and are you thinking of replacing it in 2016? You may want to think again. In this article, we'll provide some arguments that may just make you change your mind… The Galaxy S6 is still an excellent, top-end mobile, so here are four good reasons why you should consider holding onto it.
1. Because the camera is still very good
Although it was released over a year ago, one of the biggest arguments for keeping your Galaxy S6 is that it still has one of the best cameras available on the market today. For those of you who may be a little unsure about such a bold claim, I suggest you take a look at the test carried out by the experts at DxOMark. Here the photo and video camera (Sony IMX240) - improved by Samsung - received a score of 86 points out of 100. We can also confirm the excellent quality of the camera after carrying out our own detailed tests on the Galaxy S6 Edge.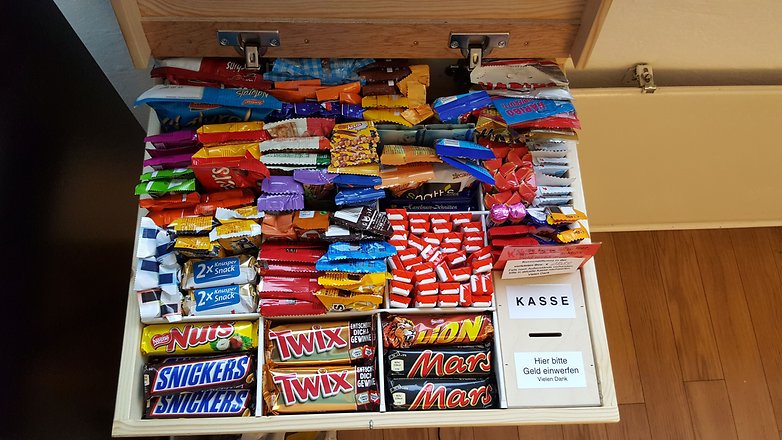 2. Because it has an excellent design finish
If you already own a Galaxy S6, you'll already have been able to enjoy Samsung's new design. For those of you who haven't seen it yet, the frame for the Galaxy S6 is made entirely of metal with protective glass (Gorilla Glass 4) on both the front and back panels of the smartphone. Although this doesn't make them unbreakable the combined materials does give the Galaxy S6 an advantage over its competitors, making it shock resistance to up to one meter on a hard surface like a wall or the floor. Outside of that, the design of the Galaxy S6 ensures it is still easy to use and fits well in your hand.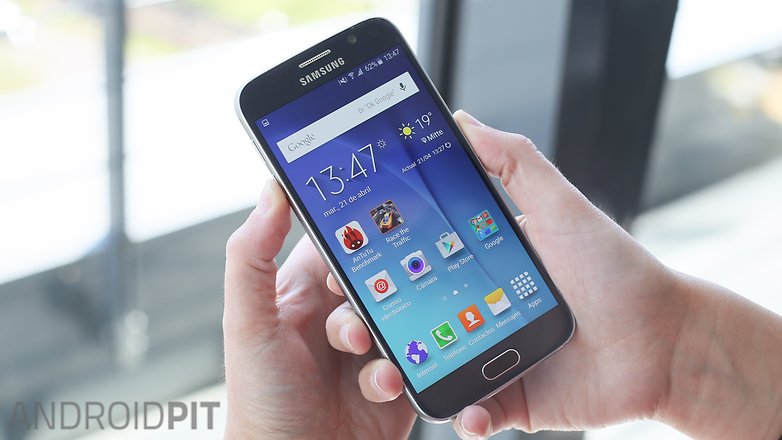 3. Because it has been updated with Marshmallow
Unlike other manufacturers, who hold off until the release of their new flagship models or simply choose not to do any updates until the next generation, Samsung had the great idea of going a few steps further and established a beta test period. This allowed the Galaxy S6 and Galaxy S6 Edge to be updated before they were announced at the Mobile World Congress 2016 in Barcelona. By the way, you can even snap the system image using Kies since it is now offered by SamMobile Firmware.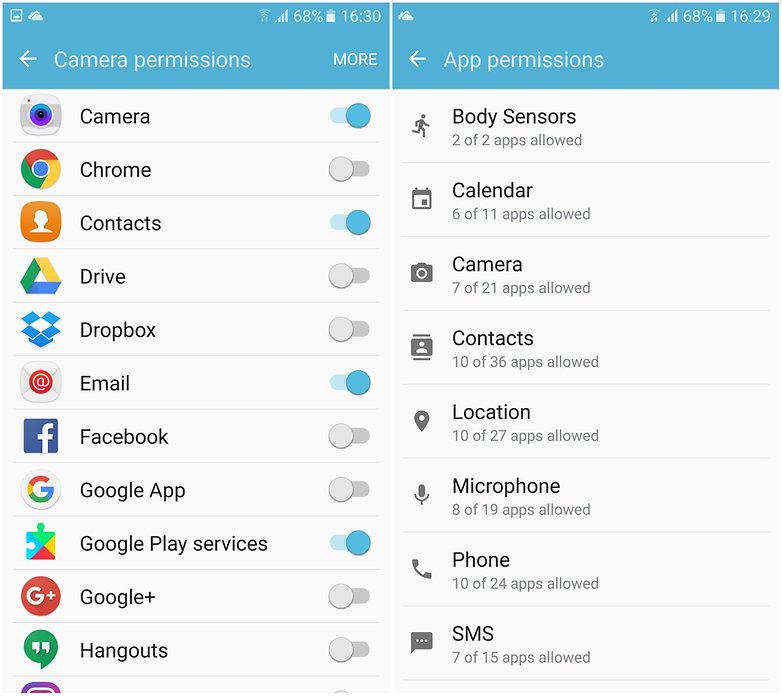 4. Because the price is reasonable
The Galaxy S6 now has a more attractive price than when it was first launched. Launched with a price of over $750 at the beginning of 2015, the Galaxy S6 is now priced at around $500. With the Christmas holidays just around the corner, it is a safe bet that its price will lower again in the coming weeks to around $450 - maybe even less. You'll just need to be a little patient.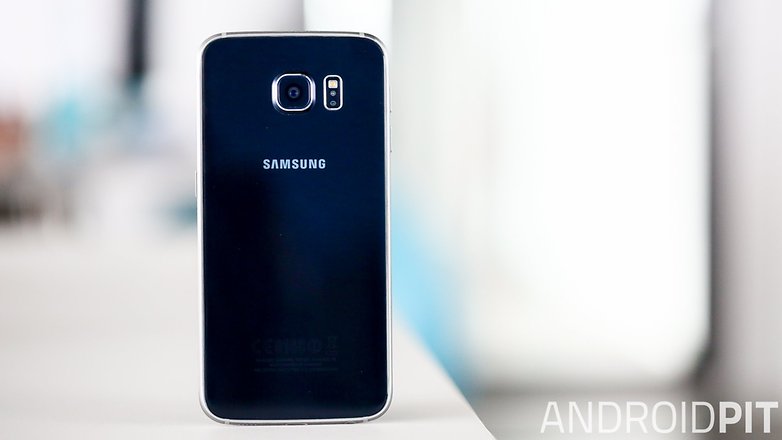 So, don't replace your Galaxy S6 on a whim - consider what you could loose by giving it up.
Will you consider keeping your Galaxy S6 or will you opt to get a newer Samsung smartphone, like the Galaxy S7 Edge? Do you hope to see more innovation in a possible Galaxy S8?