Poll: Will you buy the new Honor 9?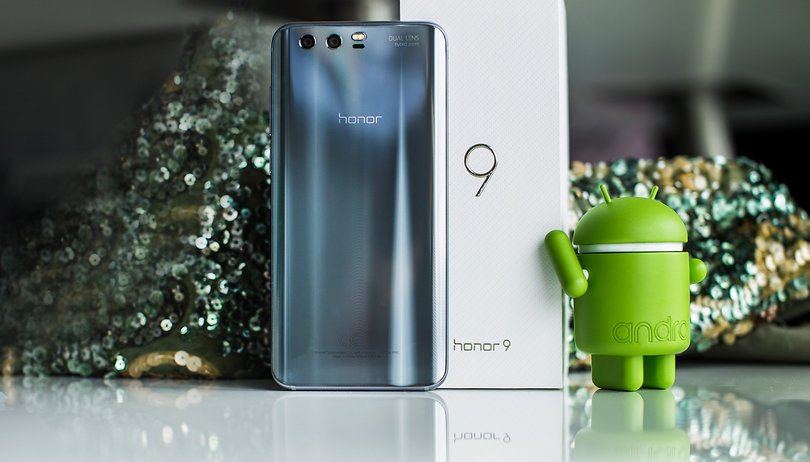 After becoming official in China on June 12, the Honor 9 has just made its debut in Europe. The Honor 8 was a big success around the world, and the Honor 9 seems like a perfect successor. Considering its design, tech specs and attractive price, are you thinking of buying it?
If you're wondering what the differences are between the European and Chinese versions of Honor's new flagship, the answer is: there are none. It's just that in China, there's another version with 6 GB of RAM and 128 GB of internal storage.
The curved body and pleasant reflection effects on the glass are eye-catching. And, once you pick it up, you'll immediately realize how ergonomic it is. The brand uses the same materials here as it did on the Honor 8: metal and glass. But, on the body, 3D technology was used this time around. The fingerprint reader was moved to the front of the device, like that of the Huawei P10. The resemblance to the P10 doesn't stop there, however, as the Honor 9 also uses the Kirin 960 processor.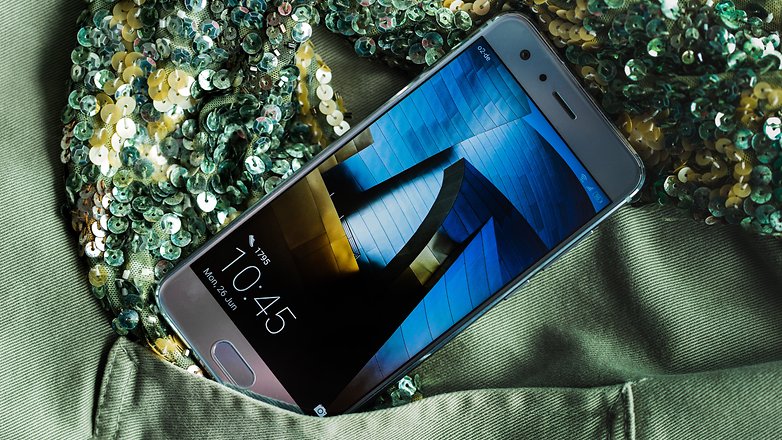 The Honor 9 has a dual camera (20 MP and 12 MP sensors), with an 8 MP selfie cam. It retains the classic headphone jack, and has a mono speaker the was born from a collaboration with Monster. The battery has 200 mAh more capacity than its predecessor to 3,200 mAh.
With around a price tag around £380 (about $495), Honor offers an excellent value with the Honor 9. It is hard to resist, don't you think? Let us know what you think in the poll below, and in the comments!