Poll: Who wants a metal bodied Galaxy S5? How about a Galaxy F?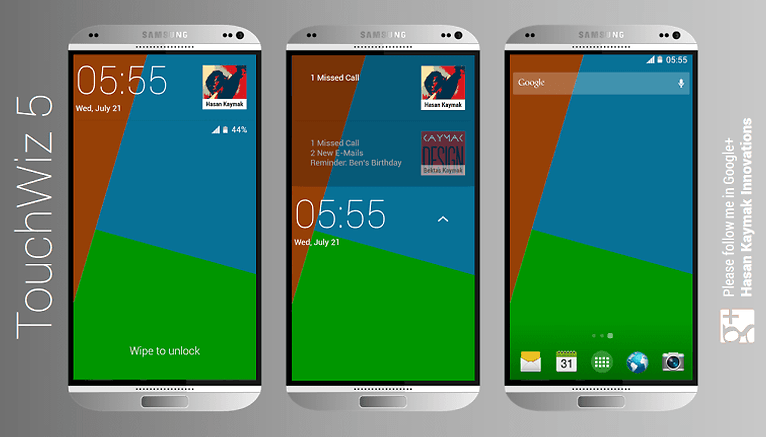 I don't know about you, but I'm getting a little tired of the endless ''will they, won't they?'' regarding the metal chassis for the Galaxy S5. One minute we're told Galaxy F, which has always been said to be housed in a full metal jacket. But do Samsung fans even want a metal casing?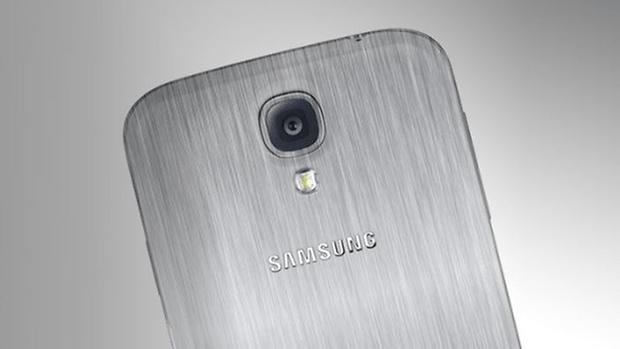 The latest rumor is that the Galaxy F, in full metal, will be delivered alongside the Galaxy S5 or soon thereafter. The presence of the Galaxy F as a super premium line also lends credence to the idea that the ''twin'' S5's might actually just be a standard S5 and a beefed up S5 that would be the Galaxy F. The Galaxy F may well get the QHD 2K display that everyone is hanging on, as well as one of the new 64-bit processors that Samsung are planning, either the Exynos 6 or their own Exynos S processor (which is, however, slightly slower than the Qualcomm-built Exynos 6).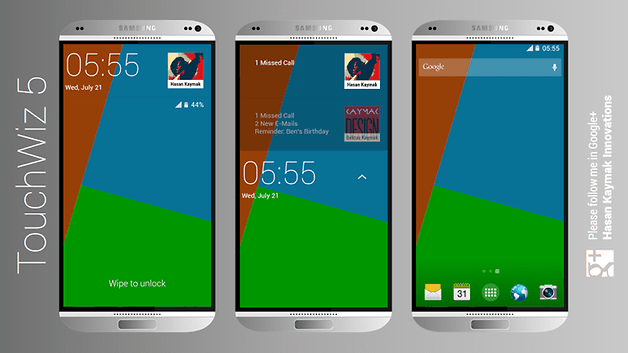 The question I put to you is: do you want two versions of the Galaxy S5 in plastic and metal, a plastic S5 and an otherwise identical metal Galaxy F, or a standard S5 and a super premium ''to heck with the cost'' Galaxy F with insane specs and display resolution? Samsung fans have grown up with those plastic cases, so it stands to reason they like them. They are easily switchable, shock absorbent (to a degree) and lighter and cheaper than metal. Switching to a non-removable metal case may bump the price, weight and durability of a recipe that is clearly already working for Samsung. Then again, Samsung are renowned for flinging things at the market just to see what sticks, and there's no shortage of customers willing to spend big bucks on premium smartphones.