Think you know which phone has the best camera? Take our test and find out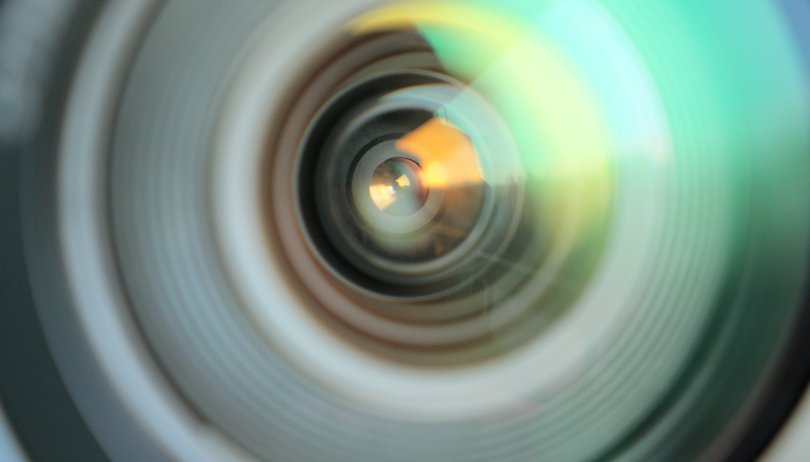 There is huge debate about which phone has the best camera on Android. We can offer our thoughts, but there are so many factors that determine whether a camera is good or bad, and it often comes down to personal preference. Do you favor good low-light shots? Accurate color reproduction? Advanced manual camera settings, perhaps? NEXTPITTV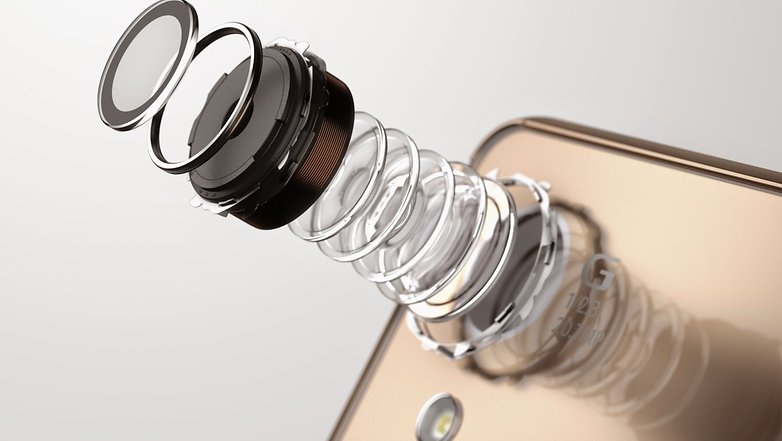 Android phones have taken a big leap in 2015 and the photos they can take are truly looking better than ever, but today we are asking the question: which smartphone camera is the best?
Below we have devised a little test. You'll see five pictures taken with five of the best Android cameras currently available. All you have to do is choose which one you think is best. We aren't going to tell you which photo was taken by which device just yet, but here are the devices:
Check out the photos below.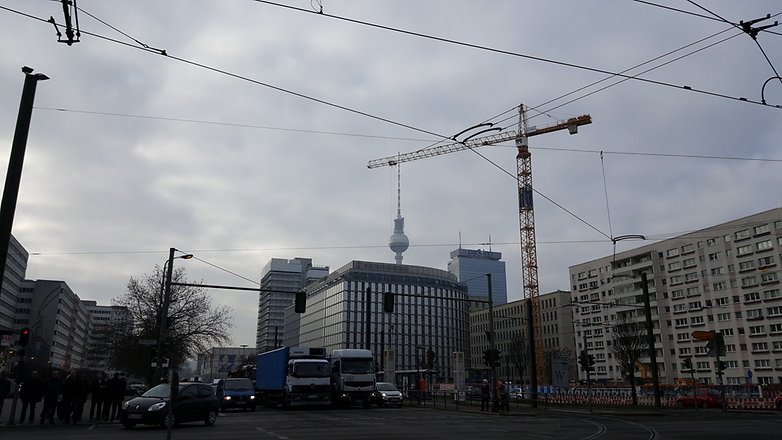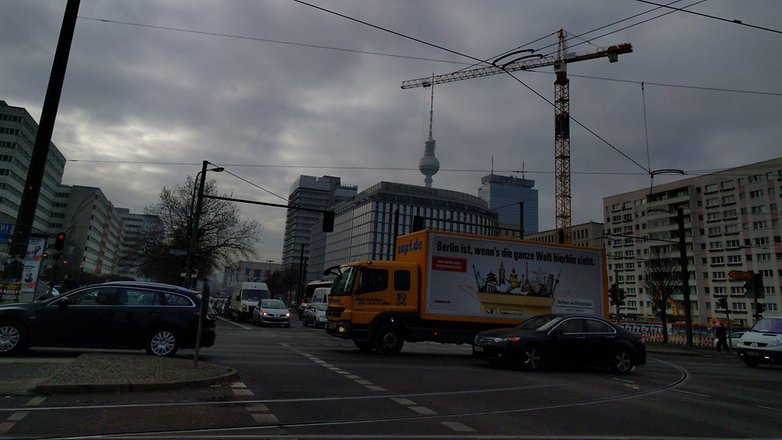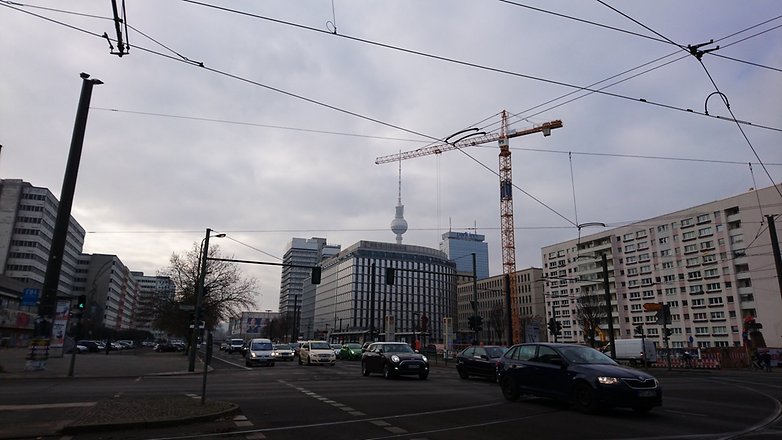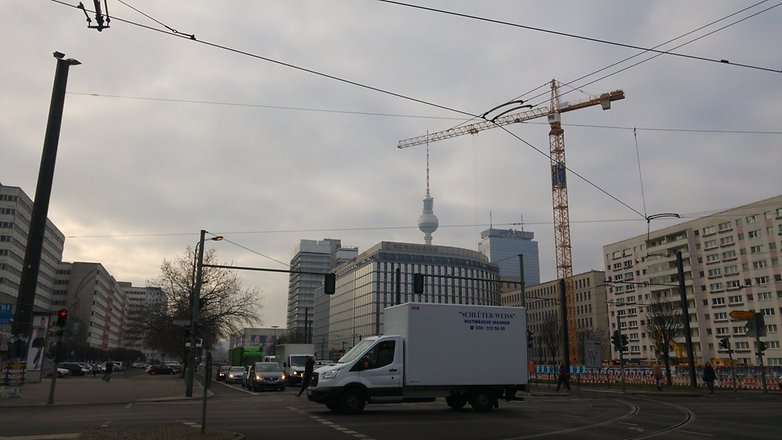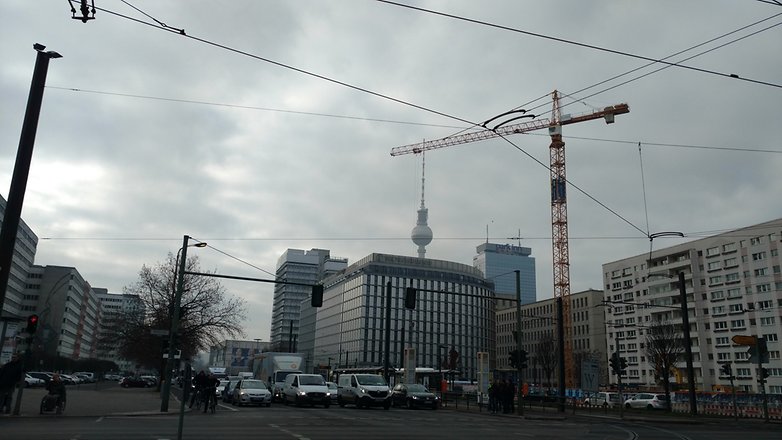 Now, vote for which camera you think gives the best results.
We will reveal which device is which next week as well as which one you voted the best. For now, feel free to make some guesses about which picture belongs to which phone in the comments.