Poll: Which 2018 smartphone are you most looking forward to?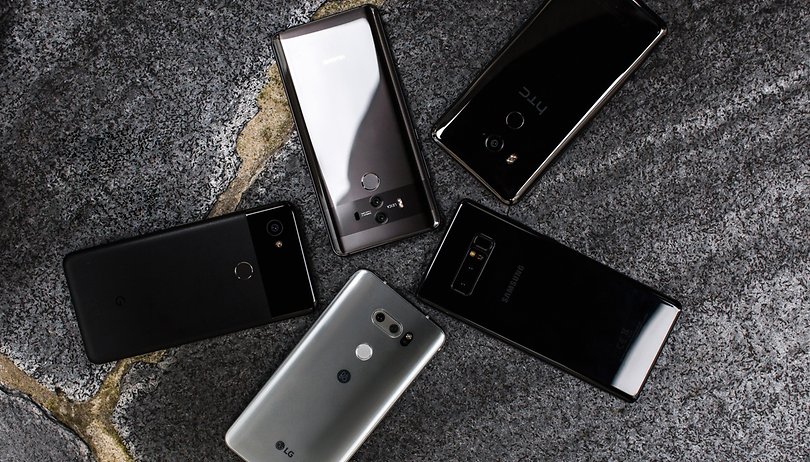 There were so many great smartphones released last year that it's almost hard to imagine how 2018 could top it. Nevertheless, time marches on and before you know it the top manufacturers will begin debuting this year's top smartphones. In this week's poll, we want to find out which you're the most excited to see.
We already have a pretty good idea of which smartphones are going to be released this year. Things are expected to kick off in the coming weeks with the Galaxy A series' 2018 A3, A5, A7 and A8 models and the Samsung Galaxy S9 around February. We should also see the LG G7 coming around February or March, the Huawei P20 in March and the HTC 12 in April. By June and July, we'll start seeing the arrivals of the Xiaomi Mi 7, the OnePlus 6 and the Honor 10. And, in September, we're expecting the arrival of the next Google Pixel.
There are plenty of upcoming devices for which we don't have an idea of when they will be released, like the Samsung Galaxy X.
We want to know which smartphone you're most eagerly anticipating. In the poll below, indicate which device has caught your heart and imagination, and then tell us why in the comments. If the phone you're looking for isn't listed, just mark "Other", and let us know in the comments! We look forward to seeing the results and discussing them with you all.