Poll: what Google Now feature do you want to see?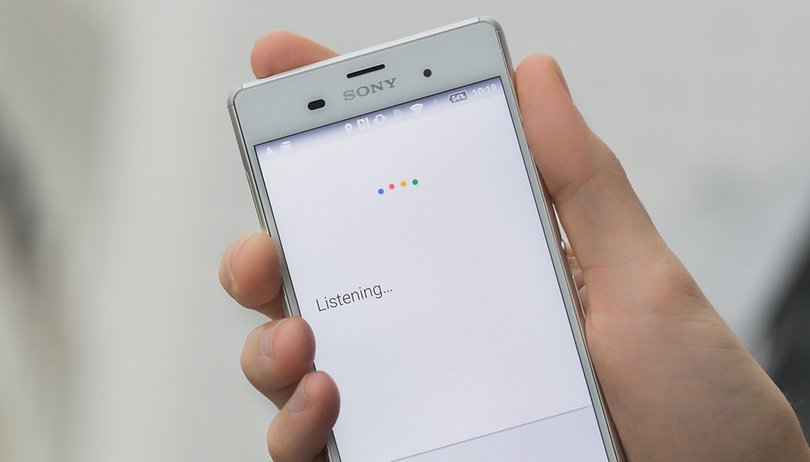 Following the findings of an earlier poll, in which we learned that around a quarter of you don't use Google Now, we asked what feature or features you'd like to see implemented that might make you more likely to use the service. After looking through your comments on the site and on Facebook, we've collated some of the best responses. Now, you can vote for your favorite.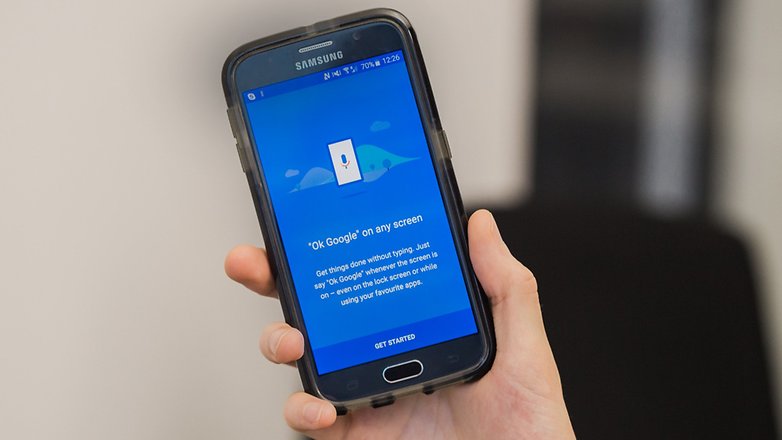 Google Now is becoming an increasingly important feature on Android, and as more devices make the move over to Marshmallow and Google Now on Tap, the service should become a ubiquitous feature among Android users. Google would certainly hope so, at least. But it seems that many of you want more from Google Now before you let it into your life.
Take a look at the features you said you want to see added to Google Now and vote to let us know what feature you want the most.
Are any of these features enough to make you want to start using Google Now? Or is there just something you don't like about it that can't be fixed or added? Let us know in the comments if there are any more things you'd like to see.