Poll results: the digital assistant champion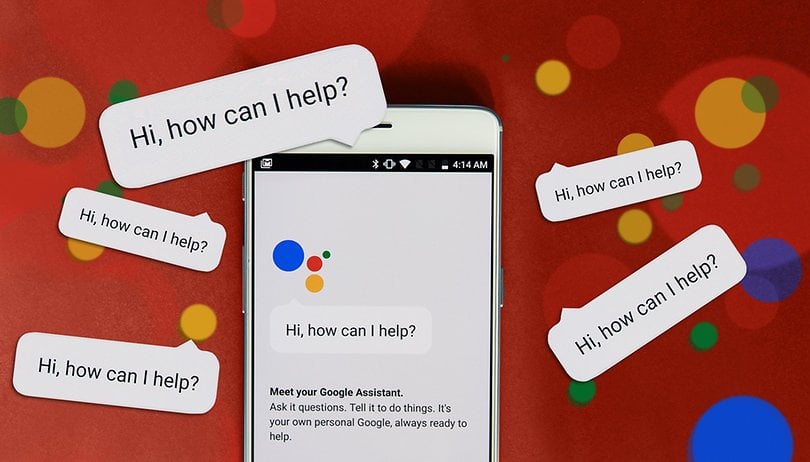 There's a lot of talk about AI assistants and machine learning right now, and the market is becoming even more crowded this year as Samsung's Bixby was just released with the Galaxy S8. We wanted to know which one you think is the most competitive of all the AI assistants, and the results are in!
In our poll, we included the three digital assistant leaders (Amazon Alexa, Apple Siri and Google Assistant), along with the underdogs (Microsoft Cortana and HTC Sense Companion), plus an option to say that AI assistants are just a fad.
So, which of the assistants has the potential to beat the rest? AndroidPIT readers overwhelmingly voted for Google Assistant. It got 76 percent of the 234 votes. Obviously, none of the others were able to come close.
In second place with 12 percent was the option "AI assistants are a fad." Privacy and usefulness are both concerns which most likely contributed to over one tenth of voters choosing this option. It seems that Google will come out on top, or nothing at all, since the rest had dismal numbers. At 6, 5 and 3 percent respectively were Apple Siri, Amazon Alexa and Microsoft Cortana.
AndroidPIT readers have no hope for the HTC Sense Companion, which launched with the HTC U Play and U Ultra. With the new HTC flagship just around the corner, further advances are expected, but probably nothing groundbreaking enough to really affect its last place, 0 percent standing in the poll.
Editor's note: While it promises it has big potential, Samsung's Bixby launched without a central feature: voice control. It has started to roll out in South Korea since May 1, but there's no word yet on when voice control is coming to the US. With this in mind, we left Bixby out of the poll since there's no way to fairly evaluate it against the competition yet.
Let us know your thoughts in the comments below.