Poll results: is Nexus or Pixel the best Google phone?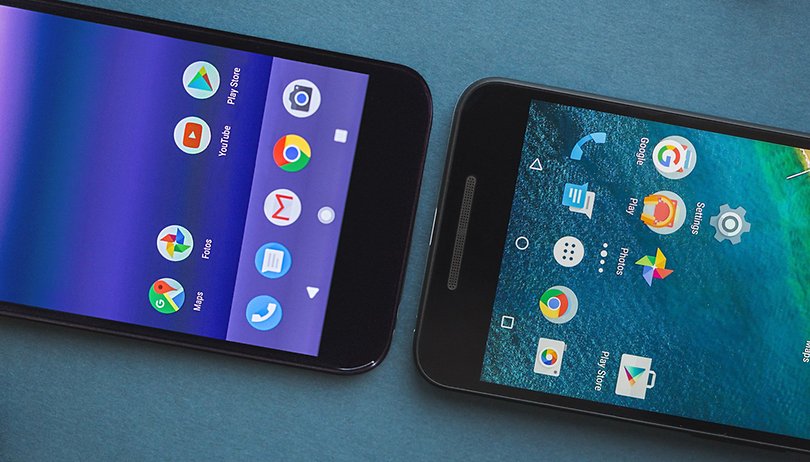 Last week, we asked you which of Google's two smartphone lines you prefer: Nexus or Pixel. The Pixel is in high demand at the moment, and quantities are limited in some markets. But even though the Pixel seems to be the next big thing, Nexus phones remain popular anyway. So, which is the favorite? Check out the results.
The big winner is Nexus...for now
About 5,400 of you voted, and the overwhelming majority were in favor of the Nexus line. The 77 percent majority thinks the Nexus devices are better than the Pixel, and this isn't too surprising for a few reasons.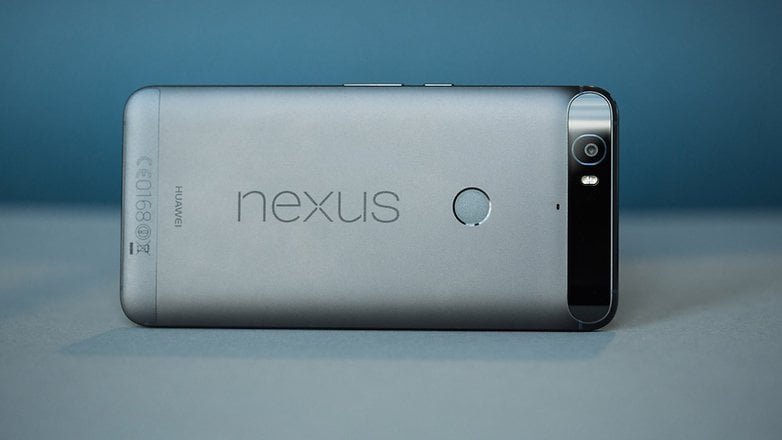 While the Pixel may be the new shiny thing catching everyone's eye, true enthusiasts may be wary for good reason. The Pixel and Pixel XL are just the first generation phones in the Pixel line, and have many kinks that need to be worked out.
The Pixel's design could certainly be refined (look at the huge bezel!). There's no waterproofing certification. These devices have had numerous hardware and software issues. These things are to be expected from a first try.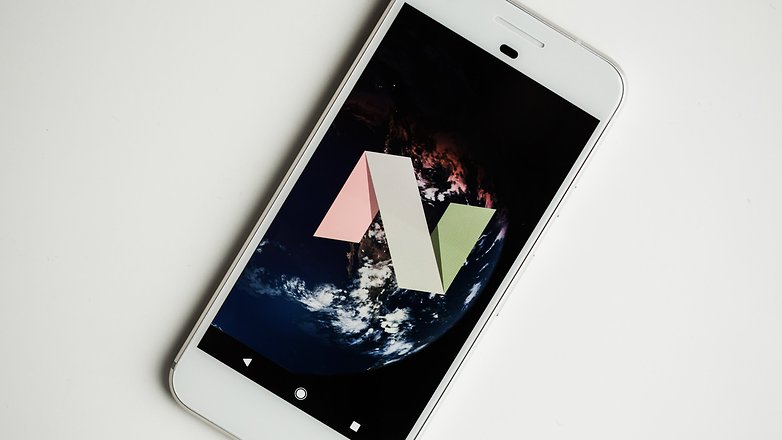 Maybe the next Pixel phones will make fewer compromises. Until then, the Nexus devices are likely to remain the more refined favorite. The Pixel just needs more time, and someday it could be just as beloved as the Nexus devices.
Did your choice win in the poll? Which particular Google smartphone is your favorite?