Poll results: Divided opinions over the OnePlus 6 and Honor 10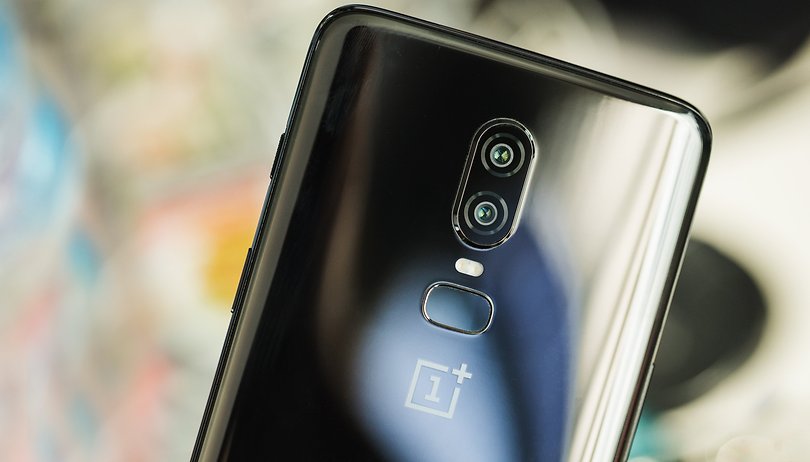 Two of our favorite underdog Chinese brands released their new flagships on May 15 and 16. We're talking, of course, about the Honor 10 and OnePlus 6. These two smartphones have modern design, killer specs and competitive pricing. In our recent poll, we asked which launch excited you most. Here are the results!
You're getting great value for the money, plus awesome specs and design, no matter which of these two smartphones you choose. Given that, the decision is largely a matter of taste. That's why we wanted to know which one you're most excited about. The results are neck and neck: 345 votes for the OnePlus 6 and 344 for the Honor 10.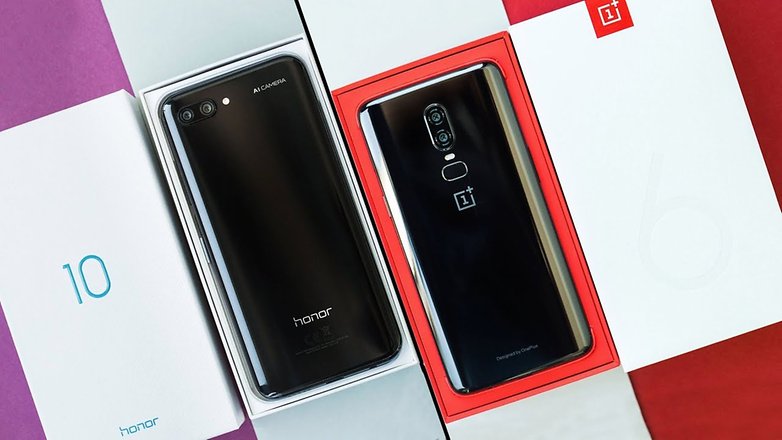 Just because the majority isn't pulling in one direction, it doesn't mean that people are ambivalent about the choice. It seems people are strongly divided over the design and features. In the comments, multiple readers cited the Phantom Blue color as one of their reasons for liking the Honor 10 more, while another said they prefer the overall design of the OnePlus 6. Another user was swayed by OnePlus' developer-friendliness. Regardless, no one shared a neutral opinion.
What do you think about these two smartphones? What makes you want to choose one over the other?