What is the best Google phone: Nexus or Pixel?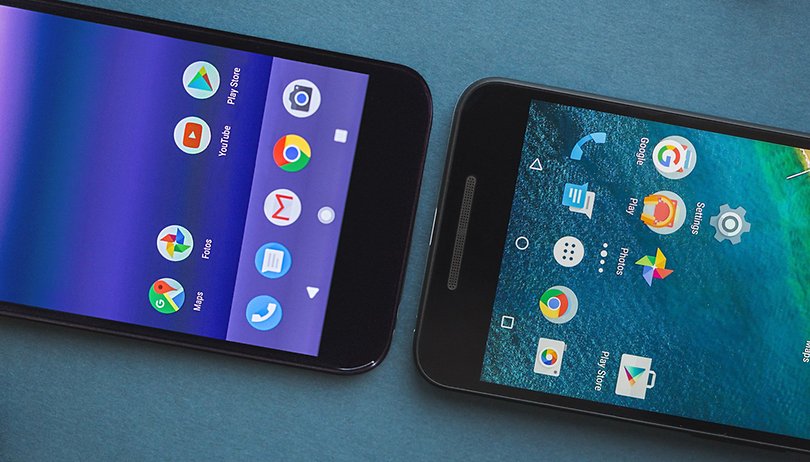 Google smartphones are among the most popular on the market. There was a time when the Nexus devices were affordable, but the new Pixel devices all carry a large price tag. The Pixel is now even more in demand because quantities are limited in some markets. If you had to choose between the Nexus and Pixel lines, which would you prefer?
The goal of the Nexus was to bring a purer Android experience to the market, where the hardware was important but not always the focus. In terms of design, the Nexus 6P and Nexus 4 are the ones that shine. The ugly duckling may be the Nexus 5, but it has the best balance between cost and performance and is well-loved by developers.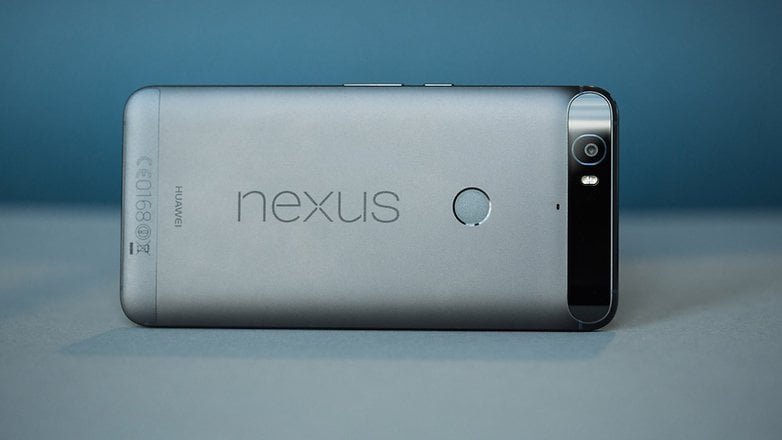 Google's new offering is the Pixel line. There is barely any trace of the name of the manufacturer on the device - it is just branded with a big G. Pixel phones have the latest hardware, an elegant design and exclusive features that no other Android phones have.
With the Pixel, Google is trying to entice those who would otherwise go for the iPhone. If Apple loses some prestige with a blunder like Samsung's Note 7 disaster, this could be possible.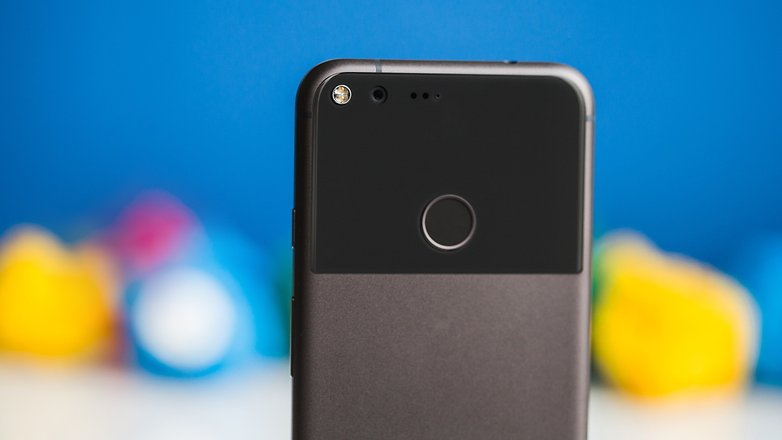 The Nexus smartphones were a beloved by many. The Pixel devices maybe haven't had enough time to make the world fall in love with them yet, but some users are excited by them. What is especially remarkable with the Pixel is the improvement of the cameras, though Google was already heading in this direction with the Nexus 6P.
Google's two smartphone lines have their own unique characters, and we want to know your opinion on them.
Let us know why you picked your favorite in the comments! Then check out all the rumors about the next Pixel phone.