Poll: how important is QHD on smartphones?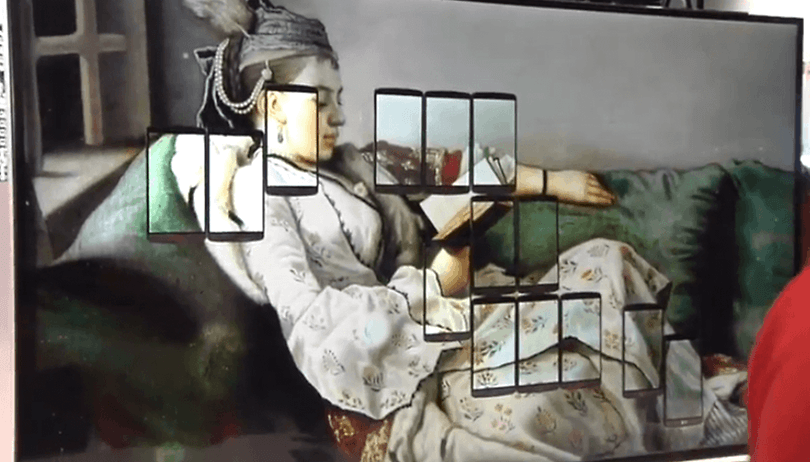 NEXTPITTV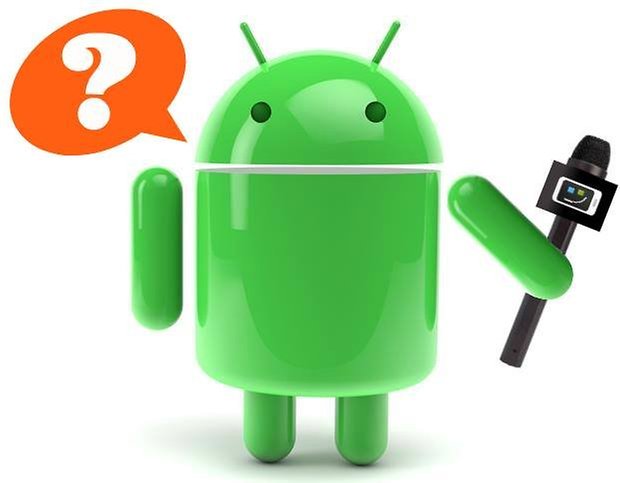 QHD stands for Quad HD, meaning that it has four times the pixels of a HD display with 720p. In the recent past, smartphones have had a Full HD display which is 1920 x 1080, like the Samsung Galaxy S4, Galaxy S5, Xperia Z2 and more recent high end devices. QHD has a resolution of 2560 x 1440 resolution, and also called a 2K display. Next to the LG G3, the recently announced Oppo Find 7 also has a QHD resolution.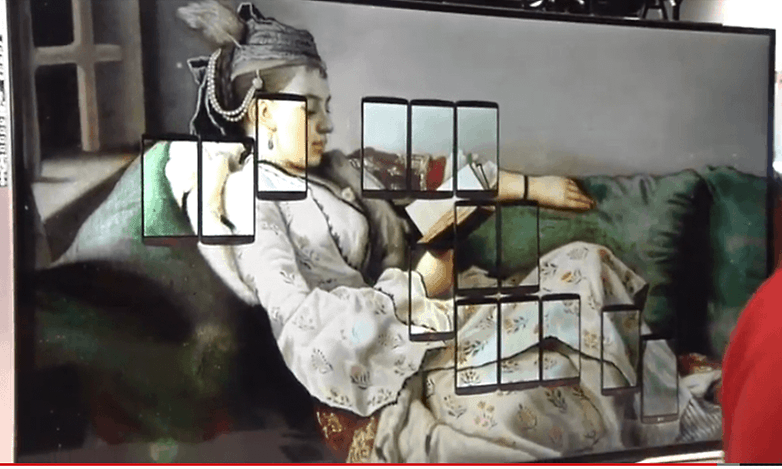 Next, it's foreseeable that 4K displays will be coming next, however the technology isn't there yet for smartphones. Even 4K TVs aren't really of much use yet, though this is starting to change with more camcorders and smartphones being able to record 4K video, Netflix bringing 4K movies and TV shows to their catalogue, and even the FIFA World Cup in Brazil about to be filmed in 4K.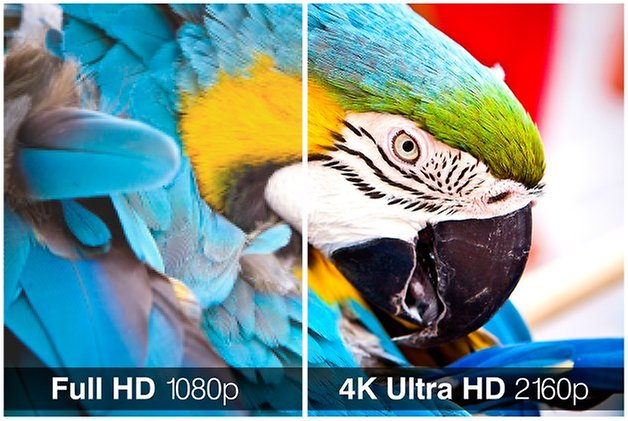 Recently Huawei CEO Richard Yu said that QHD displays are stupid, because they are very bad for energy consumption and don't offer anything in return because your eyes can't see the difference. So, it seems that not everyone wants to jump on the QHD bandwagon.
The thing is though, when you are in this industry, it's about bigger, better, badder, consumers are expecting the next big thing and LG delivered this with the LG G3, a beauty of a phone, with a dazzling 2K (QHD) display to offer breathtaking imagery.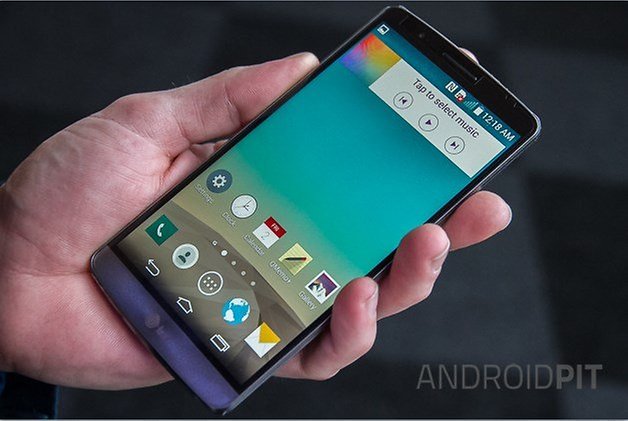 So, how important is QHD displays to you? Do you think smartphones and tablets need such high resolutions or would you rather see them stick with Full HD and concentrate elsewhere? Answer in our poll or in the comments section below.