What was the biggest milestone in Google's 20-year history?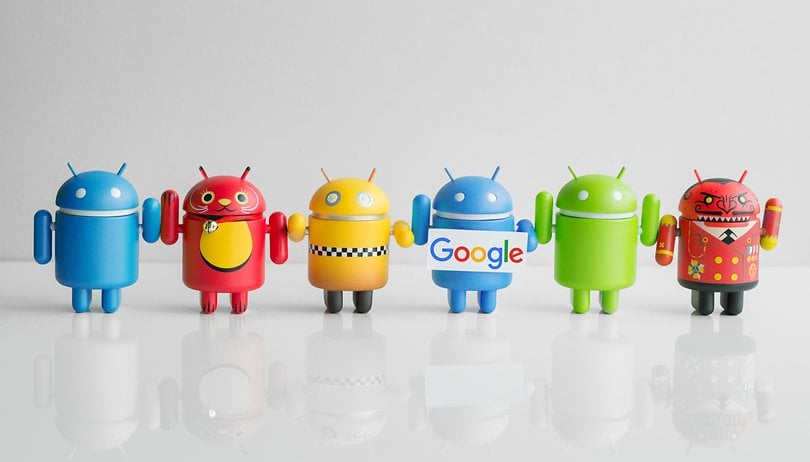 Google turned 20 this week. In Japan, they call your 20th birthday a "coming of age", and celebrate the occasion with similar fuss as we do our 18th birthday in the UK, or turning 21 in the US. Google may have come of age, but what was the biggest milestone on the company's route to domination?
Google.com was actually registered on September 15, 1997, but the company considers its official birthday on September 27. We don't really know why this day was chosen, but who are we to argue? Google has come a long way since two Stanford students turned a research project into the superpower it is today. Here are what we think are the biggest milestones of that journey.
Which do you think was the most significant? Let us know your reasons in the comments below.