Honor 10 or OnePlus 6: Which launch was the most exciting?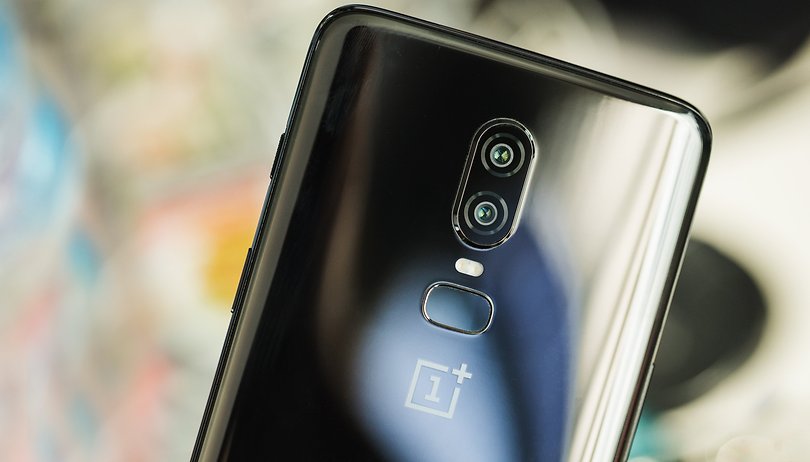 On May 15 and 16 respectively, the Honor 10 and OnePlus 6 made their debuts. The new underdog Chinese flagships are exciting, not just because of their killer specs and modern design, but also because of their competitive pricing. We want to know which of the two you prefer.
The Honor 10 and OnePlus 6 were launched with much fanfare and media hype this week, and it's no wonder why. The Honor 10 has a FullView 5.84-inch display and a 16+24 MP dual rear camera. The Kirin 970 processor proved powerful in our review, aided by the 4 GB of RAM, 3,400 mAh battery, and either 64 or 128 GB of storage. The performance of the OnePlus 6, on the other hand, is powered by a top of the line Snapdragon 845 processor, 6 to 8 GB of RAM and a 3,300 mAh battery. It offers 64 to 256 GB of storage and a 16+20 MP dual rear camera, as well as a 6.28-inch AMOLED display.
Learn more about the Honor 10 in our video:
Both devices have trending notched displays and elegant glass backs, though the bright, reflective colors of the Honor 10 prove to be the more eye-catching if you choose blue over black. The Honor 10 and OnePlus 6 each run Android 8.1 Oreo with their own interfaces, EMUI and Oxygen OS respectively.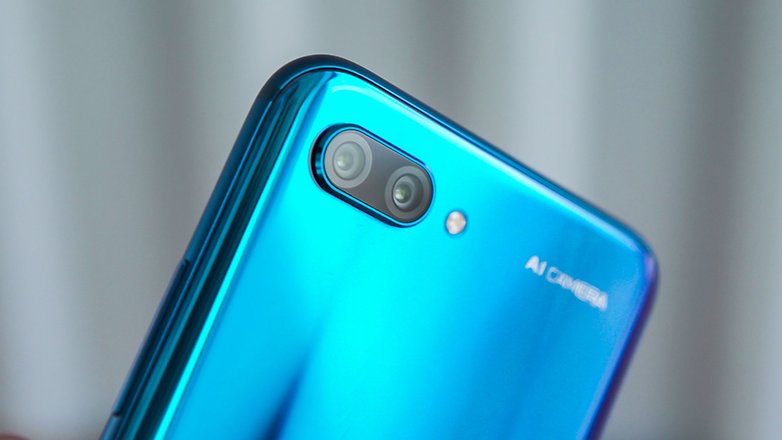 They do have some compromises though, for example: no stereo speakers, waterproofing or microSD card slots on either device. At this price point, you can't have it all, but you can get very close.
Quite possibly the best thing about both devices is the price. The OnePlus 6 will be available for purchase from the US OnePlus website on May 22 for $529. The Honor 10, on the other hand, isn't officially available in the US. It's already available for purchase on Amazon.com though, for just under $600.
Given all the specs and special features of both phones, you're getting great value for the money, no matter which you choose. Given that, and since the decision is largely a matter of taste, we want to know which you would pick!
Tell us which one you picked and why in the comments!