Google Pixel C vs iPad Pro comparison: battle of the flagships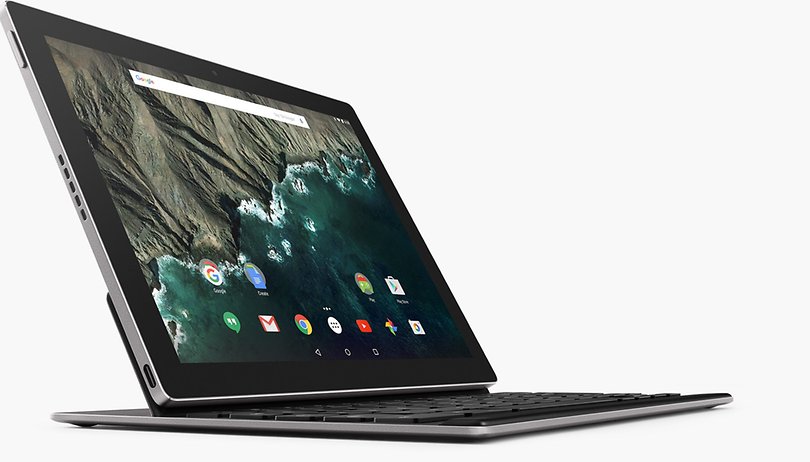 People haven't paid this much attention to big tablets since Moses came down from the mountain: Apple's enormous iPad Pro has a new rival in the shape of the Google Pixel C. But which one of these flagship tablets is best? Find out in our Google Pixel C vs iPad Pro comparison.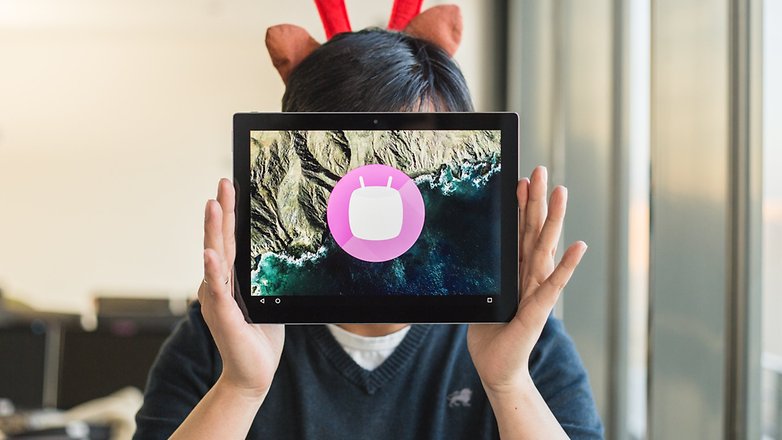 Pixel C vs iPad Pro comparison: design and build quality
The Pixel can be used as a tablet or with the optional keyboard stand, which adds US$149 to the sticker price. It looks a lot like the Chromebook Pixel laptop, which means it's well made, if a little dull looking.
The iPad Pro is an odd thing. It's made as well as any other Apple device, and boasts a clever four-speaker setup that automatically orients itself to deliver treble from the upper speakers and bass from the lower ones no matter which way up you're holding it.
But it looks strange. That's partly because it's enormous compared with other iPads, and it's partly because iOS's homescreen wasn't designed for such big displays and looks a bit lost as a result.
Like the Pixel C, the iPad Pro also has accessories in the form of a dockable, Surface-style keyboard cover and the much-hyped Apple Pencil. The Pencil is very clever and reviews say it's much better than any tablet/stylus combination, but it adds another US$99 to the price. The Smart Keyboard is even pricier, at US$169.99.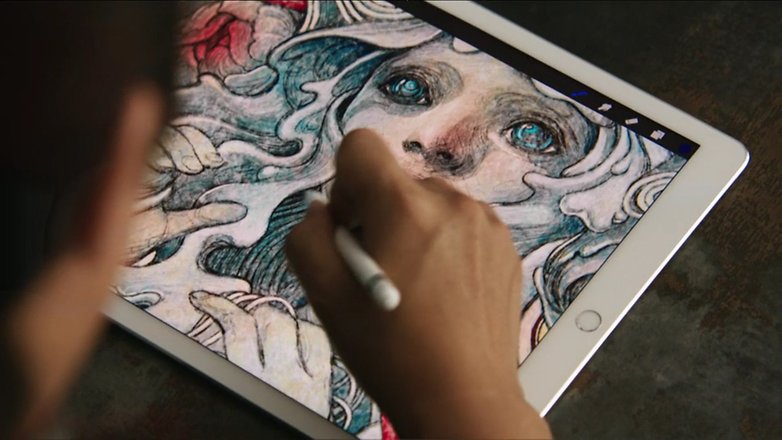 Pixel C vs iPad Pro comparison: display
The Pixel C isn't quite as big as the iPad Pro. Its display is 10.2 inches, delivering 2,560 x 1,800 pixels at a density of 307 ppi. The iPad Pro is bigger and less dense, with a display of 12.9 inches delivering 2,732 x 2,048 at 264 ppi. It's perfectly sharp unless you've got your nose against the glass, but the Google display is marginally sharper.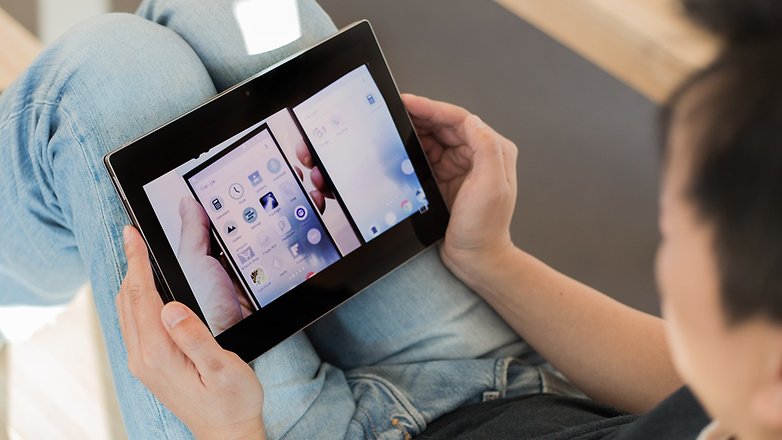 Pixel C vs iPad Pro comparison: processor and storage
The Pixel C packs the Nvidia Tegra X1 chipset, the world's first mobile teraflop processor. That's a quad-core, 64-bit chip with 256 GPU cores, four ARM A57 cores and four A53 cores. That's all backed up by 3 GB of RAM and should deliver similar graphics processing power to games consoles. Storage options are 32 GB or 64 GB.
The iPad Pro has the latest iteration of Apple's AX processor, the A9X, which promises 1.8 times the CPU performance and double the GPU performance of the iPad Air 2. As ever, we can't make a direct comparison between Apple's proprietary processor and the Tegra, because they run different operating systems and hardware.
So, for example, the iPad Pro has Apple's Metal graphics API and a redesigned storage controller that delivers better performance than "some desktops", while the Tegra is more powerful on paper. The real-world difference is likely to be negligible. The iPad Pro comes with either 32 GB or 128 GB storage.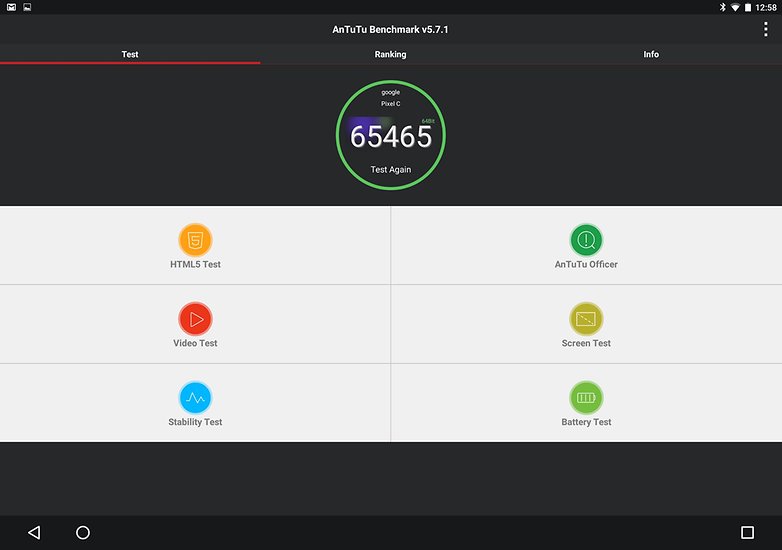 Pixel C vs iPad Pro comparison: camera
If your key consideration is the camera, neither tablet is likely to impress. The Pixel C comes with two cameras, a 2 MP one on the front for video chat and selfies and an 8 MP camera on the rear.
If you've got strong forearms you can use the iPad as a camera too: its main camera is an 8 MP iSight camera with f/2.4 aperture and face detection, but not the optical image stabilization you'll find in the iPhone 6s Plus. It can record HD but not 4K, and while it's perfectly adequate, it's nothing to get particularly excited about. The front-facing camera is a 1.2 MP model.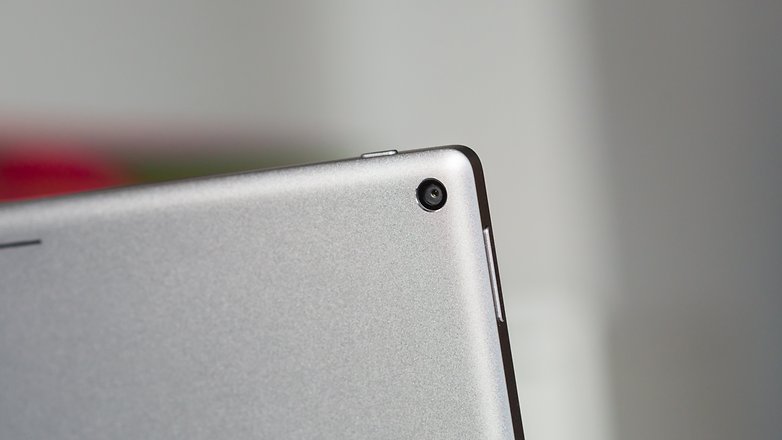 Pixel C vs iPad Pro comparison: software
The most important thing about the Pixel C is its software, because it isn't ChromeOS: it's Android. Android 6.0.1 Marshmallow is the latest and greatest Android version and the Tegra chipset makes it really fly. If you're looking for a big, fast Android tablet, the Pixel C will be the one to beat.
The iPad Pro software is interesting too, because it's iOS – and that means Apple now has an iOS device that's more powerful than some of its Macs. Are we looking at the future of the Mac? Probably not, but we're seeing a pretty big hint that Apple's chips are getting good enough to move into the firm's computers.
As an iOS device, the iPad Pro has – sorry – pros and cons; it's fantastic for arty apps and for technical apps, especially with the Pencil, but it feels oddly big for everyday stuff such as email, web browsing and fighting with people on Twitter.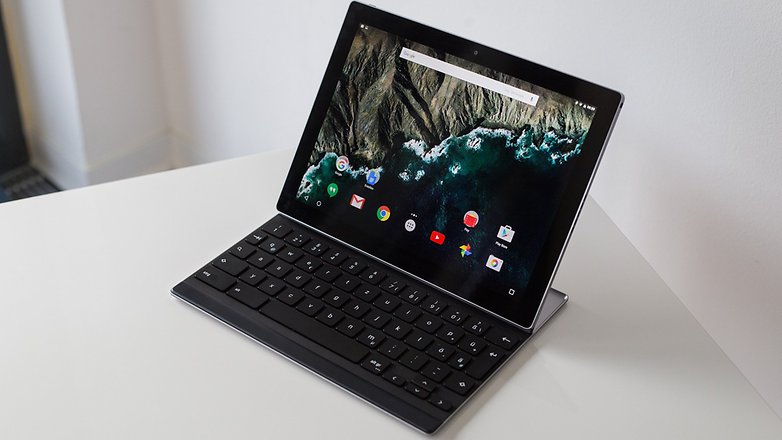 Pixel C vs iPad Pro comparison: battery
The Pixel C has a 34.2 Wh battery, while the iPad Pro has a 38.5 Wh battery. Both tablets should be good for 10-12 hours of web browsing or simple tasks, although if you take full advantage of their processing power you'll want to have a charger handy.
Pixel C vs iPad Pro comparison: early verdict
The big question for any device is a simple one: who's it for? The iPad Pro is clearly aimed at creative types such as illustrators and graphic designers, CAD/CAM users, architects and people who just like to show off that they can afford a US$799-949 iPad, or US$1,079 for the cellular model. We can see the appeal for enterprise users too.
What about the US$499/US$599 Pixel C? As our very own Kris Carlon argues, "The Pixel C, with its relatively high price, half Chromebook, half Nexus makeup and no obvious reason for being, will likely languish, unnoticed, in the dark recesses of the Play Store. Perhaps it will sell enough to justify making a Pixel C2, or it might simply exist to answer Google's questions about transformer tablets." It's interesting, but we're not convinced it's going to be interesting enough to sell many tablets.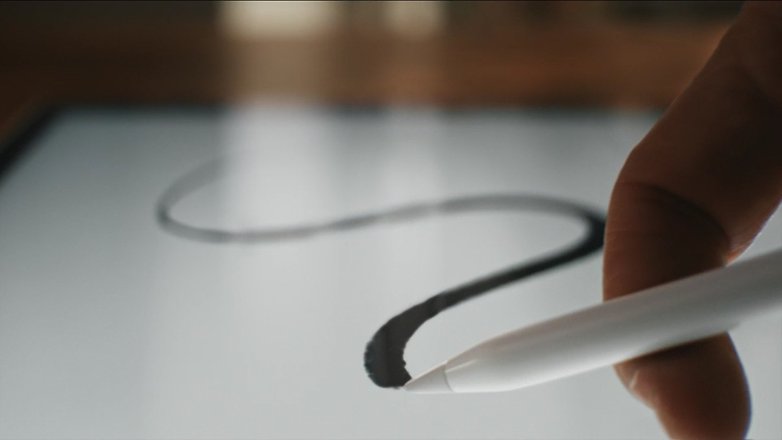 What do you think? Are we missing the point of the Pixel? Let us know below.