OnePlus X vs OnePlus 2 comparison: which One is best?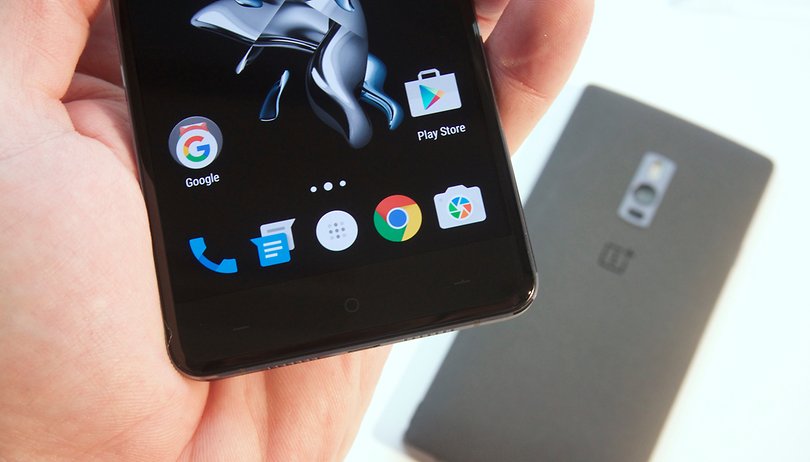 The OnePlus X was revealed yesterday, presenting premium looks for a low cost. We've already written our hands-on review from the short time we had with the device, but how does the OnePlus X stand up to the OnePlus 2 released just a couple of months ago? Find out in our OnePlus X vs OnePlus 2 comparison.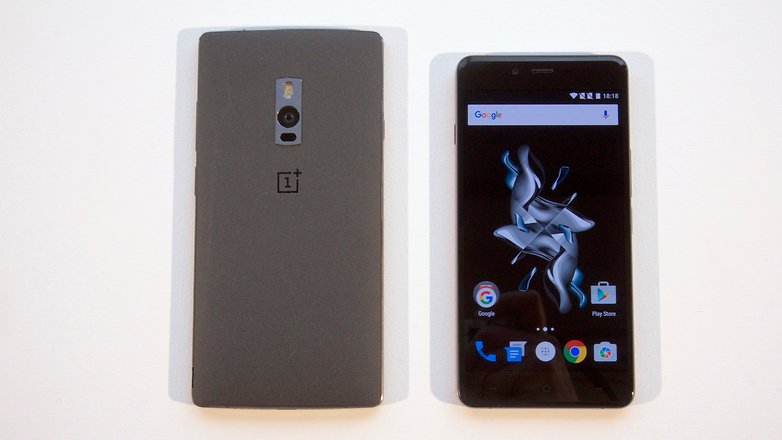 OnePlus X vs OnePlus 2: Design
The OnePlus X looks like a high-quality handset. A metal frame with chamfered edges houses a device in glass, with the display reinforced by Corning Gorilla Glass 3.
The OnePlus 2 makes use of the stronger Gorilla Glass 4, but lacks the glass rear of the OnePlus X. Instead it makes use of swap-able back plates; the standard back plate has a black sandstone effect, which offers good grip. The OnePlus X is also easy to hold thanks to its smaller size.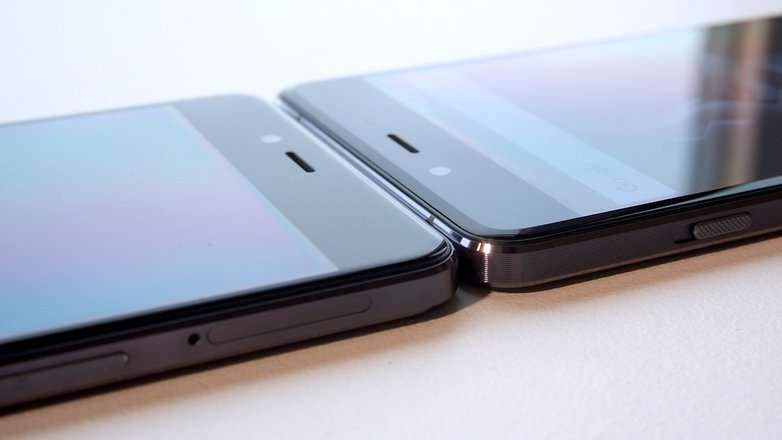 The OnePlus X lacks the physical home button that the OnePlus 2 has, and makes use of a microUSB connector rather than USB Type-C. Both feature a notification slider on the side that allows you to change notification settings.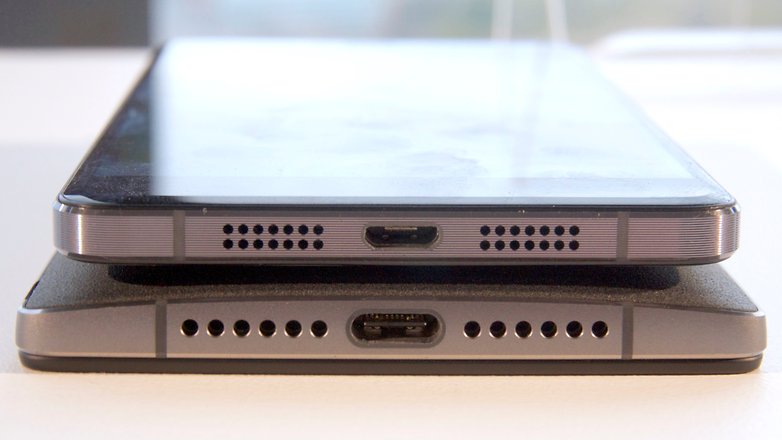 OnePlus X vs OnePlus 2: Display
The OnePlus X has a 5-inch display, while the OnePlus 2 display comes in at 5.5-inches, but both feature Full HD resolution. The pixel density is higher on the smaller device, naturally, with the OnePlus X housing around 441 pixels per inch compared with 401 ppi on the OnePlus 2. This may mean the OnePlus X screen appears to be more detailed.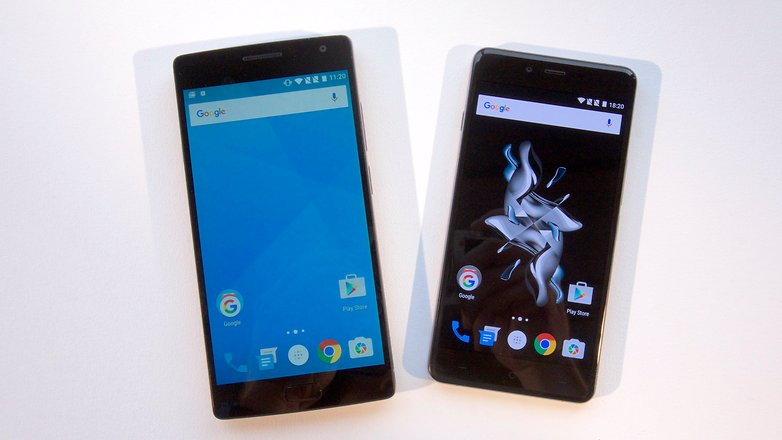 The display technology is also different. The OnePlus 2 uses a LTPS LCD screen, with more natural and less saturated colors than those observed on many other Android flagships.
The OnePlus X, on the other hand, employs an AMOLED display. These tend to have higher contrast than LCD display because they can use true black pixels. You can read more about this in our smartphone displays explained guide. ​
OnePlus X vs OnePlus 2: software and performance
Both devices run on OnePlus' OxygenOS software based on Android Lollipop, which is similar to the stock Android interface. There are some notable changes, such as OnePlus gestures, the shortcuts/favorites area known as Shelf, and OnePlus' own dark theme.
The big difference is that the OnePlus X uses a Snapdragon 801 processor, and the OnePlus 2 uses a Snapdragon 810. The base model of the OnePlus 2 comes with 3 GB of RAM, but you can pay a little more and get 4 GB. The One Plus X has 3 GB of RAM.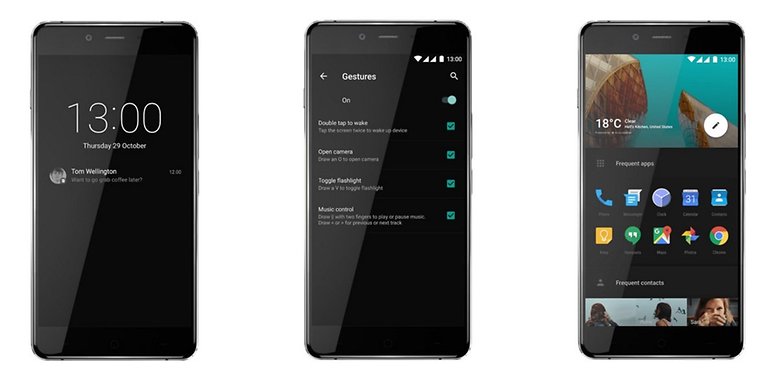 The Snapdragon 801 that's in the OnePlus X can also be found in some of last year's flagship phones, but with its 64-bit, octa-core chip, the OnePlus 2 should be the best for overall performance. Another thing to note is that the OnePlus X can also be expanded using a microSD card, but the OnePlus 2 cannot.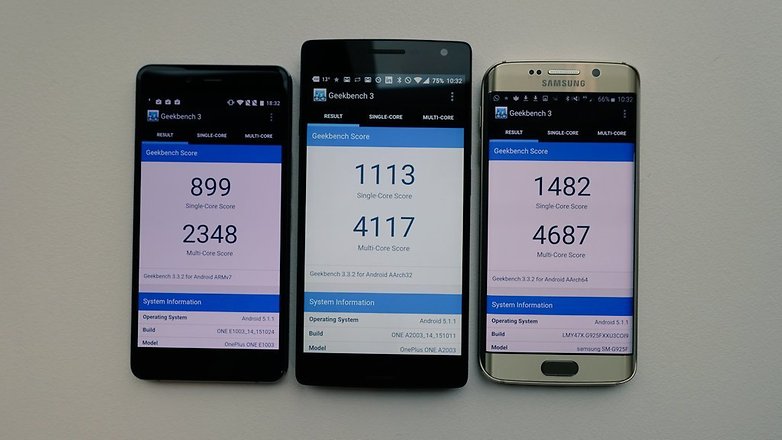 ​OnePlus X vs OnePlus 2: camera
Though it's too early to discuss camera quality, there are some subtle differences between them. Both feature a 13 MP main sensor but the OnePlus 2 also has laser-autofocus and optical image stabilization. The OnePlus 2's front camera lags behind the OnePlus X in raw pixels, though, coming in at 5 MP compared with the 8 MP front-facing (or selfie) camera on the X.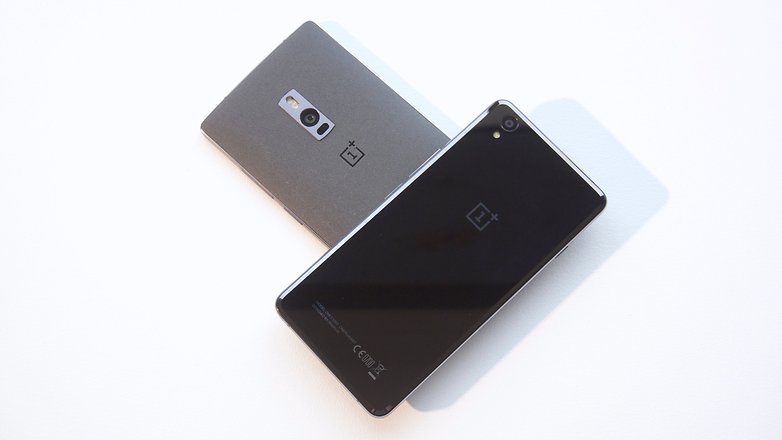 OnePlus X vs OnePlus 2: Battery
Here we have a big difference. The OnePlus X houses a 2,525 mAh battery while the OnePlus 2 houses a 3,300 mAh cell. As both phones have the same software and display resolution, it's looking very likely that the OnePlus 2 will have the superior battery life, although the roughly 30 percent increase in raw capacity may not necessarily lead to a 30 percent increase in how long the battery lasts.
The OnePlus X does benefit from quick-charging though, which the OnePlus 2 lacks.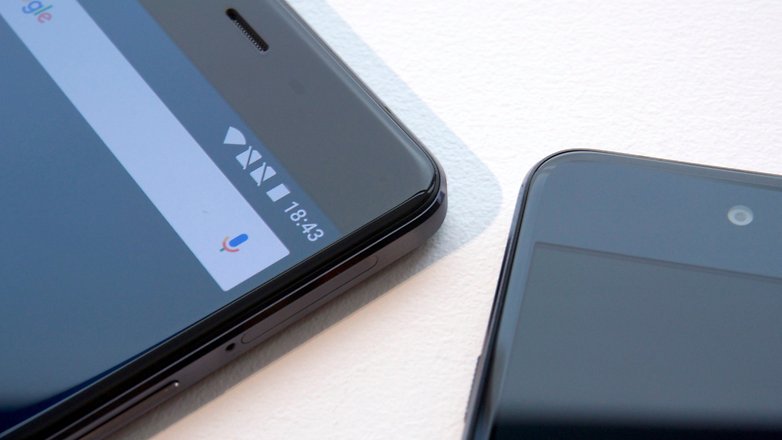 OnePlus X vs OnePlus 2: Specifications
OnePlus X vs. OnePlus 2 technical specifications
OnePlus X
OnePlus 2
Dimensions:
140 x 69 x 6.9 mm
151.8 x 74.9 x 9.85 mm
Weight:
138 g
160 g
175 g
Battery size:
2525 mAh
3300 mAh
Screen size:
5 in
5.5 in
Display technology:
AMOLED
LCD
Screen:
1920 x 1080 pixels (441 ppi)
1920 x 1080 pixels (401 ppi)
Front camera:
8 megapixels
5 megapixels
Rear camera:
13 megapixels
13 megapixels
Flashlight:
LED
Dual-LED
Android version:
5.1.1 - Lollipop
5.1 - Lollipop
RAM:
3 GB
3 GB
4 GB
Internal storage:
16 GB
16 GB
64 GB
Removable storage:
microSD
Not available
Chipset:
Qualcomm Snapdragon 801
Qualcomm Snapdragon 810
Number of cores:
4
8
Max. clock speed:
2.3 GHz
1.8 GHz
Connectivity:
HSPA, LTE, Bluetooth 4.0
HSPA, LTE, Dual-SIM , Bluetooth 4.1
OnePlus X vs OnePlus 2: first verdict
You can pick up the OnePlus X for US$249 (or £199), while the OnePlus 2 will set you back US$389 (or £289) for the 64 GB / 4 GB RAM model or US$329 (£289) for the 16 GB / 3 GB RAM model.
Whichever way you go, you'll be getting a great value phone. The OnePlus 2 impressed us with what it offered for the money on its release, but OnePlus has done really well to offer such premium looks and good specs in the US$249 OnePlus X package.
The main considerations are in regards to the battery and performance. On paper, the OnePlus 2 is slightly ahead in these spheres, but until we conduct a full review of the One Plus X, we can't say for certain how big the practical gap between these devices is. Needless to say, however, we're excited to explore further.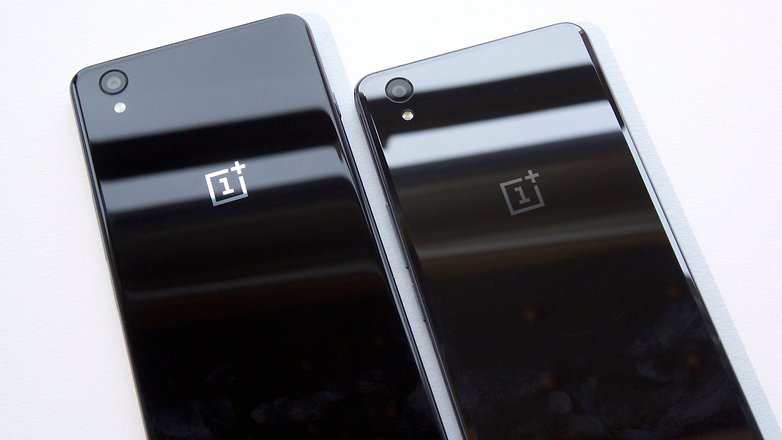 Which device most appeals to you? Let us know in the comments.
Today's Best Prices: OnePlus 2