OnePlus X: the best phone you can't have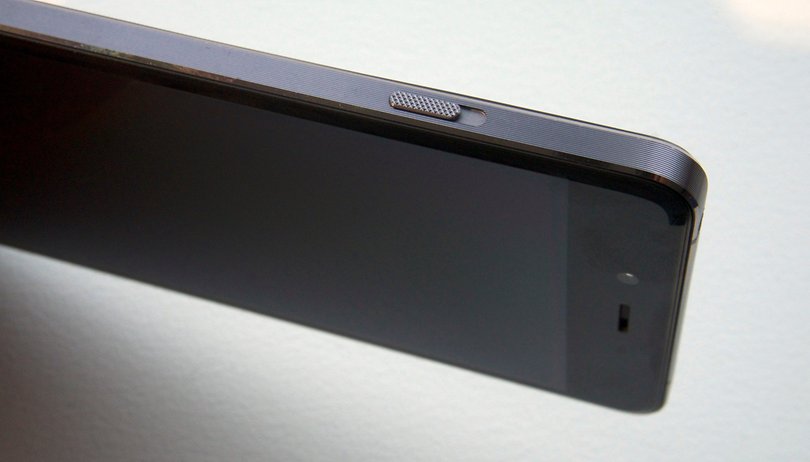 I have a love-hate relationship with OnePlus. With the release of the OnePlus X, I want their phones more than ever, but I can't have them. Unlike practically every other manufacturer, OnePlus makes it hard buy their products, and the harder they make it, the more I want them.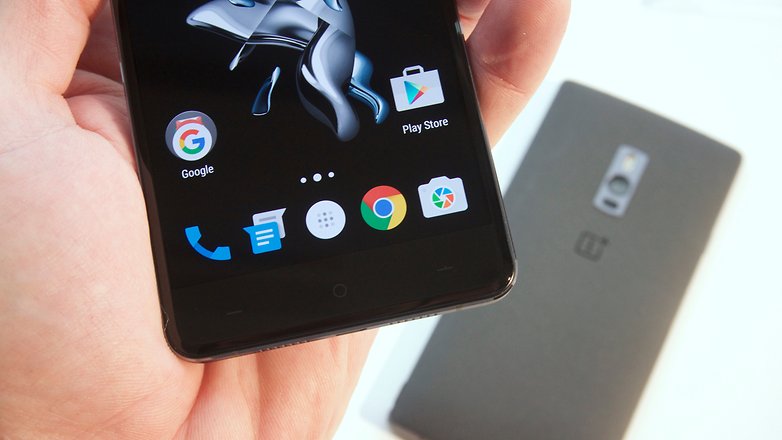 If OnePlus simply put their phones on sale like every other manufacturer, they might become boring. Everyone who wants a OnePlus phone would be able own one. But as OnePlus builds tension, it builds desire for its products, in a way Apple has mastered. By offering quality phones at cheap prices, OnePlus creates a culture of want. Is this a good thing? That depends.
The OnePlus X looks similar to an iPhone 4 or Xperia Z5, with its glass panels and metal outer rim. Its internal hardware, a Snapdragon 801 and 3 GB of RAM, puts its performance on the level on last year's flagships. However, unlike the OnePlus 2, this device is not focused on high performance, but rather on design. In my opinion, it's among the best-looking phones running Android. It's certainly desirable.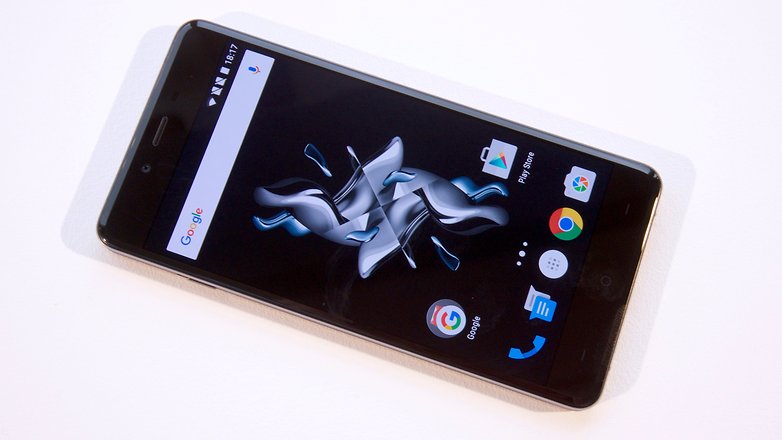 But it's priced like a cheap mid-range device. At US$249 for the standard Onyx model, the OnePlus X represents great value. You'd be hard-pressed to find something this good within that price range. The ceramic version, the more premium model, looks more jewel-like than the Onyx version. But is it really that special? Perhaps. But what makes this model interesting is the fact that it's only available in Europe right now. Why is that? Surely it's not so hard to sell both models Stateside.
That lack of US availability creates more desire for the OnePlus X. It's a competitively priced, premium-looking phone that you can't get easily. Does this make you want it more than you would if you could just go and buy it? Just as the infamous invite system built demand for the first OnePlus phones, the decision to sell the ceramic model in Europe only could also be a cunning trick to makes it more desirable.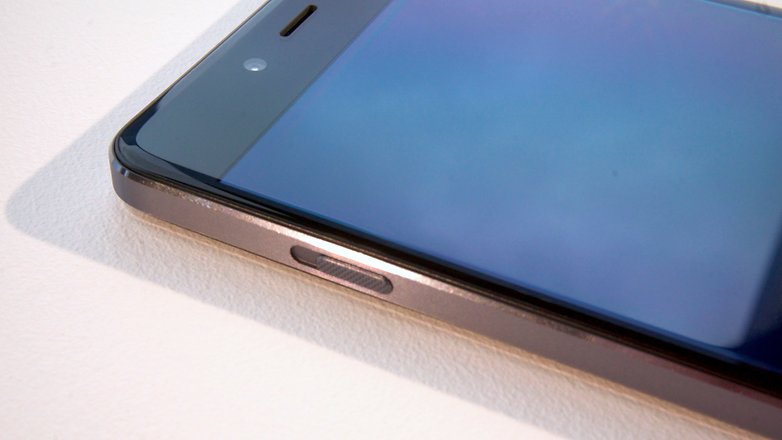 Maybe we're being cynical; the decision not to sell it in the US could be down to supply issues. But we're not ruling out the possiblity of it being a tactic to drum up demand. Either way, OnePlus has proven that we want what we can't have. And I'm probably going to buy a OnePlus X. I can't help myself.
What do you think of the OnePlus X? Do you want it the more you can't have it?