OnePlus X problems and solutions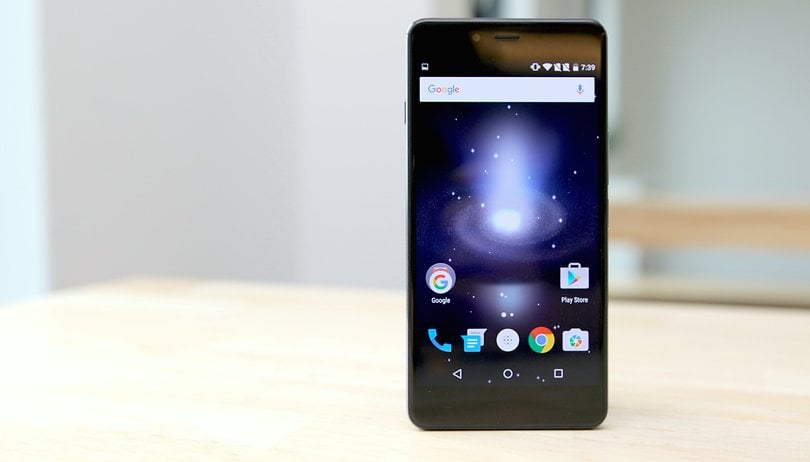 The OnePlus X is a great phone with a killer price, but inevitably a few corners have been cut – so the battery life isn't brilliant and the camera could be better. Discover how to combat these and other irritations in this guide to OnePlus X problems and solutions.
OnePlus X Android Marshmallow update news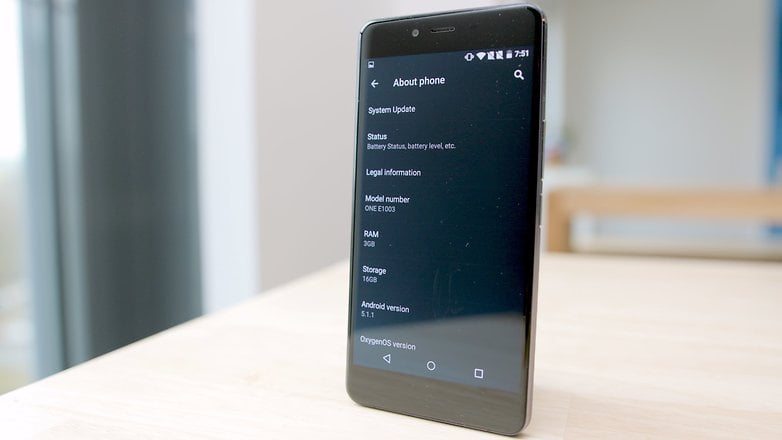 As with any smartphone, always check the obvious stuff before getting annoyed with your device. Switching it on and off again may be the stuff of tech support cliche, but it does solve the majority of niggling problems.
Make sure you have the most up to date software – OxygenOS 2.2.0 is starting to roll out right now, and should address some of the issues detailed here – and try going into Safe Mode to see if your problems go away when third party apps are disabled. If they do then you clearly have a problem with a specific app.
Thsse tips won't solve everything, however, so read on for some more solutions.
OnePlus X microSD card isn't working
We've seen reports from multiple users complaining that their microSD card isn't being recognized by their OnePlus X. It seems to be a fairly widespread issue.
One solution is to reformat the card in NTFS format, which you can read about here. Prevention is better than cure though, so it's a good idea to format the card in your phone before you use it.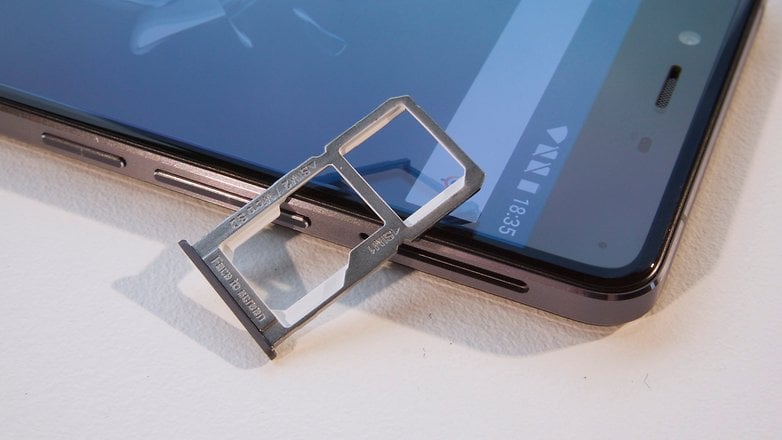 OnePlus X photos are rubbish
The camera in the OnePlus X isn't brilliant, and there's a very good chance that it won't focus on what you're trying to shoot – and even if it does, it's very, very sensitive to camera shake.
Carrying a tripod around with you is one way to reduce the risk of blurred photos, but it's hardly practical for everyday phone use. Making sure you have the most up-to-date version of the OnePlus software makes a bit of a difference to photo quality, but you may need to use a third-party program such as VSCO to sharpen up your images.
It's a shame that OnePlus couldn't have cut corners elsewhere and given us a decent camera.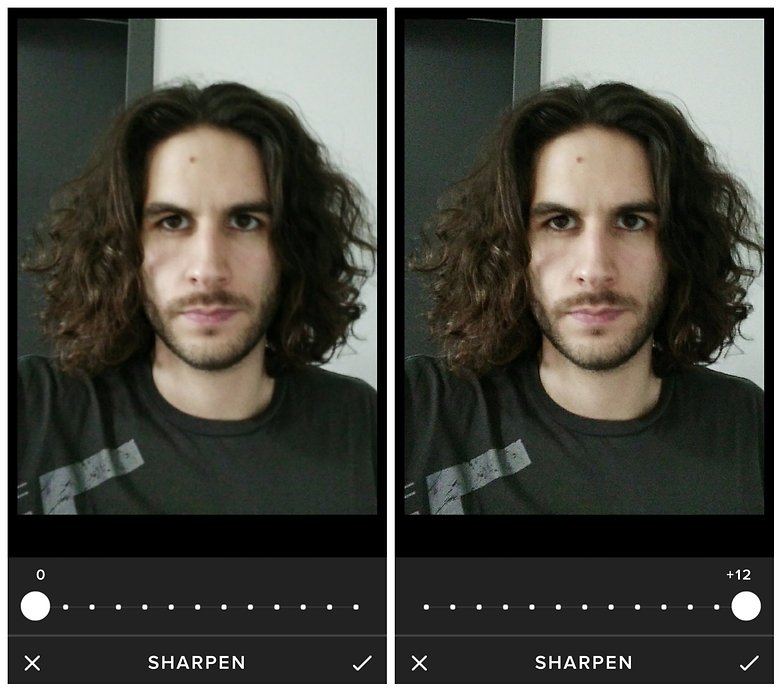 OnePlus X app permissions aren't sticking
Some users have reported that their OnePlus X doesn't remember the app permissions for apps such as Spotify and WhatsApp, resulting in annoying error messages on launching the apps.
You can usually solve this issue by going into settings for the app in question and clearing its cache. Restart your OnePlus and the problem should be resolved.
OnePlus X LTE connectivity is terrible
This one affects many US users: the OnePlus X doesn't support LTE bands 12 and 17, which just so happen to be the bands delivering the best coverage in rural and urban areas.
Sadly there isn't a fix for this one other than trying to find public Wi-Fi in areas where you can't get a decent LTE connection.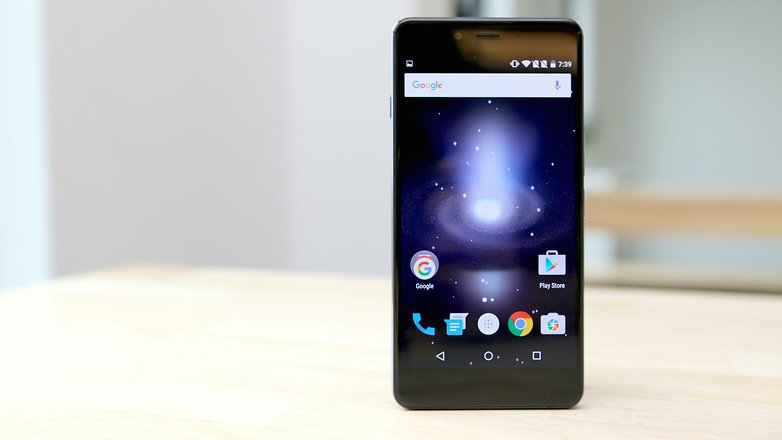 OnePlus X vibrates during phone calls
This isn't a notification thing; it's a phone vibrating for no good reason thing. The culprit appears to be the double tap to wake setting in the OnePlus X's settings page; many users have reported that disabling this stops the mysterious and annoying vibrations.
OnePlus X battery life is terrible
The OnePlus X doesn't have the biggest battery in its class, so you shouldn't expect amazing stamina if you run really demanding apps for long periods. However, if you're suddenly experiencing rapid battery drain then there are several possible reasons for that.
The most likely is that a new app is doing stuff in the background – syncing data, checking location services or something else draining – so it's worth having a look at the Battery status page to see if anything's having a disproportionately bad effect on your battery.
Failing that a hard reboot or a factory reset could solve the problems, but make sure you have the most recent version of the OnePlus software first, because that has solved battery drain problems for many OnePlus X owners.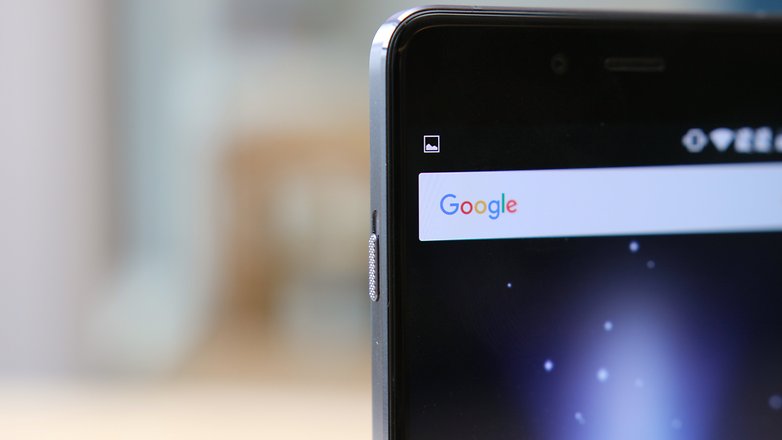 If the problem isn't new and you're just unhappy with the OnePlus X's battery life, there are several steps you can take to prolong the battery: dim the screen, which is the biggest battery drain of all; prevent apps from syncing in the background; avoid using cellular data or making calls in a poor signal area, because the radio ups its power to compensate; and download media rather than streaming it. Check out more general Android battery saving tips in our dedicated article.
Have you encountered issues with your OnePlus X that we haven't listed here? Let us know in the comments.