OnePlus to Launch OnePlus Watch 2 with Round Design in 2024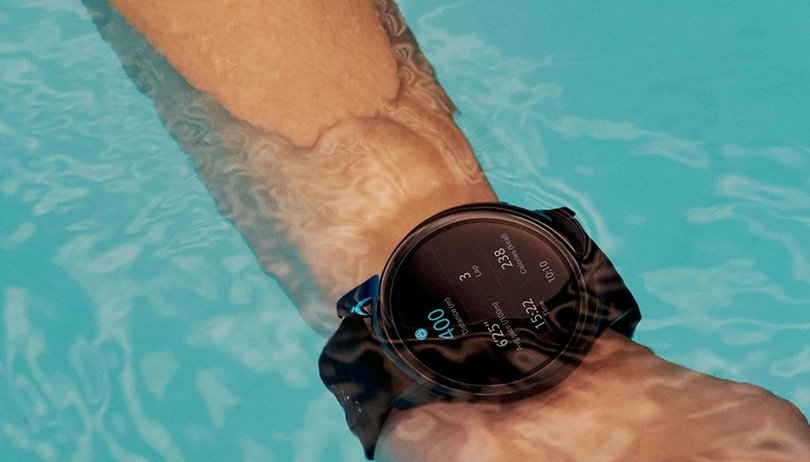 OnePlus launched its first smartwatch soberly called OnePlus Watch in early 2021. Until now, the company hasn't introduced a proper successor to the wearable, though it debuted the budget Nord Watch with a squarish form factor last year. A new report forecasts that OnePlus is debuting the OnePlus Watch 2 with the same round design by 2024.
According to frequent leaker Max Jambor, who happened to be the source of most OnePlus related leaks lately, including the OnePlus Open foldable and Pad Go, the Chinese brand is set to launch the 2nd gen OnePlus Watch in 2024.
However, the account didn't provide the exact release window aside from the broad estimate. Thus, we can only safely assume that OnePlus may likely ready it in the first half of 2024 or about three years gap from the original Watch. At the same time, we cannot rule out the release is further stretched at the end of next year. Who really knows for sure?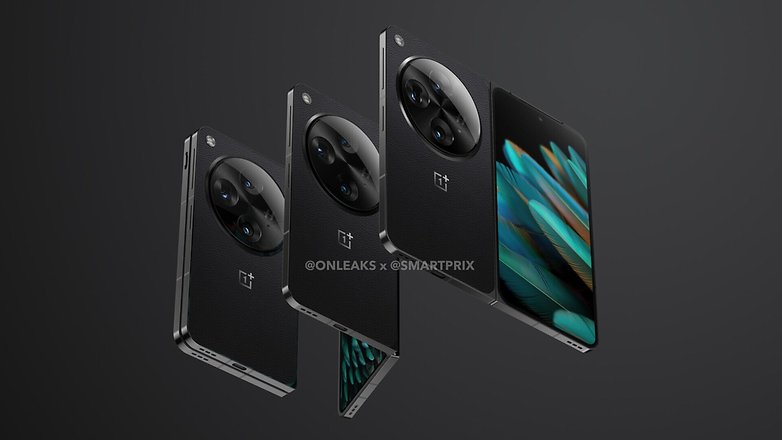 OnePlus is opting for a circle form on the Watch 2
Beyond the OnePlus Watch 2 launch, the leaker says the watch is carrying over the round form factor of the first OnePlus Watch. The shape is said to be a nod to OnePlus' universal design language as seen in the new OnePlus devices, like the camera hump of the OnePlus Pad, OnePlus Open, and the upcoming OnePlus 12 flagship.
In addition, it will continue to mimic a few watches from prominent manufacturers who opted with circle including the recent Google Pixel Watch 2 (review) and the Samsung Galaxy Watch 6 (review). So notably, this is a more unique styling for the OnePlus that deviates from the rectangular watches of its sister company, Oppo.
There is also no word whether the OnePlus Watch 2 will boot on Google's Wear OS 4 following the OnePlus Watch running on a custom software. And anything from this, remaining details are still unknown. Likewise, we might see some predecessor's features retained, such as a robust battery life.
How would you change the OnePlus Watch in your opinion? And what features would you like to see from the next-gen OnePlus Watch? Tell us in the comments.