Same-sung: OnePlus names its first foldable phones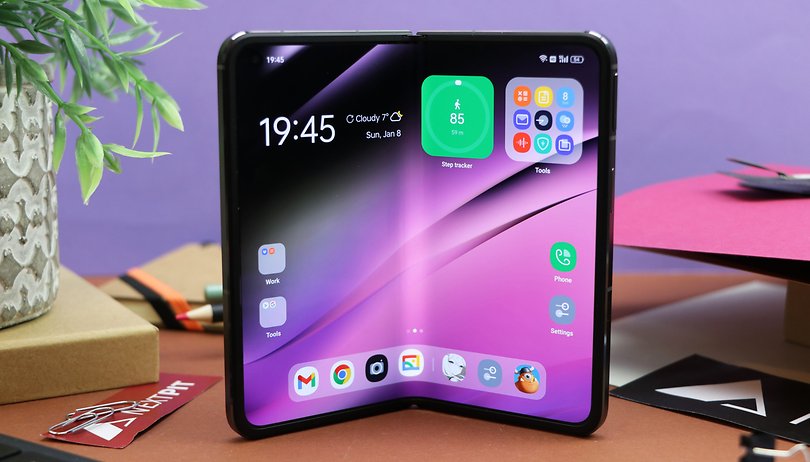 OnePlus could be taking a cue from Samsung's Galaxy foldable naming conventions. A new listing appears to confirm that there are two OnePlus foldables in the works while also revealing the OnePlus V Fold and V Flip monikers of these devices.
Last year, the CEO of OnePlus teased that the brand is working on its first foldable Android phones. As shared by leaker Mukul Sharma, we are learning that OnePlus is planning to use the OnePlus V Fold and OnePlus V Flip names to market its folding devices, at least in China. It's possible that the duo may arrive in the US and other markets with different handles.
In addition to the naming strategy, OnePlus is evidently preparing a smaller clamshell form alongside a fully folding one similar to Oppo's Find N series. And with OnePlus being under the same corporate umbrella as the latter, it is no surprise if the OnePlus V Fold and V Flip arrive as rebranded models to the Oppo Find N2 and Find N2 Flip which we recently reviewed.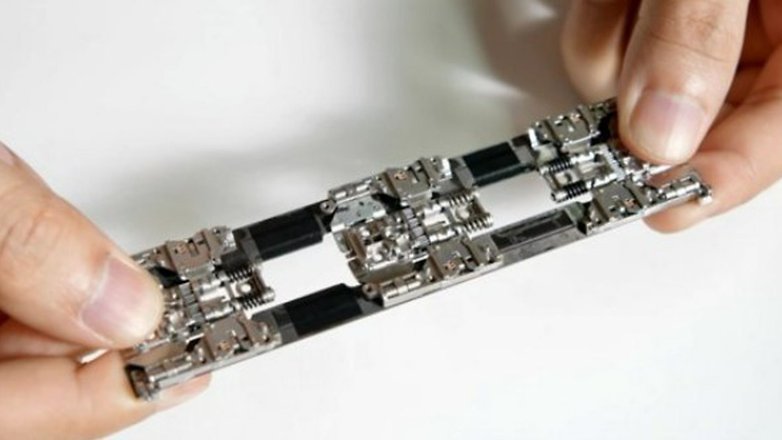 Likewise, OnePlus could still add some distinctive touches to the OnePlus V lineup even if it intends to copy the Oppo Find N2. Similar to the OnePlus 11, Hasselblad optics would be utilized in the camera department as well as high-end Qualcomm chipsets and lots of memory.
More importantly, the pair could also benefit from the custom hinge design of Oppo which is called Flexion. This type of hinge results in a less pronounced crease and removal of the display gap when folded. Samsung is also rumored to introduce a similar mechanism to the Galaxy Z Fold 5/Flip 5.
What other key specifications or features would you want OnePlus to add to the V Fold and V Flip? Should they offer stylus or pen input support as well? Let us know in the comment section.