OnePlus Pad Pre-Order Kicks Off in the United States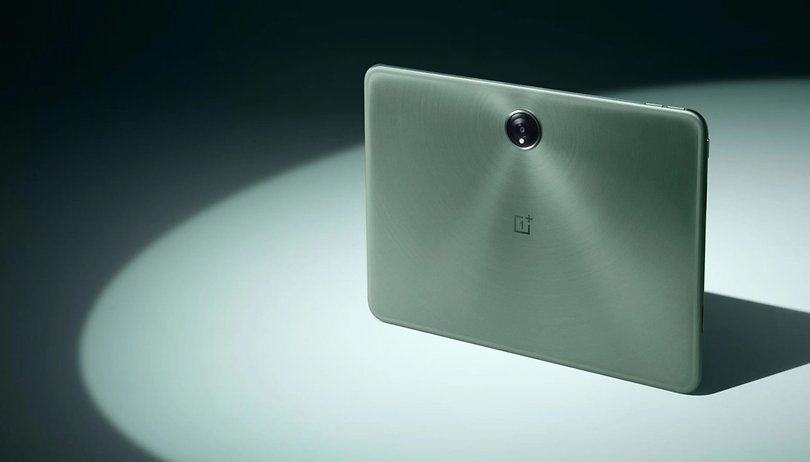 The OnePlus Pad was announced back in February, which was then followed by a reservation program where OnePlus promised to give away a free keyboard or stylus for pledgers. Today, OnePlus is officially making it formal for everyone to pre-order its first Android tablet in the US and Canada. NextPit tells you how much it costs and when you can expect to receive the device if order one.
Earlier this week, OnePlus already revealed that its first Android slab will cost $479 ($649 CAD) a pop for the lone 8/256 GB configuration. This price puts the OnePlus Pad a lot cheaper than its closest competition like the Samsung's Galaxy Tab S8 that starts at $699. Plus, on the OnePlus Pad you can even get a bigger battery, faster charging speed, and slightly sharper display.
Along with the tablet is a set of accessories that OnePlus is separately offering. The OnePlus Magnetic Keyboard with trackpad can be had for $149 while the official active-pen Stylo and folio case retail for $99 and $39, respectively.
OnePlus is opening pre-orders for the tablet and official accessories starting today. Likewise, their actual availability will kick off on May 8, which is also when the shipping period will commence. OnePlus said that the OnePlus Pad will be sold at other retailers such Amazon at the end of May.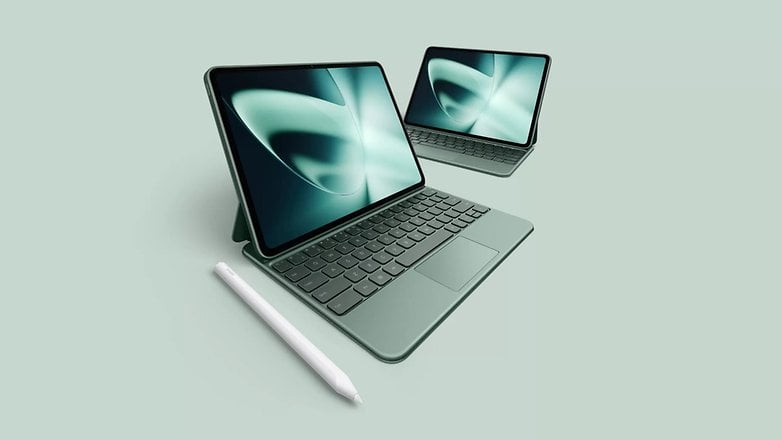 OnePlus didn't mention anything about its promo during pre-order. But upon checking their online store, the OnePlus Buds Pro 2 we've reviewed can be bundled for 50 percent off or equating to a huge $89 savings for the latest noise-cancelling buds of OnePlus.
As for features and specs, the OnePlus Pad includes a high-res 11.6-inch LCD panel with support for pen input and 144 Hz refresh rate. It is powered by a MediaTek Dimensity 9000 chipset and a 9510 mAh battery. Lastly, it runs on OxygenOS 13 based on Android 13 OS.
What do you think of the price of the OnePlus Pad? And are you planning to buy one later? Tell us in the comments.