OnePlus 11 Concept shows off light strips with nod to the Nothing Phone (1)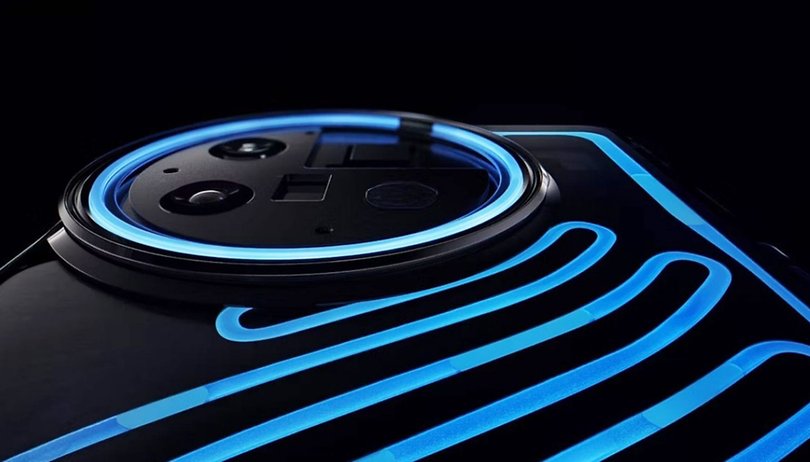 OnePlus is expected to introduce its OnePlus 11 Concept at MWC 2023. Before the event's curtains are officially drawn, the company has begun to tease the phone which showcased heavy inspiration by the Nothing Phone (1)'s flashy LED light strips.
Based on the pair of images shared by OnePlus, the rear of the OnePlus 11 Concept flaunted blue light strips in a wavy manner and even covered the circular camera island. These are protected in a unibody glass cover that appears to be transparent, just like the Nothing Phone (1).
Glowing hybrid cooling pipes
The company specifically referred to these strips as icy blue pipelines and compared them to "blood vessels" of the handset. It remains unclear what the actual purpose of these strips will be for, but these may serve as part of the custom cooling system by the sound of it. Likewise, it would not be surprising if the Glyph functionalities will be borrowed from the Nothing Phone (1), given Nothing's CEO Carl Pei was one of the founders of OnePlus.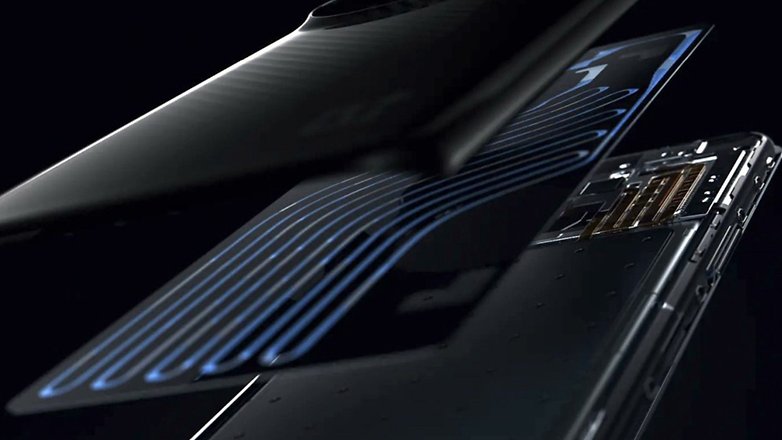 Regarding other features of the OnePlus 11 Concept, the camera is evidently housed a different array of modules compared to the triple camera configuration of the OnePlus 11 (review). However, it's hard to tell which functions are unique or new. In a separate clip that was shared by OnePlus CEO Pete Lau, it also showed an internal component that looks set to be one of the device's core features.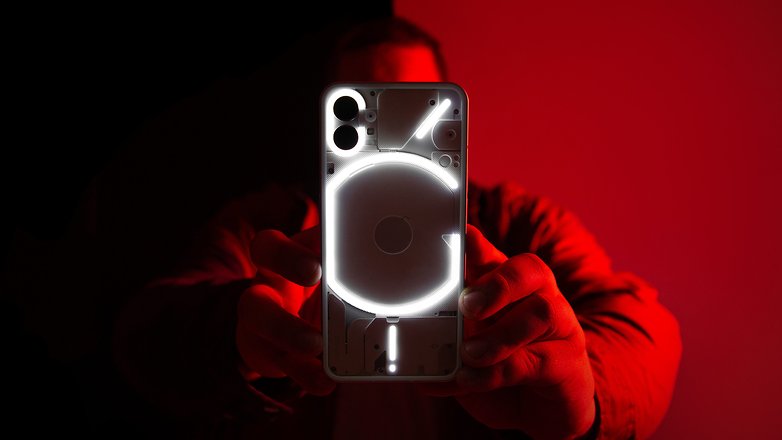 Can you buy the OnePlus 11 Concept with its cool light strips?
The OnePlus 11 Concept will officially debut on February 27th in Barcelona. Although OnePlus could show off a working product, it is not a guarantee that the device will be sold to consumers. Instead, we might see the technologies presented possibly arriving on OnePlus's future products like the OnePlus 11T or OnePlus 12.
Do you happen to like the light strip on the Nothing Phone (1)? Would you prefer to have the feature followed by other manufacturers like OnePlus? Let us know in the comments.