One app to manage WhatsApp and Messenger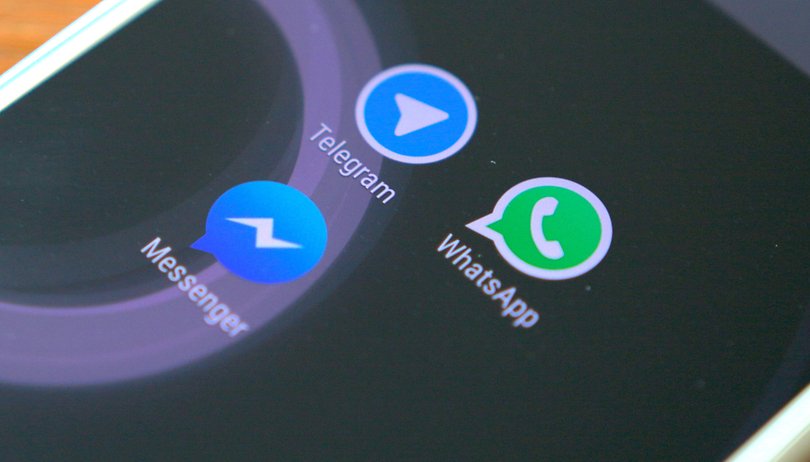 You almost certainly jump into WhatsApp or Messenger at least once a day. Then there are those sporadic Skype and Hangouts chats and Slack and Chatwork for when you're in the office. If you also use Telegram or Steam Chat, your phone will surely be a hotbed for notifications. Fortunately, now you can communicate in all these apps and more using a unique service: Franz.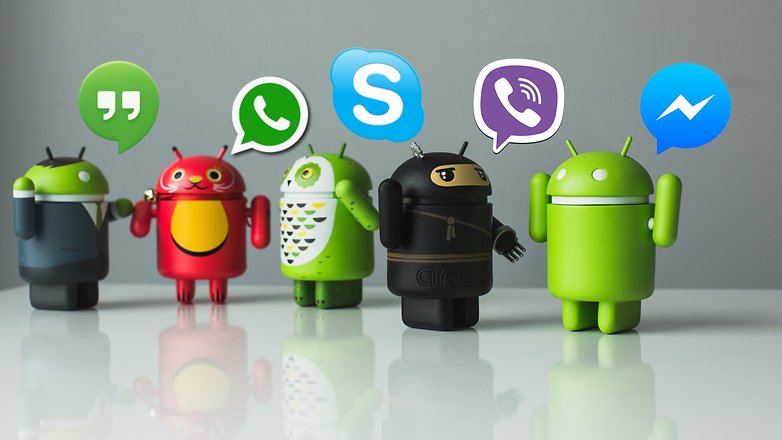 Franz is a new desktop application that supports up to 14 different messaging applications, organizing them into a single platform. WhatsApp Messenger, Skype, Telegram... all major chat services are collected here. However, at least for the moment, Franz is not available for smartphones.
Applications work similarly, although with limitations
The way the apps work is all but identical in Franz to how they function individually. However, some features are not available, such as Mark as unread in Skype or video calls in Hangouts.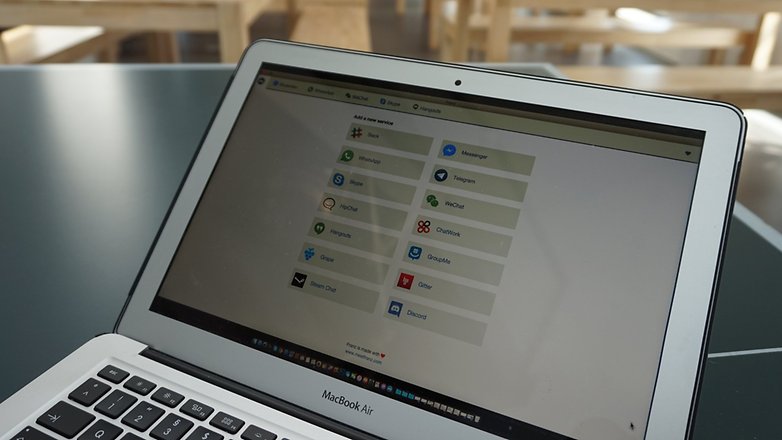 The idea is pretty good and, after using the service for several days, my notification anxiety eased. Franz is much more useful when you are in front of a computer for several hours, making it a good choice for those with office jobs.
For now, the service is still in beta, and indeed, upon re-entering the Skype or Messenger applications themselves, I realized that some messages from the past few days had not appeared in Franz. The application is relatively new and I'm sure the Franz developers are working on a more stable version that can launch soon.
The ideal would be to have this application on smartphones to save memory, although this would be relatively complicated and would probably upset companies like Facebook.
Franz is available for Windows, Mac and Linux. Download it to your computer and share your opinions in the comments.