Nokia has a rich history that has nothing to do with phones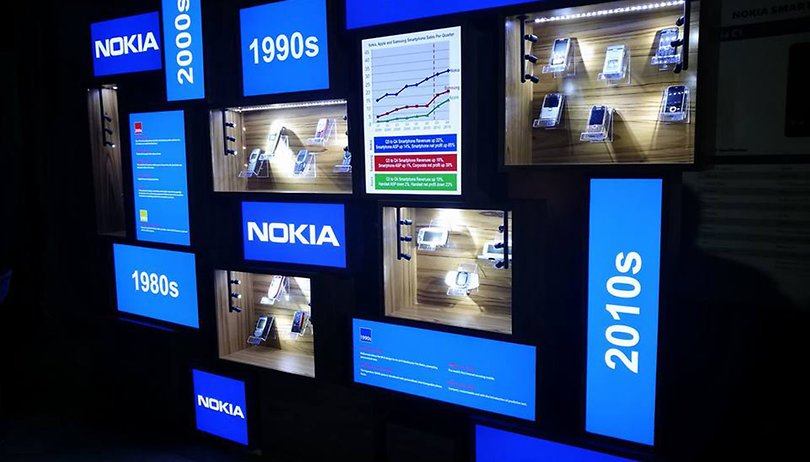 Nokia is back! Following its disastrous relationship with Microsoft, the Finnish firm is now set to re-enter the smartphone market. This resurrection of its mobile businesses is only the latest in a long line of changes in direction for the company, so we've put together a quick rundown of the company's varied history.
Back to the 80s
In 1988, the Nokia Corporation put more focus on its mobile phones; within a decade, it was number one in the mobile market, having decided to double down on communications. Before that, an awful lot had already happened, and Nokia Corporation started out as an amalgam of three companies.
In 1865, when what would later become one part of the Nokia Corporation was founded on the banks of the Tammerkoski Rapids in Finland, its business was as a wood pulp mill. Mining engineer Fredrik Idestam, founder of the company, was quick to recognize the demand and opened a second mill on the banks of the 'Nokianvirta' river in Finland. The Nokia name as it became known for phones was drawn from this river, and the town of Nokia that it passed through.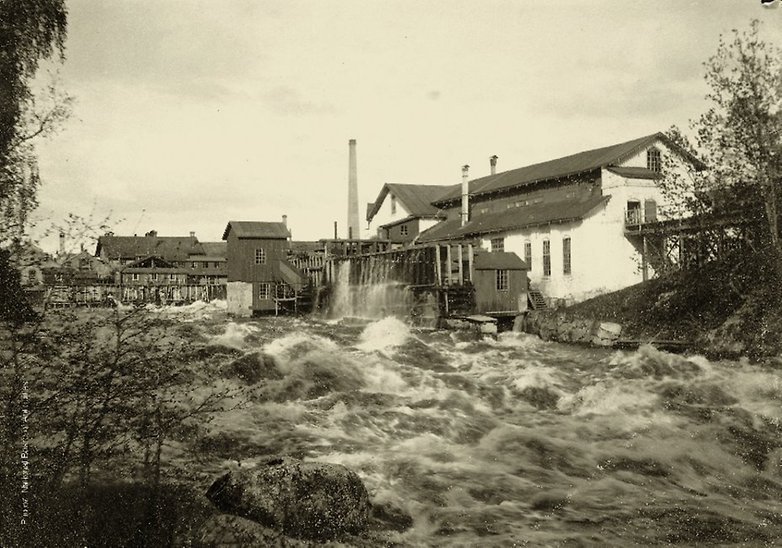 That means the roots of the company were in place before the 'Nokia ringtone' was written. It's actually a solo guitar composition called Grand Vals written by Francisco Tarrega in 1902. Nonetheless, the company had nothing to do with its creation, obviously.
Another key pillar of the company's foundations was in making rubber products, such as boots and tires.
The brand of boots that ultimately resulted is still available to buy today as 'Nokian Footwear', a company that was formally founded in 1990 (and later sold to Berger), but had roots dating back to 1898 where it was founded as the Finnish Rubber Works by Leo Mechelin. Following its rubber boots and tires, the company expanded into making other rubber products, such as hoses and machine belts.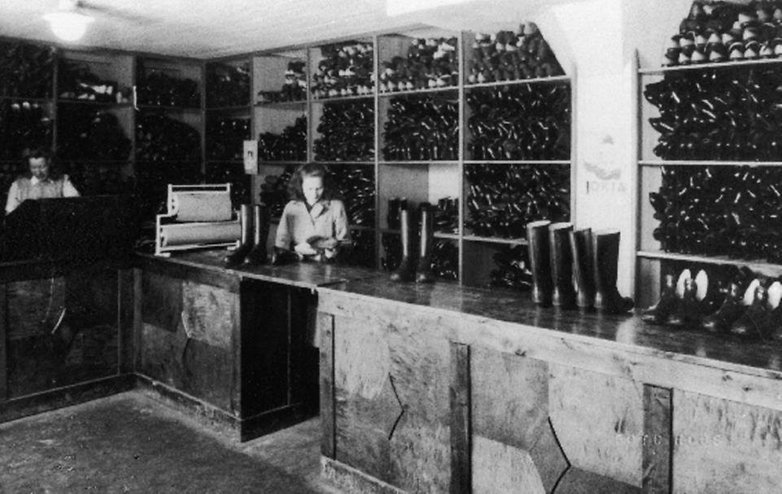 Where Nokia's history intertwines is with the establishment of Nokia Company (Nokia Aktiebolag) in 1871 as a shared venture between Idestam and Mechelin.
Not too much later, in 1912, Finnish Cable Works was established to (unsurprisingly) begin production of domestic cable for telegraph, electricity and phone lines. In 1922, Finnish Rubber Works, Nokia Company and Finnish Cable Works joined forces, but it wasn't until 1967 that the Nokia Corporation was formally established.
In 1960, having moved premises, the Finnish Cable Works established its first electronics division, ultimately leading it towards the mobile industry, under the guidance of the the former (and first) president and CEO of the Nokia Corporation, Björn Westerlund.
Also in the 1960s, Nokia Corporation started making various items for the Finnish Defence forces, including the M61 gas mask, which was produced until the 1980s. It also developed a wireless messaging system for armed forces to use in the field, which finally was put into operation in 1983, following years of development.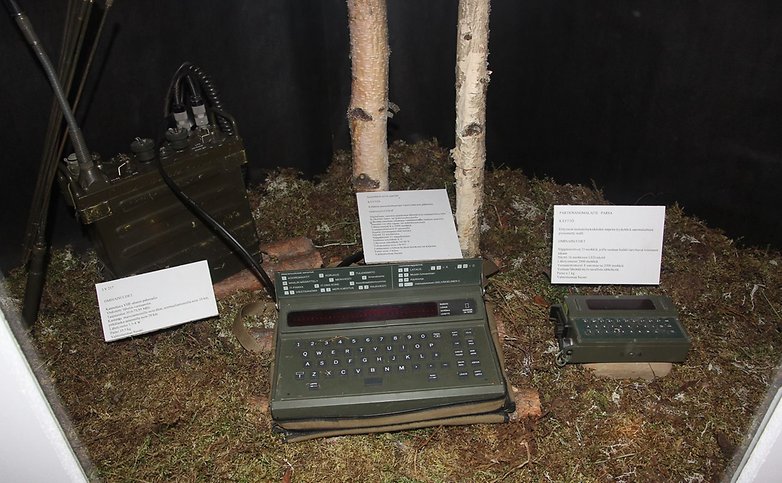 Throughout the 1970s, Nokia continued to grow its network and infrastructure division, and it would remain one of the more profitable parts of the company that it retained after the sale of its mobile phone assets to Microsoft in April 2014.
Westerlund, reportedly according to The Decline and Fall of Nokia by David Cord, was keen to emphasize to employees that they should work on their own research projects, not too dissimilar to the 20% rule that Google came to be known for later. This was later abandoned by Google, but that's a different story.
Post-Westerlund
In 1977, Westerlund was succeeded by Kari Kairamo, which was the real beginning of its focus on electronics and the first steps towards the splitting of the three companies in 1990.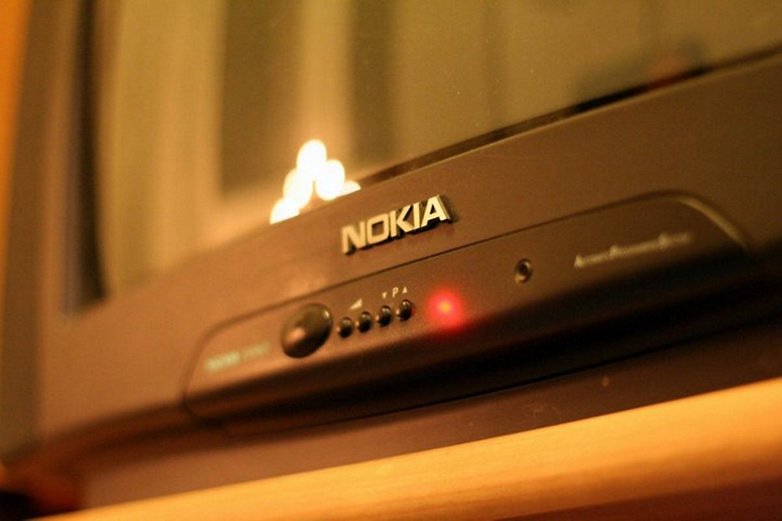 From that point on Nokia Corporation expanded into making other devices, including televisions and computers. In 1981, the first computer from Nokia Data, a division within the company, was the MikroMikko M1. It had just 64Kb of memory, two 5.25-inch 640Kb disc dries and a hefty two kilogram keyboard.
In 1982 it made its first car phone, and in 1984, it launched its first truly mobile phone. Mobile, in this case, is a technicality by today's standards, as it weighed 5KG. Unsurprisingly then, it was still intended for use in cars and it wasn't until 1987's launch of the Mobira Cityman that it had a handheld mobile phone.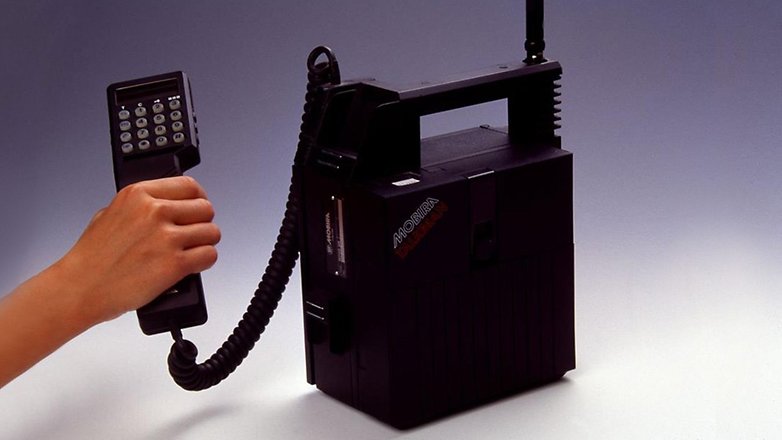 It's under Kairamo's leadership that the company led these forays into new markets, but by the end of the 80s, facing ongoing poor results in the computer and television divisions, he committed suicide in December 1988. Simo Vuorilehto succeeded him as an interim CEO and Jorma Ollila then took over the top spot from 1992 until 2006.
During the 1990s,under Ollila's tenure, Nokia sold off all its remaining non-telecommunications businesses, having already split Nokian Tyres, Nokian Footwear and the original paper business (currently Nokian Paperi) between 1988 and 1990.
Today, Nokia is re-entering the smartphone market, hoping to regain at least part of its former market-leading glory, following fallow years with Microsoft's mobile OS. But even if it fails, it already has one hell of a history.