Nexus 6P vs iPhone 6S Plus comparison: which is more phabulous?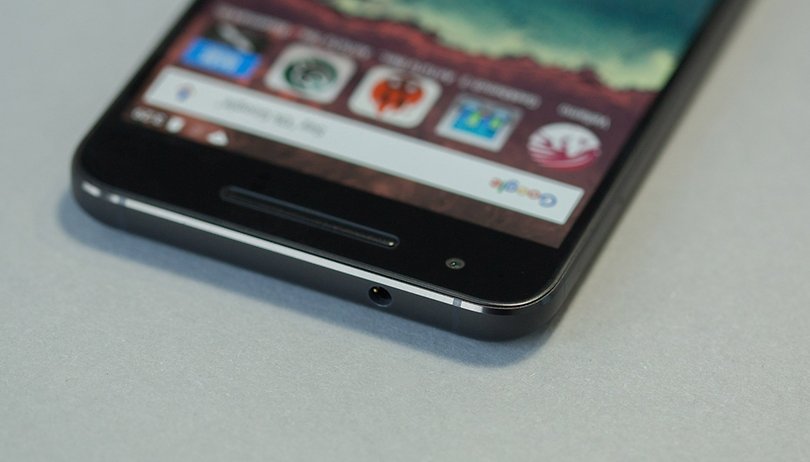 We think that the Nexus 6P is the ultimate smartphone, but we're sure Apple would disagree: surely its iPhone 6S Plus is the ultimate in smartphone style and technology? There's only one way to find out, and that's to put them head to head in a Nexus 6P vs iPhone 6S Plus comparison. NEXTPITTV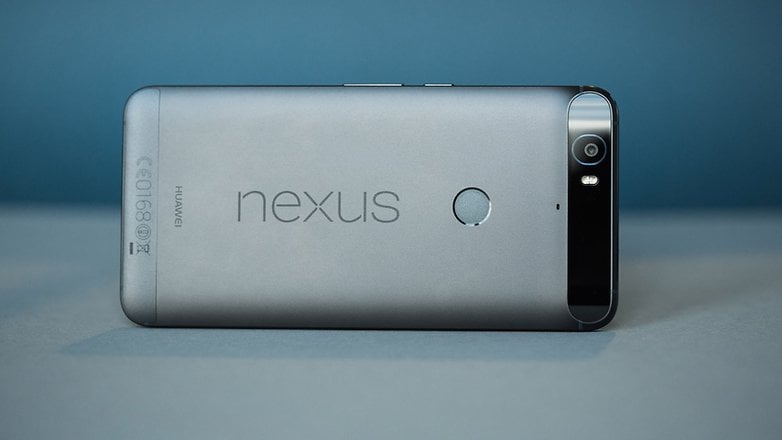 Nexus 6P vs iPhone 6s Plus comparison: design and build quality
According to our very own Omar Hamwi, the Nexus 6P "is designed like no other smartphone. Its finely-machined edges and minimal finish give it an understated character. The black glass panel on the back, sitting over the camera lens, looks strange at first. But once you forget what phones should look like and begin to appreciate what Huawei has done here, it all makes sense… it looks like the future of smartphones."
By comparison, the iPhone 6S Plus does look a little less current. This is a tock year in Apple's tick/tock design cycle, so while the 6S has a number of improvements over its predecessor, it looks identical. The aluminum is a little less slippery than before and suffers less from the infamous bending that we saw in its predecessor, but it's a familiar and possibly overfamiliar design now.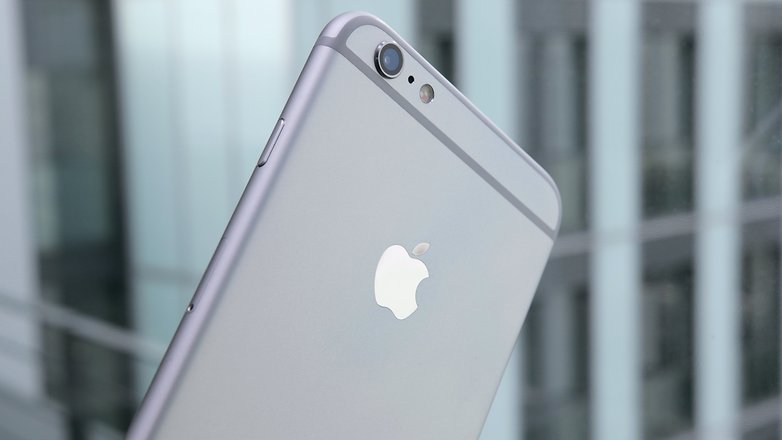 Nexus 6P vs iPhone 6s Plus comparison: display
The Nexus display is really great: it's a 5.7-inch AMOLED delivering QHD resolution of 2,560 x 1,440 pixels at 518 ppi. As we've come to expect from AMOLED, the blacks are very black and the colors very vivid.
The iPhone 6S Plus display is slightly smaller at 5.5 inches, and while Apple is rumored to be considering AMOLED – the Apple Watch uses it – the iPhone sticks with the familiar IPS LCD. The screen is sharp but less dense than the Nexus, and, with 1,920 x 1,080 pixels, it's lower resolution too. It's still a retina display that delivers crystal clear text and images, but the display in the Nexus is better.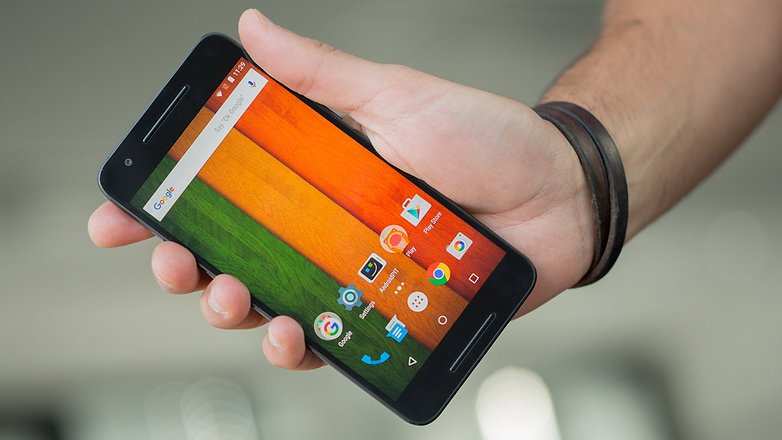 Nexus 6P vs iPhone 6s Plus comparison: processor and storage
The Nexus 6 has an octa-core Snapdragon 810 with four low-energy cores and four high-performance ones, topping out at 2 GHz and backed with 3 GB of RAM. Internal storage is 32, 64 or 128 GB and there's no option to add more with microSD cards, which aren't supported.
Apple's processor is its own A9 with embedded M9 motion co-processor and 2 GB of RAM. As ever, it's impossible to make a direct comparison between Apple and Android processors, but the Plus is certainly the fastest iPhone ever. Available storage is a hopeless 16 GB, or more sensible 64 GB or 128 GB options.
Nexus 6P vs iPhone 6s Plus comparison: camera
The Nexus has a 12.3 MP main camera and an 8 MP front-facing one, and while it's an excellent camera with a really good sensor, it lacks Optical Image Stabilization, which we've come to expect from devices this big.
The Apple device has it, as well as a new 12 MP sensor with larger pixels for better low-light performance. If like us you have shaky hands, the iPhone will take the better photos – especially in low light, where the slightest shake can ruin your shot.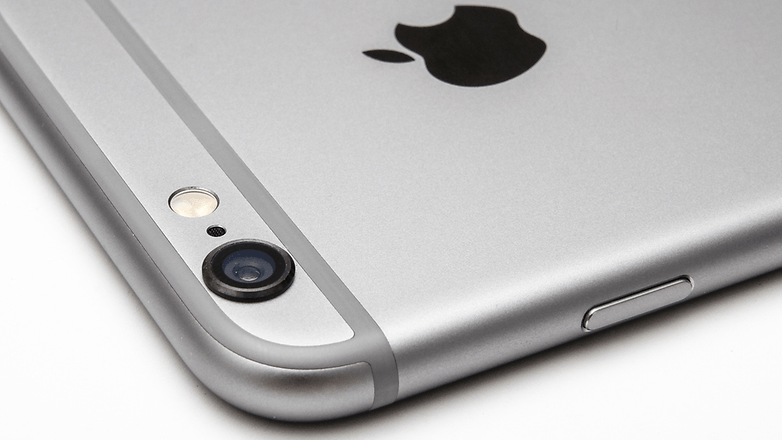 Nexus 6P vs iPhone 6s Plus comparison: software
As you'd expect from a Nexus, the new Nexus 6P runs the latest and greatest Android in the form of Marshmallow, aka Android 6.0. It's stock Android, which means no manufacturer-specific apps or customization. The Nexus 6P is one of the reference devices for Android 6.0 Marshmallow.
This guarantees the Nexus 6P several great software features, including Doze Mode and App Standby for better battery life, granular app permission control, native fingerprint reader support, Google Now on Tap, monthly security updates, and more control over the Android system than ever before. For more of what the latest version of Android delivers, take a look at our Android 6.0 Marshmallow review.
The iPhone 6S Plus runs Apple's own iOS 9, and supports a new feature: 3D touch, aka Force Touch. This adds an extra layer of interaction to screen taps, so, for example, a hard press on the Messages app brings up a shortcut menu for common tasks such as creating a new message; a hard press in a third party Twitter app shows the conversation and so on. It seems gimmicky at first but you soon miss it when you use other devices.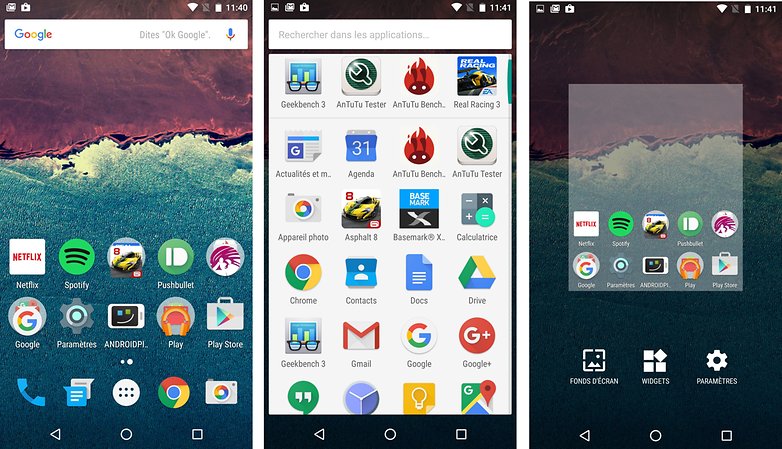 Nexus 6P vs iPhone 6s Plus comparison: battery
The Huawei Nexus 6P has a whopping 3,450 mAh battery – the largest ever in a Nexus. This means that the Nexus 6P has more than enough juice to power a large QHD screen, and, combined with Doze Mode and the stock battery saver and app standby features, the Nexus 6P gets you through a full day of easier than any other Nexus. You certainly won't need to cripple your Nexus just to make it through to dinner time.
The iPhone 6S Plus battery is smaller than before: at 2,750 mAh it's five percent smaller than the one in the 6 Plus. Apple has tweaked its hardware and software so that missing 5 percent doesn't adversely impact battery life, but it's still notably smaller than the Nexus, which we'd expect to last longer in real-world scenarios. It's the biggest battery in any iPhone, but it's small by Android standards.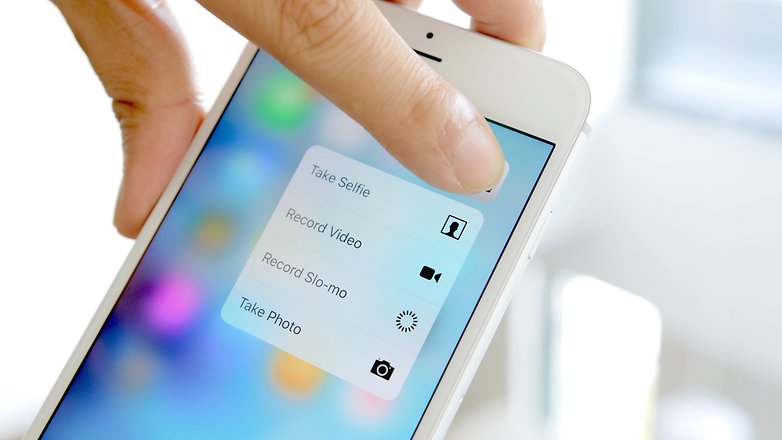 Nexus 6P vs iPhone 6s Plus comparison: early verdict
In almost every respect, the Nexus is a better buy than the iPhone. It has a bigger, better display. It has more memory and a bigger battery. It looks fresher. It has fast charging. It lacks the optical image stabilization of the iPhone and you could argue that iOS is prettier than Android, but that last one's a judgment call. And the most important spec of all is the price.
Apple doesn't do a 32 GB iPhone 6S Plus, but if it did it'd cost a lot more than the equivalent Nexus 6P: a 16 GB 6S Plus is US$749, which is US$250 more than the 32 GB Nexus. For 128 GB you're looking at US$649 for the Nexus and a whopping US$949 for the Apple one. The iPhone good, but not US$300 moreso.
What do you think? Is the Nexus the clear leader now, or does Apple still have the edge? Let us know below.