Google Nexus 6 vs Sony Xperia Z3: has Google overtaken Sony's stunner?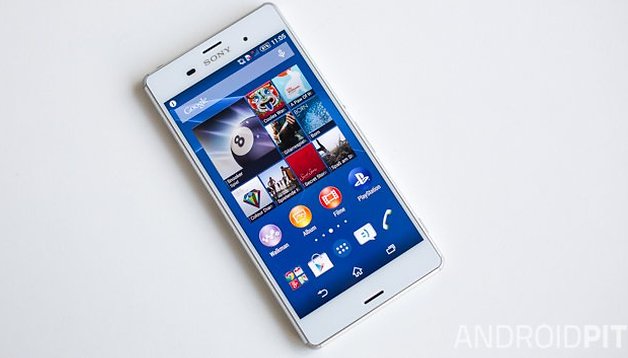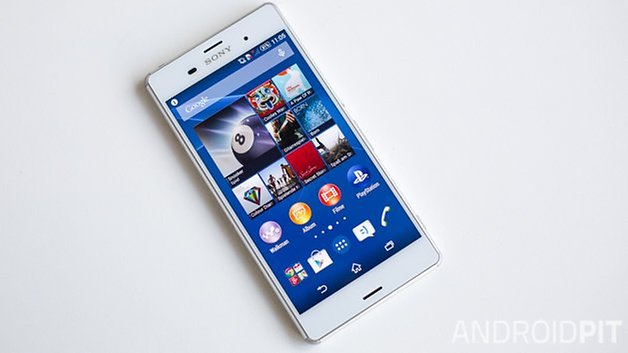 Nexus 6 vs Xperia Z3: display and screen
The Nexus 6 has a 5.96-inch QHD display delivering 1,440 x 2,560 pixels at a pixel density of 493 ppi, while the Xperia Z3 has a 5.2-inch AMOLED delivering 1,920 x 1,080 pixels at a density of 424 ppi. That means the Nexus has the better screen but the Sony may be more comfortable in the hand or pocket.
Nexus 6 vs Xperia Z3: design and build quality
The Nexus is really a Moto X with the build quality you'd expect from Motorola. It isn't the prettiest phone out there but it's hardly been beaten with the ugly stick either. The Sony is much better-looking, though, and delivers the familiar Sony combination of good engineering and design flair. It's also waterproof.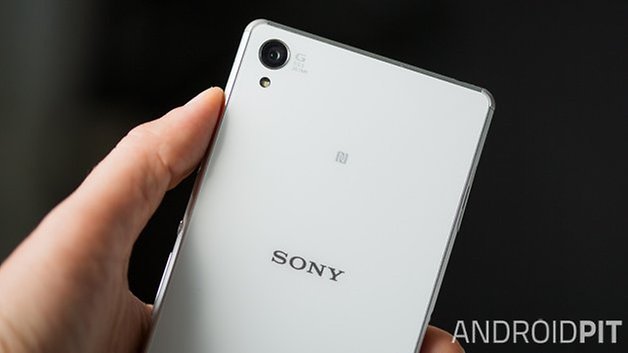 Nexus 6 vs Xperia Z3: processor and RAM
The processor inside the Nexus 6 is a quad-core Snapdragon 805 clocked at 2.7 GHz, with 3 GB of RAM and an Adreno 420 GPU. The Xperia Z3 has a quad-core Snapdragon 801 clocked at 2.5 GHz and 2 GB of RAM.
Nexus 6 vs Xperia Z3: operating system
The Xperia comes with Android 4.4 KitKat and the Nexus runs Android 5.0 L.
Nexus 6 vs Xperia Z3: camera
As you might expect from a company famed for its compact cameras and Digital SLRs, the Sony smartphone has the edge when it comes to snapping: it packs a mighty 20.7 megapixel sensor compared to the 13 MP of the Nexus 6. It's better in low light, too, thanks to Sony's own Exmor RS sensor.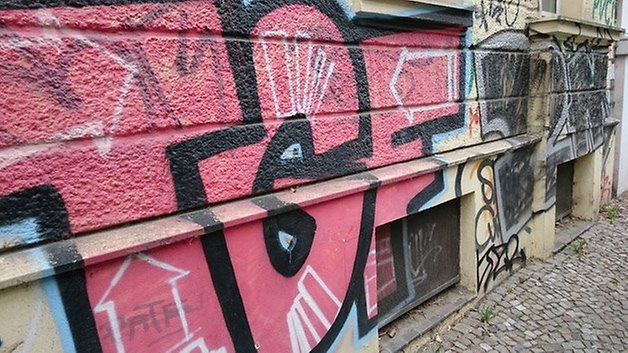 Nexus 6 vs Xperia Z3: battery
The Sony has the slightly smaller battery here - it's 3,100 mAh compared to the Nexus's 3,220 mAh - but the Nexus's bigger screen will almost certainly negate that when it comes to real world battery life. However, the Nexus has an ace up its sleeve: like the Moto X 2014 it has Motorola's turbo charging technology, which can deliver up to 6 hours battery life in just 15 minutes of charging.
Nexus 6 vs Xperia Z3: tech specs
Nexus 6
Xperia Z3
OS
Android 5.0 L

4.4.4 - KitKat

Display
5.9 inches, QHD 2,560 x 1,440 pixels, 493 ppi
5.2 inches, 1920 x 1080 pixels (424 ppi)
CPU
Quad-core Snapdragon 805 processor, 2.7 GHz
Quad-core Qualcomm Snapdragon 801, 2.5 GHz
RAM
3 GB
3 GB
Internal Storage
16 / 32 GB
16 / 32 GB
Battery
3,220 mAh
3,100 mAh
Camera
13 MP
20.7 MP
Connectivity
LTE, NFC, Bluetooth 4.1, 802.11ac (MIMO)
HSPA, LTE, NFC, Bluetooth 4.0 (D6653, D6616, D6643)
HSPA, LTE, NFC, Dual-SIM , Bluetooth 4.0 (D6633)
Dimensions
82.98 x 159.26 x 10.06 mm

146.5 x 72.4 x 7.3 mm

Weight
184 grams
152 grams
Extras
tbc
n/a
Nexus 6 vs Xperia Z3: early verdict
What do you use your phone for? If you answered "taking photos", then the Xperia is the phone for you: while the camera in the Nexus 6 is perfectly decent, the one in the Sony is significantly better. Sony has years of expertise in the camera business - its sensors are in stacks of phones - and the sensor it's put into its Xperia is capable of amazing things.
If you're less snap happy, the Nexus is the more powerful device - but that screen is likely to draw more power, so it may end up making more trips to the charger than the smaller-screened Sony. Then again, the fast charging in the Nexus means that might not be too onerous.
What do you think? Does Sony style beat the Nexus's power?