Nexus 5X vs iPhone 6s comparison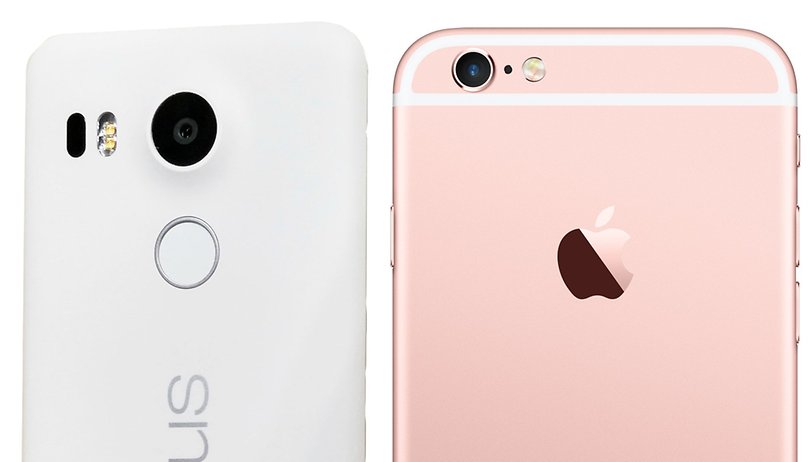 For many of us, the Nexus 5X is the ultimate Android, and that naturally means it's up against the iPhone 6s, the ultimate iPhone. Both phones have big screens without falling into phablet territory, and both have impressive specs. But which is best? Let's find out in our Nexus 5X vs iPhone 6S comparison.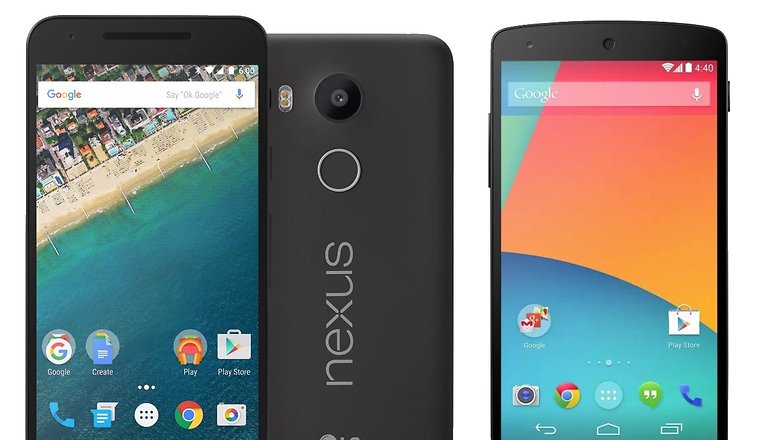 Nexus 5X vs iPhone 6S comparison: design and build quality
The Nexus 5X is the seventh generation of the phone, but you wouldn't know by looking at it: it looks very similar to the 2013 Nexus 5, and its polycarbonate exterior doesn't exude the premium feel of other 2015 devices. It's comfortable enough to hold and use, but it's no looker.
As with every 's' model iPhone, the iPhone 6s was a tweak rather than a radical redesign. It looks identical to the iPhone 6 and comes in four colors: silver, gold, space grey and rose gold. It's built to the usual Apple standards, and the use of a slightly different aluminum alloy means it's less slippy and a lot stronger than the iPhone 6 was. The design's so familiar it's easy to dismiss, but there's no doubt that the iPhone 6S looks significantly more premium than the new Nexus does.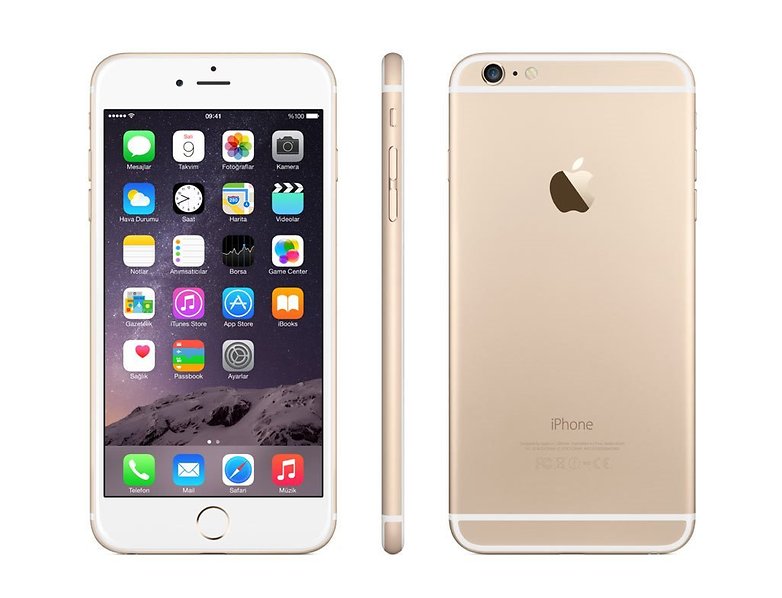 Nexus 5X vs iPhone 6S comparison: display
Google hasn't gone for meaningless specs here: with a pixel density of 423 ppi, the Nexus 5X might not have the densest screen around, but it does deliver superbly sharp images for everything short of VR. It's a 5.2-inch full HD display delivering 1,290 x 1,080 pixels, which is significantly more than the iPhone.
The iPhone 6S has a 4.7-inch retina HD display delivering 1,334 x 750 pixels at 326 ppi. If you want a larger screen the more expensive iPhone 6S Plus has 5.5 inches and 401 ppi. It's a typically clear Apple display with excellent color reproduction and it supports 3D Touch, the new name for Apple's Force Touch technology. It adds a new kind of press to existing inputs, so, for example, a hard press on an app icon displays a shortcut menu. Apps are only just beginning to take advantage of this feature though, so it's more of a gimmick than a must-have for now.
There's not much in it, but the Nexus has more pixels and a slightly larger screen, so it has the edge here.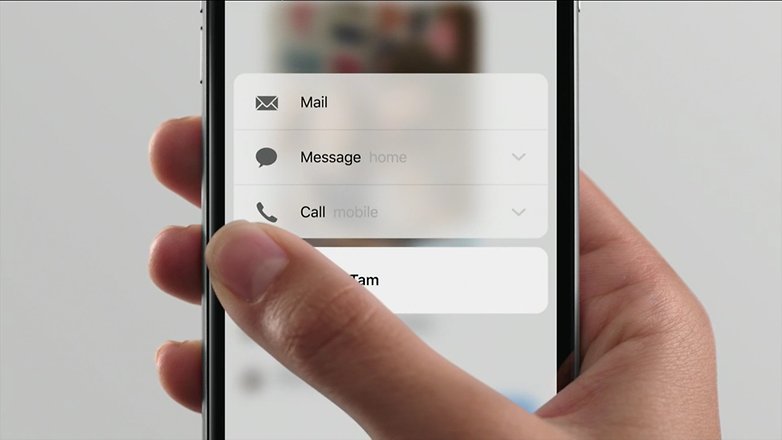 Nexus 5X vs iPhone 6S comparison: processor and storage
The Nexus has a six-core Snapdragon 808 clocked at up to 1.8 GHz, backed with 2 GB of RAM and a choice of 16 or 32 GB of internal storage. There's no support for removable storage. Performance wise it's quick, but not incredibly quick: put it up against an LG G4 and the LG is noticeably smoother.
The iPhone runs Apple's own A9 processor, a dual-core ARM-v8-based processor running at 1.85 GHz. As ever we can't accurately compare Apple's processors with others because they're part of a system that's entirely optimized for Apple hardware and software, which means Apple can get much better performance than rivals do with systems that look superior on paper.
The iPhone 6S feels significantly faster than its predecessor, which was already quite nippy. We suspect that's because at long last Apple has upped the RAM from 1 GB to 2 GB. The storage options are 16 GB, 64 GB and 128 GB, and it also lacks a removable storage option.
Nexus 5X vs iPhone 6S comparison: camera
Saying that the 5X camera is the best we've seen in a Nexus phone isn't necessarily gushing praise: the camera has long been one of the Nexus's weak points. It's vastly improved here, and a larger sensor enables the 12.3 MP camera to punch above its weight. There's no front-facing flash for selfies but low light performance is good. Optical image stablization isn't included, however, which can make low-light a problem if you have shaky hands.
The iPhone 6s camera is a significant upgrade over its predecessor. Megapixels are upped from eight to 12 and the sensor has been improved to reduce noise and low-light problems. Live Photos automatically captures a few seconds before and after each shot, turning images into little videos and upsetting anybody who bought the model with just 16 GB of storage. There's no optical stabilization here: for that you need the 6s Plus. That's a shame when you're shooting 4K video or shooting in low light, both of which really benefit from OIS.
While the megapixel count is similar we'd expect the Apple device to take the better photos: the previous 8 MP cameras in iPhones took better photos than Android phones with much higher megapixel counts, and we'd expect that to be the same with the new 12 MP sensor. The new Nexus camera is good, but the Apple one is great.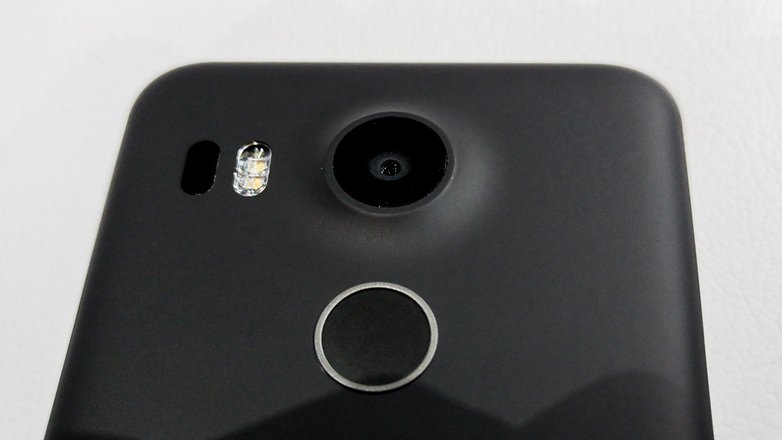 Nexus 5X vs iPhone 6S comparison: software
As ever, the iPhone runs Apple's iOS and contains Apple's stock apps. The Nexus is designed to show off Android 6.0 Marshmallow, and as a result, it's free from manufacturer-specific messing around. It's also free from manufacturer-specific lockdowns: it's arguably the most customizable Android phone around. Just be aware that the Nexus has Qualcomm's Fuse feature, which can detect when you've unlocked your phone and sets a flag accordingly. You can't then reset that flag.
The winner here really comes down to personal preference: Apple is slicker and more locked down, Android a little less buttery smooth but infinitely more customizable.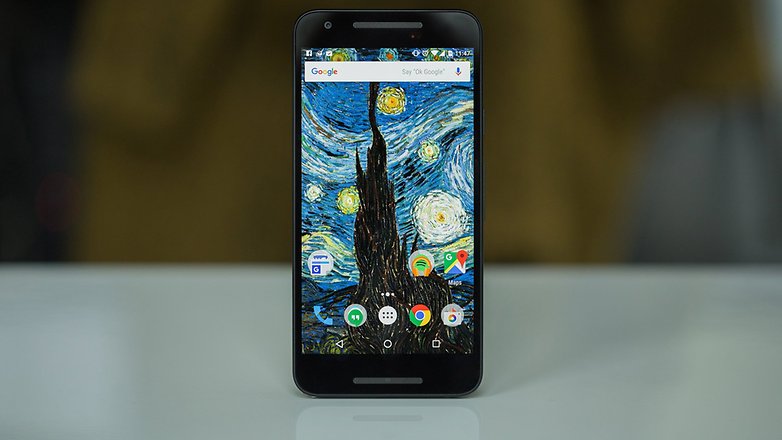 Nexus 5X vs iPhone 6S comparison: battery
The 2,700 mAh Nexus battery is enormous compared to the iPhone's, and you'll get more than a day from it in moderate use. The new USB-C port delivers fast charging, but unlike the bigger Nexus, there's no support for Qi wireless charging.
The iPhone 6S battery is comparatively tiny – just 1,715 mAh – and Apple claims up to 14 hours of talk time, 11 hours of HD video or 10 to 11 hours of internet browsing. It's fine for most people, but a daily charge is essential. We'd expect the Nexus to beat it on battery life, albeit by a small margin.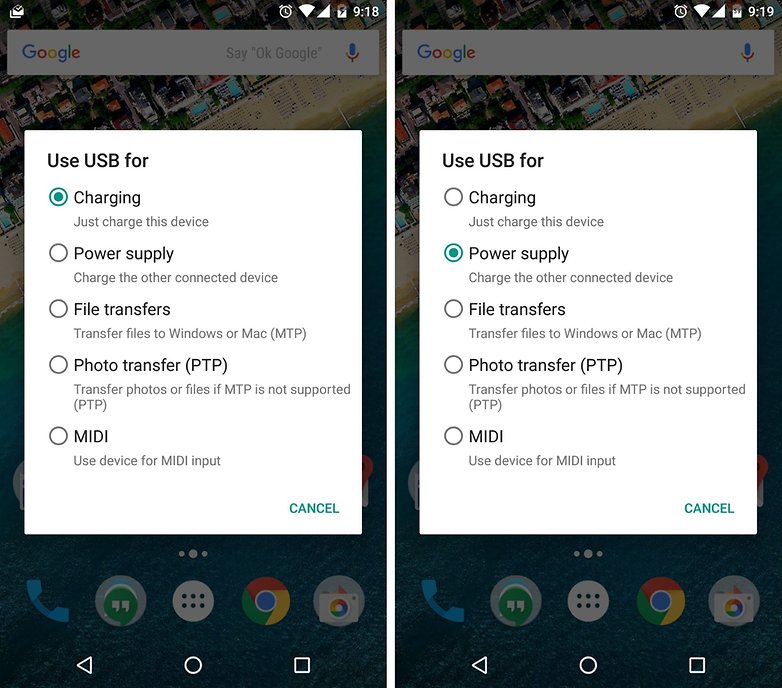 Nexus 5X vs iPhone 6S comparison: early verdict
In some ways these two phones are very similar: they're both refinements of existing devices, offering a handful of improvements but nothing really startling. That said, they're aimed at different people, and we don't just mean Android or iOS fans. With a staring price of US$379, the Nexus is much, much cheaper than the US$649 iPhone, and cost is always going to be big factor in any purchase decision.
Apple's device is much better looking, takes better photos and is more likely to make you smile when you look at it; with the Nexus, your smiles are more likely to come from messing around with it or counting the money you saved by buying it instead of an iPhone.
What do you think? Does the Nexus beat the iPhone on more than price? Let us know below.