MWC AndroidPIT Awards: here are the big winners!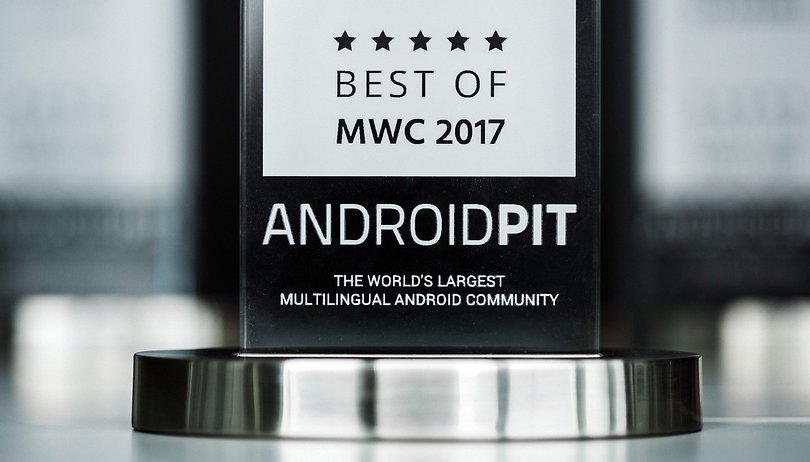 The end of MWC 2017 is fast approaching. This year again, there were numerous new releases and we had the opportunity to discover a wide range of products. One thing is certain, the show is opening up more and more to other domains: virtual reality, Internet of Things, wearables, imaging and much more. After several days of intense walking and running around just like every other year, we've chosen our winners for the best innovations found at MWC 2017.
As expected, we decided to award four prizes at this event:
MWC 2017: best Android phone
The winner: LG G6
One year after the presentation of its modular smartphone, the G5, LG presented us with its successor in Barcelona. The South Korean manufacturer has abandoned its concept of modular smartphones to present a smartphone that is in step with the spirit of the moment. Particular features: the adoption of the 18:9 aspect ratio and the integration of Google Assistant. LG had no choice but to innovate to find its place among smartphone manufacturers. According to Gartner, the Korean firm no longer appears in the top 5 of the leading smartphone manufacturers of 2016.
LG won the bet. The G6 is a smartphone that does not leave us indifferent, in fact, it left the best impression on us at this year's MWC. With a design that puts the emphasis on its 5.7-inch QHD+ screen, the smartphone has a strong specs sheet with a Snapdragon 821 processor, 4 GB of RAM, a dual camera and 32 or 64 GB of internal storage. LG even gave it IP68 certification and support for Dolby Vision.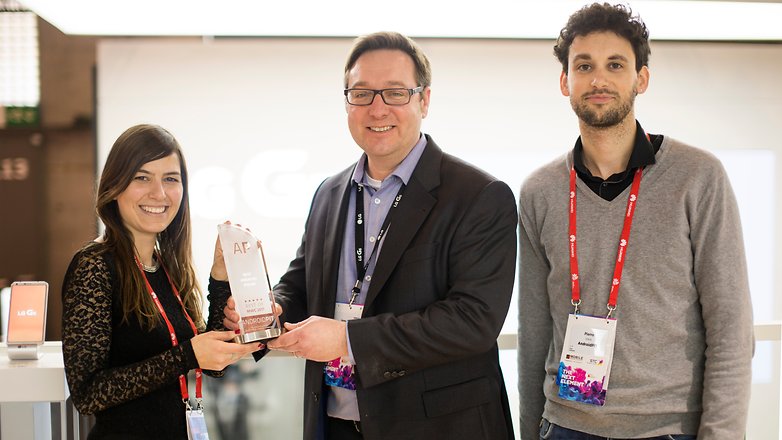 MWC 2017: best budget Android phone
The winner: Nokia 6
The Nokia 6 marks the grand return of the Finnish brand. With this smartphone, HMD Global, the company which acquired the licensing rights to one of the world's most celebrated mobile phone brands, could well change the Android smartphone landscape. Even if the smartphone was already known since it was released in China two months ago, MWC allowed Nokia to make it official internationally.
And the least we can say is that the Nokia 6 has everything needed to be a perfect budget smartphone. Even if competition is tough in the industry at the moment, this smartphone has managed to convince us of its merits. Nokia is back, and everyone should be pleased with this offering. At about $250, here is what you get: a 5.5-inch Full HD display, a Snapdragon 430 processor, 4 GB of RAM and a 16 MP camera. All this, and Android Nougat, too.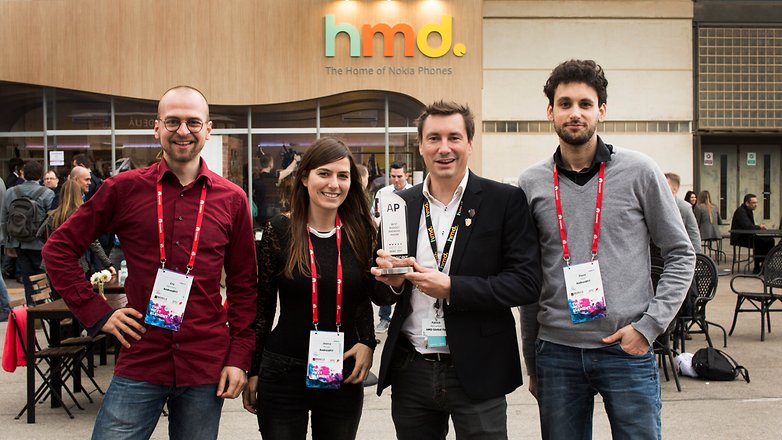 MWC 2017: best innovation
The winner: 3-layer Stacked Exmor RS Sensor
Presented by Sony in early February at the ISSCC conference, the new Exmor RS sensor makes its first appearance on a smartphone, the Xperia XZ Premium. This 19 million pixel sensor is able to offer 1080p Full-HD slow motion capture at 1,000 frames per second.
To make this happen, the Japanese manufacturer has incorporated a "DRAM" layer into its 3-layer stacked CMOS image sensor, which allows it to record an image at the same time it is being processed. For example, a 19.3 million pixel snapshot can be recorded in only 1/120 of a second. The result? There is no distortion to the picture and the rendering is similar to a sensor with shutter. The demonstrations we were shown at the stand were much more impressive than we were expecting, so now we're eager to test the latest Sony flagship in more depth to check all this out.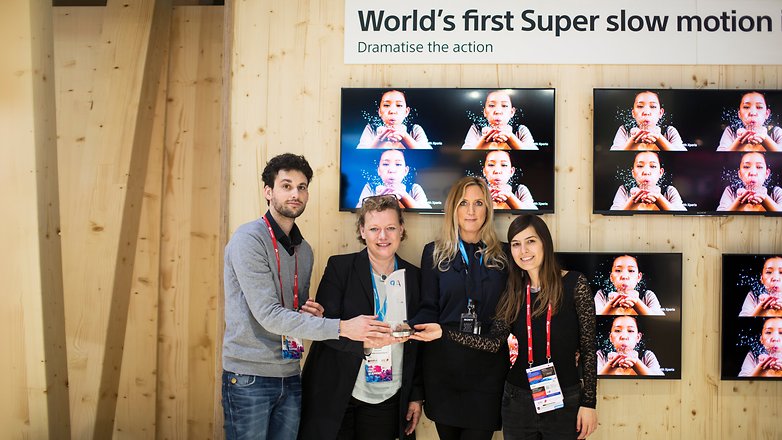 MWC 2016: best Android wearable
The winner: Huawei Watch 2
We wanted to welcome the return of smartwatches by honoring Huawei's new smartwatch, the Huawei Watch 2. This smartwatch has several interesting features, most notably Android Wear 2.0. Another advantage: waterproofing. The Huawei Watch 2 has the same IP68 certification that's found on some high-end smartphones. Plus, thanks to Bluetooth, you can also use it to listen to music.
The new watch is more sport and fitness-oriented and uses several sensors along with various algorithms that take user activity, heart rate, and caloric data to provide personalized fitness solutions. Finally, regarding aesthetics, Watch 2 focuses more on sport and fitness. The good news is that the build quality hasn't been forgotten.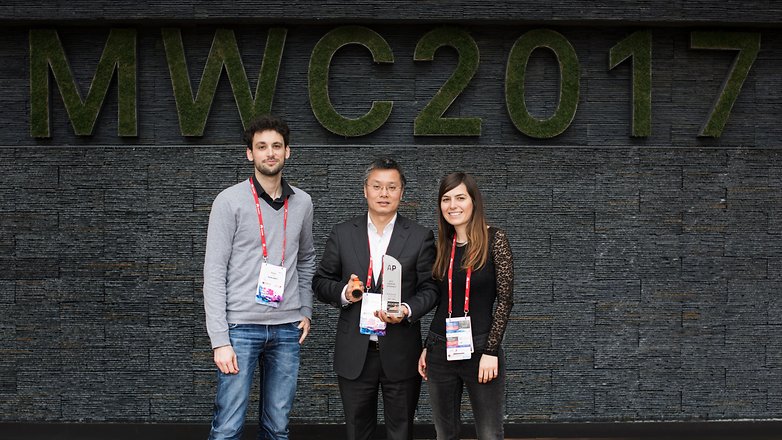 Which ones would you have chosen? Are there any other innovations that consider noteworthy? Let us know in the comments below.