Unlocking the Future of Smartphones: 5 Game-Changing Revelations from MWC 2023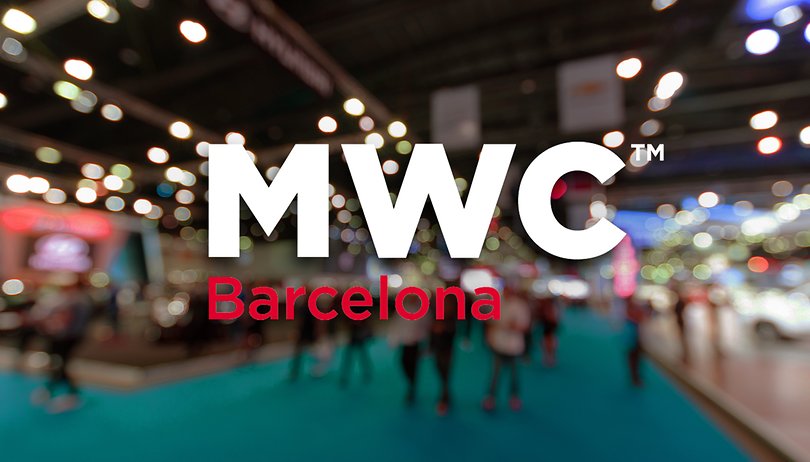 Exciting news for smartphone enthusiasts! While the MWC is about to close its doors for this year, we've already covered all the important press conferences and gathered valuable insights on the future of smartphones. Get ready to dive into an article that highlights the top five trends we spotted at the event, from satellite phones to rollable smartphones. Don't miss out on what's in store for the future of mobile technology!
#1. The diverse future of smartphones: What to expect in the coming years
Do you remember the first smartphones? There were those with keyboards, those without. There were round and square smartphones and smartphones with QWERTY keyboards or T9 keyboards. With Android and the iPhone, everything changed. The 16:9 format first became standard for smartphone displays in the early 00s, and it has grown a bit in length over the past few years.
And now? Flexible displays have finally arrived on the mass market, and foldable smartphones are part of everyday life. At the MWC, Motorola showed us a concept for a rollable smartphone, and Samsung Display once again caused a stir with a double folder.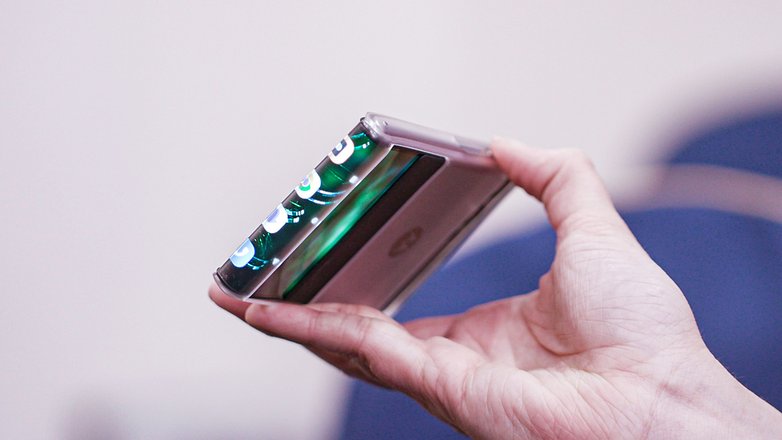 One thing is certain: Smartphones are becoming more diverse and individual—and that is great! I'm looking forward to seeing what other form factors flexible screens will produce in the coming years.
What will certainly also stimulate business here: Samsung getting competition in foldables. The Koreans cannot afford an uninspired Fold or Flip 5—Oppo with the Find N2 Flip and Honor with the Magic Vs are pushing hard.
#2. Join the smartphone revolution: Brands need you!
Let's stay for a moment with the uniformity of smartphones of the past few years—which even lulled the massive fan brand OnePlus. While the "flagship killers" used to be real character smartphones, the OnePlus 10T (review) could have had a logo of any other manufacturer on the back. Even the DND slider was too "different".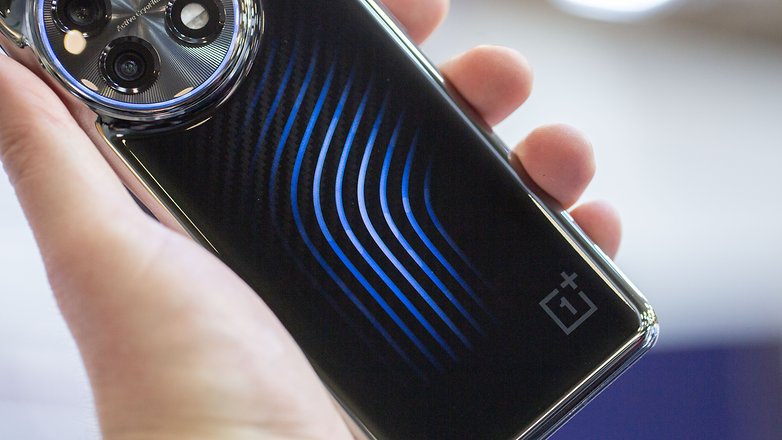 Not only has the OnePlus 11 (for review) regained more character, but the OnePlus 11 Concept also takes a few baby steps towards a "clear target group". Another example is the Realme GT 3, which also dares to do something in terms of design. Instead of producing one-size-fits-all devices for no one, manufacturers are increasingly focusing on their fans—and that is great.
Even though there was still no Sony smartphone with a replaceable battery at MWC to really make all fans happy: HMD Global, or Nokia, also continues on its clear sustainability course and shows an entry-level smartphone at the MWC that allows the user to replace various components—but the battery is not the end of the line.
#3. Say goodbye to Premium $1,000 smartphones!
Looking for a high-end smartphone for $1,000? Think again! With almost all current flagship series breaking the dollar barrier in recent months, it seems like affordable options are becoming increasingly rare. Even at the MWC, there's no sign of a slowdown in this trend. Find out more in our latest article.
The "small" Xiaomi 13 is still available for $1,000, just like the smallest iPhone 14 or the smallest Galaxy S23+. You even have to pay around $1,300 for the Honor Magic 5 Pro. A Google Pixel 7 Pro at $899 almost feels like mid-range.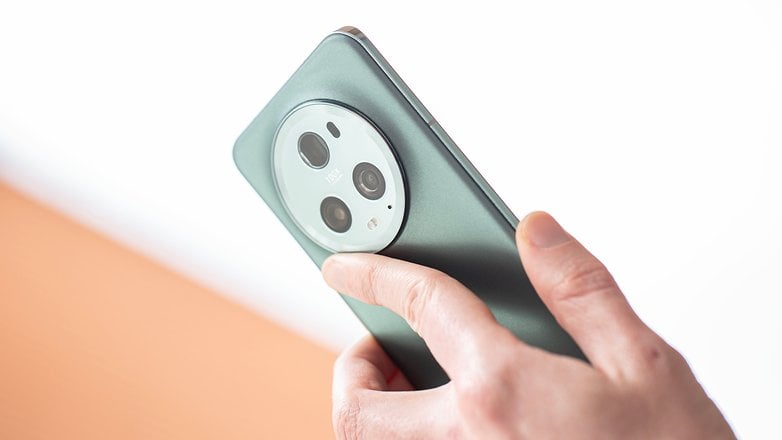 Of course, there are also reasons apart from inflation and greedy manufacturers: We just have an excellent processor vintage, and almost all manufacturers have recently cranked up their update promises. So o2's 36-month contracts are no coincidence; people use their smartphones longer simply because they last longer.
#4. Beyond smartphones: Exploring the potential of Mixed Reality technology
Another topic at the MWC was Mixed Reality. This means that the VR glasses do not "abduct" the user into a completely isolated universe, but mix the image of reality captured by the camera with virtual content. Of course, extremely precise tracking and the best possible camera in the glasses are important for this.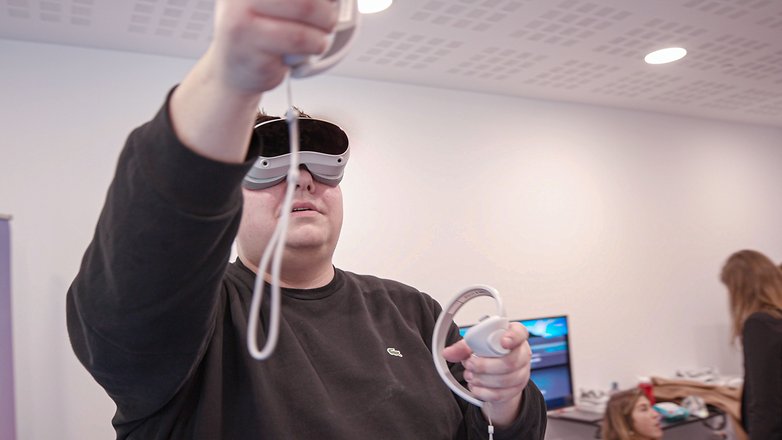 HTC had a huge booth at the show where you could test the current HTC Vive XR Elite in various MR scenarios, and Pico was also present with the Pico 4, which will get real MR apps in the coming months. Of course, Mixed Reality on the Pico 4 cannot keep up with the HTC flagship. But you also have to remember that the Pico 4 is about four times cheaper.
This one step will not change the entire industry in one fell swoop, but it should ensure that MR applications quickly reach a much broader mass.
#5. Freedom in your pocket: Satellite smartphones are changing the game
It was in the 1990s that the first of 66 currently active Iridium satellites were launched into space. A quarter of a century later, with the iPhone 14 generation and the widely available Qualcomm modem, satellite communications are arriving in the mass market—and bringing exciting implications.
Sure, Apple & Co. can tell visually stunning stories in their keynotes about polar explorers in distress whose lives were saved by an emergency call via satellite. But satellite phones also have the potential to do more, because a satellite connection, unlike a terrestrial cellular network, can't be easily turned off.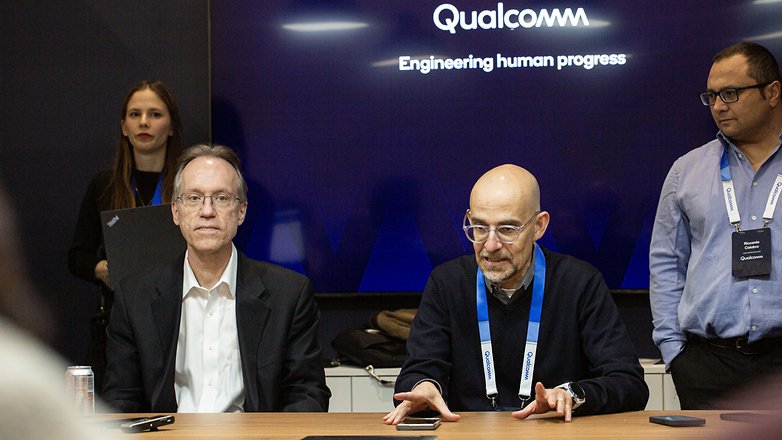 Control of the networks does not lie with the Libyan government or any invaders who can simply flip a switch here, but with the satellite operators. Not even large-scale jamming is that easy, because on the one hand there are almost always several of the very fast satellites in sight, and on the other hand the nearby GNSS frequencies would also be affected.
Currently, there are still many open questions about Snapdragon Satellite. Will Google release the Qualcomm API for satellite communication? What applications will be possible via satellite here and what will they cost to operate? And what happens if a government comes knocking on Qualcomm's door, telling it to please shut down the service in an Arab Spring-style protest.
I'm eager to hear your thoughts in the comments! Share what you learned about the smartphone industry from MWC 2023.