Moto G 2015 vs Moto G 2014 comparison: is this real progress?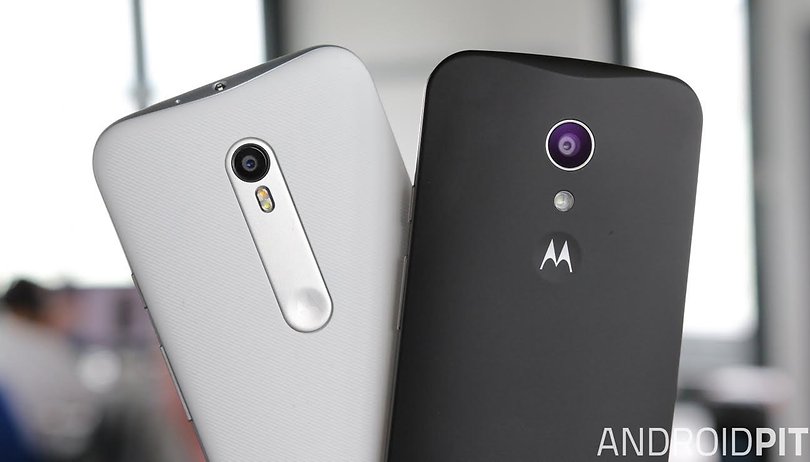 Moto G devices usually get released in September, so Motorola has really spoiled us by revealing the 2015 edition more than a month early. If you're wondering what's new this time around and whether it's worth your time and money to upgrade, our Moto G 2015 vs Moto G 2014 comparison will tell you the vital statistics you need to know. NEXTPITTV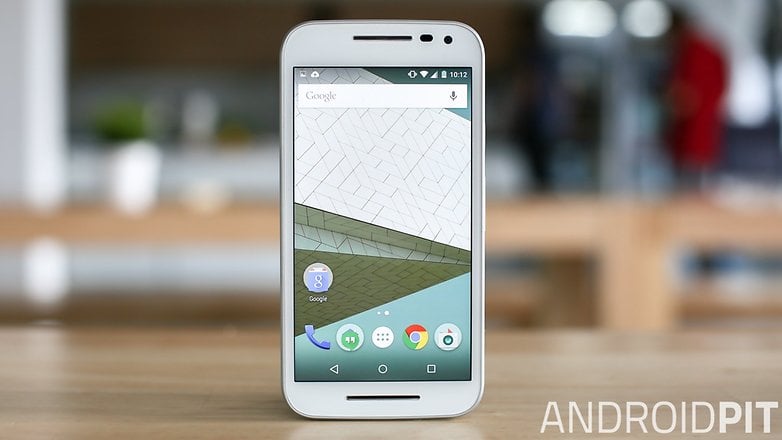 Moto G 2015 vs Moto G 2014: release date and price
Last year's Moto G was something of a revelation, combining a decent spec and stock Android for a very appealing price. When it first went on sale, you could pick up the handset for US$179/£149, which meant we could forgive the very small bump up in components over the 2013 version.
The new version is out, and prices start at US$179 or £179 - so if you're in the UK you're going to have to pay more to get your hands on it. You get a more capable phone for your money though.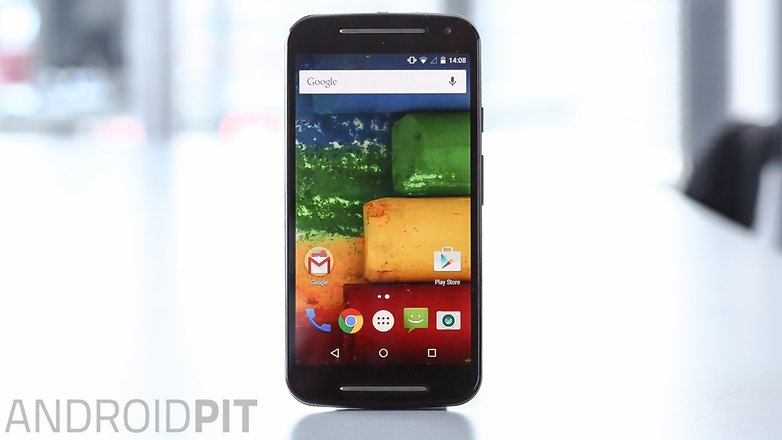 Moto G 2015 vs Moto G 2014: design
The plain, unassuming looks of last year's Moto G have been carried over to this year's edition, with a molded glass look around the front of the device and a rubbery backing around the rear. There is a new metal oval strip down the back of the Moto G 2015, housing an upgraded camera lens.
Also new this year is waterproofing, so you don't need to panic if your phone should drop in a puddle (just don't leave it there overnight). The chassis is slightly larger too, though the screen size has stayed the same, and it's good to see Motorola sticking with a simple design that works.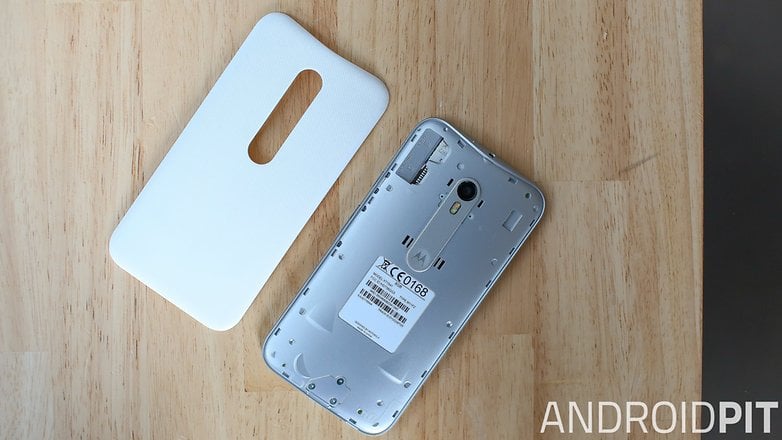 Moto G 2015 vs Moto G 2014: display
Both last year's phone and this year's model feature a 5-inch screen, and the screen resolution remains the same too, at 720 x 1,280 pixels.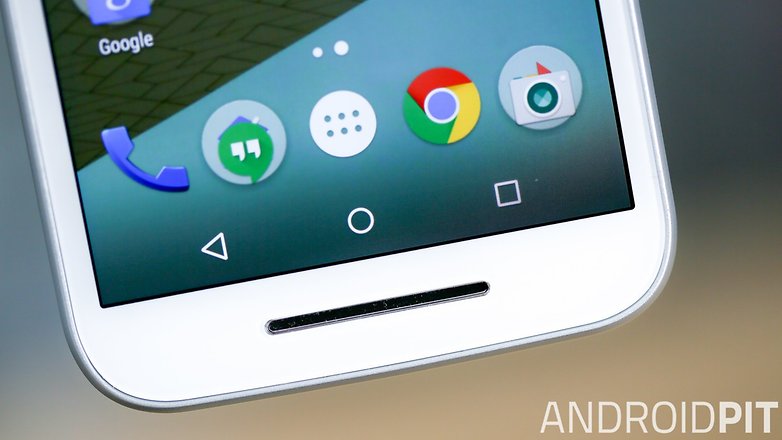 Everything else is pretty much as it was, but the Moto G 2014 display was decent enough, so you won't find us complaining too loudly about its successor.
Moto G 2015 vs Moto G 2014: camera
The camera inside last year's Moto G punched above its 8 MP weight, even if it couldn't compete with the best snappers inside the high-end handsets. The 2015 edition of the phone gets an upgrade to a 13 MP lens so your shots should look even better, if Motorola has got the optics right.
Around the front, the all-important selfie camera has been given a boost too, from 2 MP to 5 MP. Mobile photo quality is about more than just megapixel ratings of course, but it's nice to see the Moto G 2015 getting a specs boost for the camera that puts it at the top tier of the mid-range market.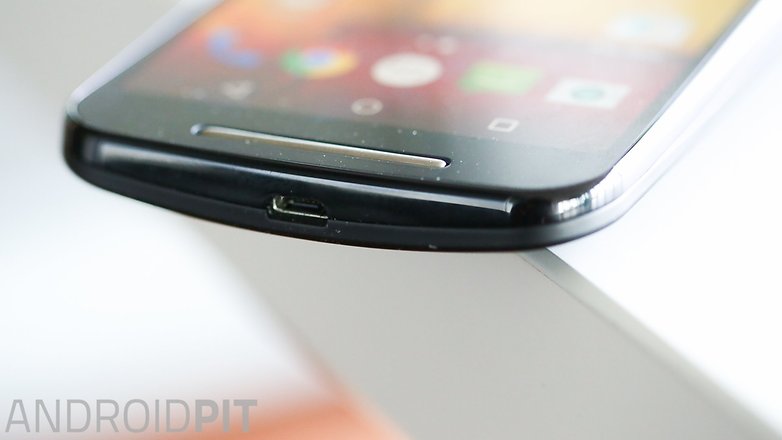 Moto G 2015 vs Moto G 2014: performance
Mid-range phones are always a trade-off between price and performance, but we were pretty impressed with the speed and responsiveness of the 2014 Moto G. The lack of bloatware and the stock version of Android installed on the phone certainly helped out in regards to performance.
Last year's phone came with a 1.2GHz Snapdragon 400 and 1 GB of RAM, while this year's edition ups that to a 1.4GHz Snapdragon 410, also with 1 GB of RAM. Combined with Android Lollipop 5.1, that should make for a phone that's far more powerful and capable than its predecessor.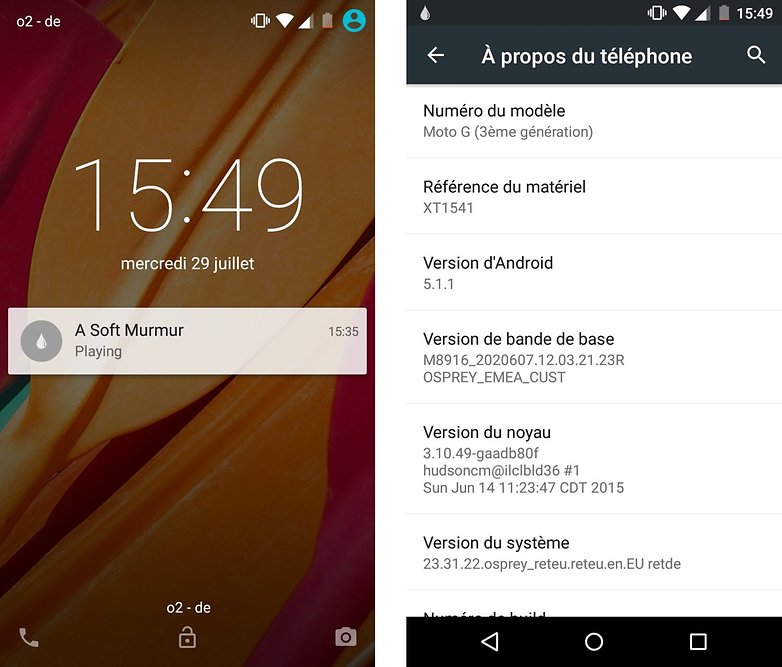 Moto G 2015 vs Moto G 2014: features
Aside from the internal spec bump and the slightly refined design, there isn't too much difference between the 2014 and 2015 editions of the Moto G. We've already mentioned waterproofing, perhaps the most obvious new feature, and 4G support for high-speed networks has been added too.
There's still a MicroSD card slot if you want to up the internal storage, which stands at 8 GB. You get the usual Bluetooth and Wi-Fi connectivity options and so users of the old model won't have too many surprises feature-wise if they pick up the new one.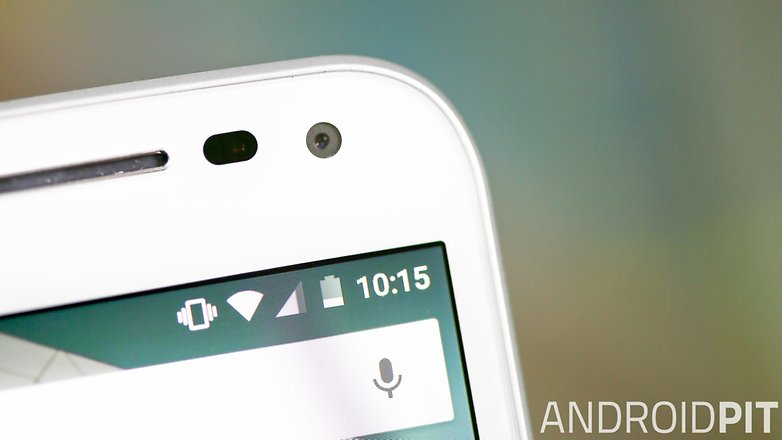 Moto G 2015 vs Moto G 2014: battery
One of the advantages of less powerful phones are longer times between battery charges (because the components don't need as much energy to keep running). The Moto G 2014 came with a rather small 2070 mAh battery that was enough to get you through a day or a day-and-a-half of use.
The Moto G 2015 boosts this to a much more respectable 2470 mAh battery, but considering the other internal specs have been improved and the screen resolution is greater, you're probably looking at the same sort of battery life — charging your phone is still going to be a nightly ritual.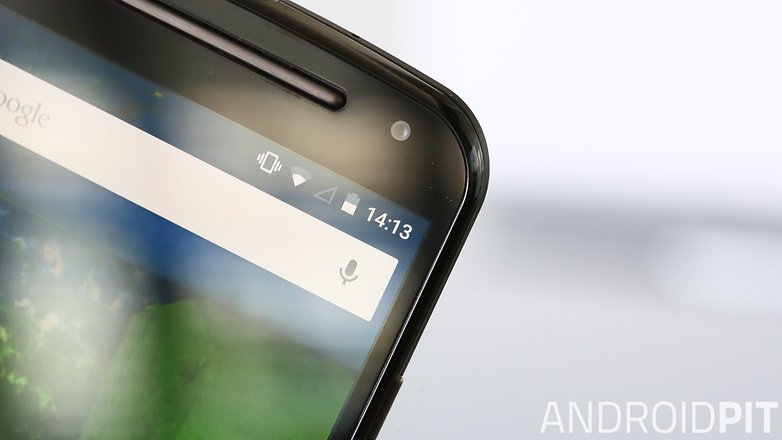 Moto G 2015 vs Moto G 2014: early verdict
We're looking forward to giving the new Moto G a run through its paces in our full review, but first impressions are that this is a very capable phone: Motorola has put together some well-chosen upgrades without ruining what made the Moto G a great phone.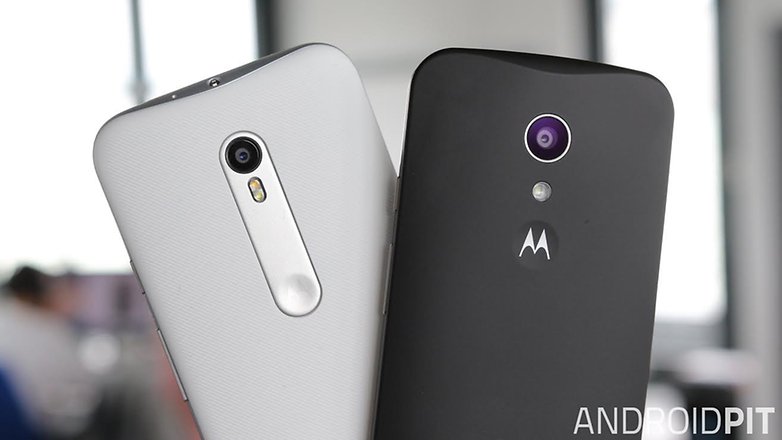 The price has gone up, but so have the specifications, and we reckon the value-for-money of this year's Moto G is as good as ever. It's one compelling reason not to opt for a high-end handset and save some money on a phone that's almost as good as the flagships.