The most underrated Android phones of 2015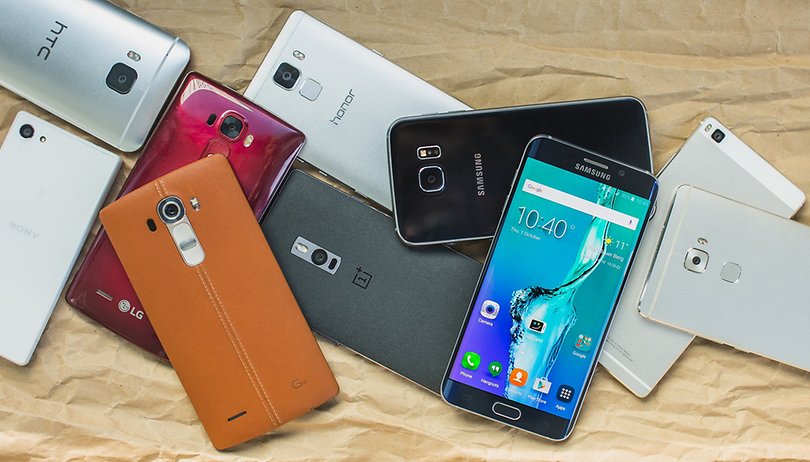 Every year there are phones that everybody talks about incessantly – the new Galaxy or LG, the new Nexus and so on – but there are always some really great phones that simply don't get the airplay they deserve. So we're going to try to set the record straight and count down what we think are the most underrated smartphones of 2015. NEXTPITTV
5. OnePlus X
The OnePlus X has certainly gotten a lot of attention. If OnePlus knows how to do anything, it's how to get people to pay attention. The OnePlus X is a great phone, and definitely deserves the attention it's getting in certain parts of the world, but sadly, it's not getting much play in the US because you can barely use it there, due to very limited LTE support (if you can even buy one). It looks as though the OnePlus X will only really be appreciated elsewhere.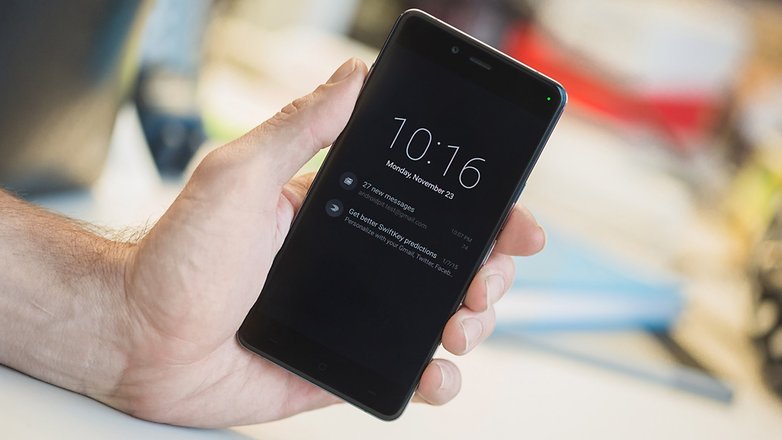 4. Nexus 5X
It's hard being the less-sexy Nexus, for sure. We think the Nexus 5X is great: it's basically an updated Nexus 5 after all. That means all the goods that LG knows how to put in a Nexus with a fresh lease on update life. Plus, it shares the same finger scanner and camera module as the Nexus 6P. But the Nexus 5X has lived in the shadow of the Nexus 6P since day one.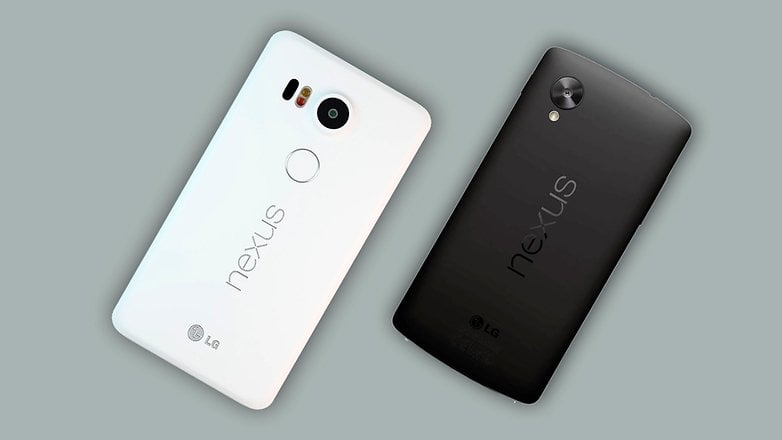 When you bring out two phones at the same time the more expensive one with higher specs is always going to get more attention – just look at the Moto X Play living in the Moto X Pure's shadow. The Nexus 5X is largely being ignored compared to the Nexus 6P, and we think that's a shame.
3. Honor 7
We're big fans of the Honor 7 here at AndroidPIT. It's a crazy cheap phone that looks equally as good as any premium flagship that costs two or three times as much. It's rocking a great finger scanner from Huawei too and even has a front-facing flash.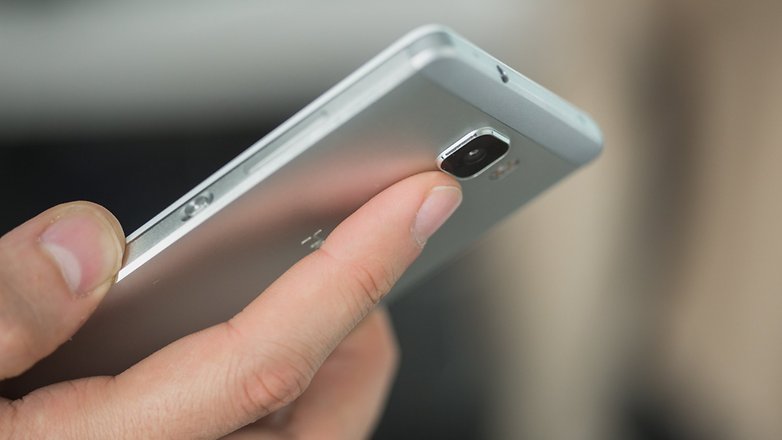 But it's specs sheet isn't quite up there, it's running Huawei's EMUI and you can't even buy it officially in the US. It's widely regarded as a solid phone, but it's probably not getting the attention it really deserves.
2. Xiaomi Mi 4c
Another phone you can't get in the US, the Xiaomi Mi 4c, is an incredibly impressive phone for next to no money. It's small, powerful and pretty much awesome everywhere you look. But again, you won't see it getting much attention outside China or India, even if everyone has gone on about it a bit already.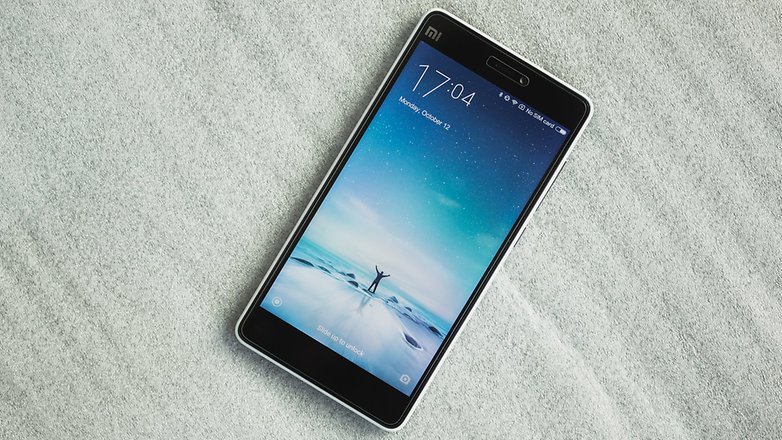 Most Xiaomi devices seem a little underrated outside China, but the Mi 4c is something special. It won't get talked about much in the Western media but if you ever get a chance to play around with one, take that opportunity. You'll be eagerly waiting for Xiaomi to hit the US market like the rest of us.
1. Asus Zenfone 2
This is it. The phone that no one really paid attention to all year is also our pick for the most under-rated smartphone of 2015. The Zenfone 2 was a surprise at CES 2015 because no one was expecting a phone at the US$200 mark to be anywhere near this good looking or impressive in terms of features. But what really caught everyone's attention – albeit only very briefly – was that the US$300 version was the first phone to appear rocking 4 GB of RAM.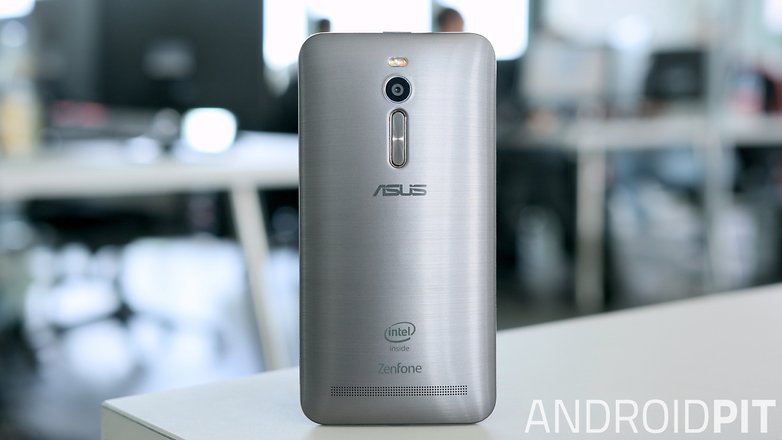 With a 64-bit Intel processor, microSD card and dual-SIM slots, fast-charging, 3,000 mAh battery, good camera and low-light performance, the Zenfone 2 really deserved more attention than it received. It's specs are pretty impressive now, and it came out way back in January. And did we mention how much it costs?
What do you think the most under-rated phone of 2015 was? Share your thoughts in the comments.