MIUI 10: Xiaomi implements native Dark Mode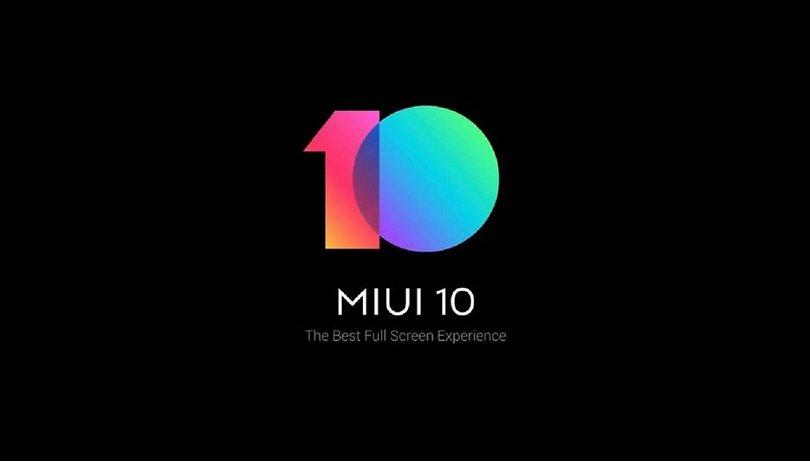 System-wide dark mode is rapidly becoming one of the most popular software features on today's smartphones. In the past, owners of Xiaomi smartphones have been able to enjoy this mode by downloading some third-party themes, but it seems that the Chinese company is ready to provide its native option.
The XDA-Developers team identified the dark mode implemented natively within the latest MIUI 10 Beta update. The source claims to have found the function practically ready within several system apps, including the dialer, contacts, gallery, messaging app and so on.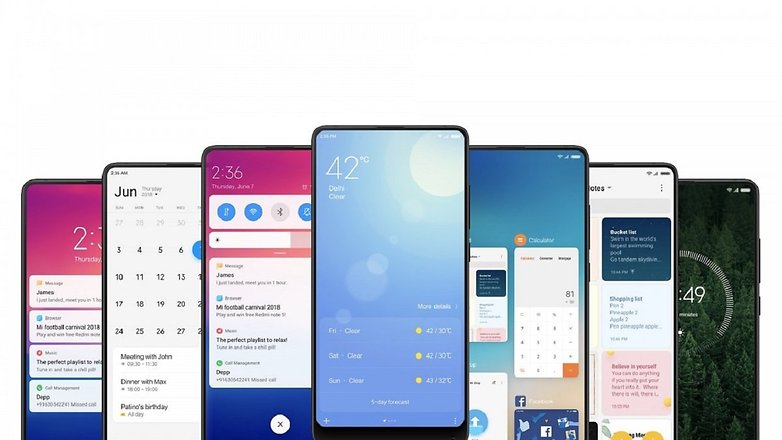 In addition, dark mode also extends to various menus and system submenus, such as the volume bar and the screen of recent apps. Currently, however, it seems that the new mode is not available on the entire operating system; there is no trace of dark mode in many settings, menus and icons. As well as being good for the eyes at night, this feature also saves battery power on phones with OLED displays, such as the Chinese brand's Mi 8 and Mi MIX 3 series.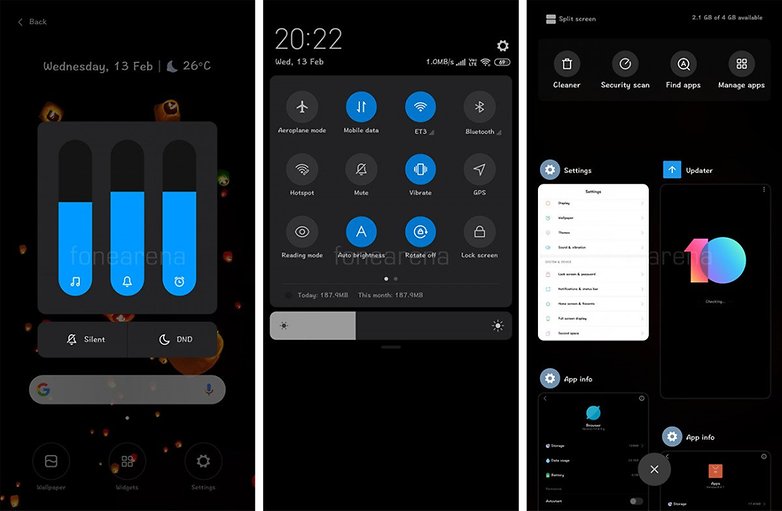 It is therefore confirmed that the dark theme will finally be a native part of MIUI 10. However, if you can't wait for its official arrival, know that the next Beta update will be available by the end of this week.
In addition, the dark mode comes at the very moment when Xiaomi announced the start of development of MIUI 11, of which unfortunately we do not know much yet, apart from the fact that it will be based on a new operating system, Android Q.
Do you enjoy using dark mode on your smartphone?